Trucking Accident Frequently Asked Questions (FAQS)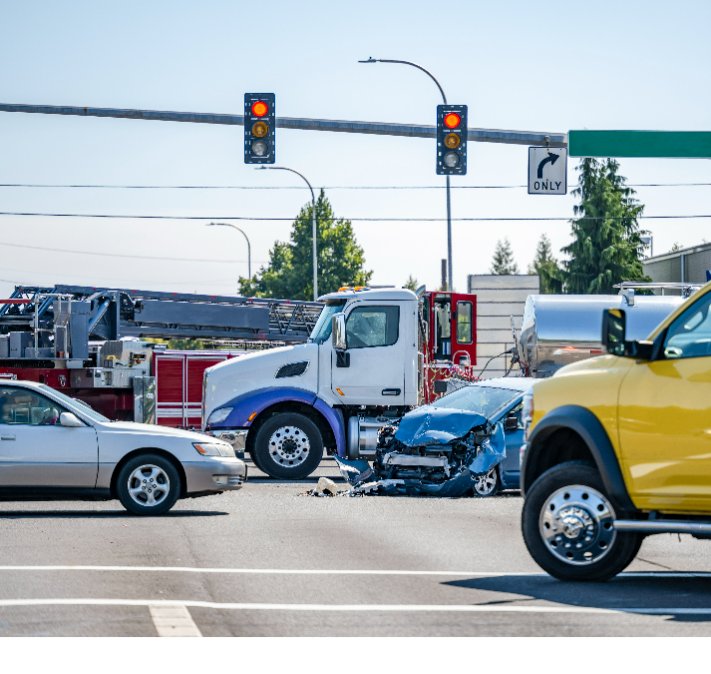 Truck accidents can result in significant personal injuries and can turn into a complex legal fight should you or a loved one need to file a personal injury claim. Both of these reasons are why our team strongly suggests that you seek consultation with an experienced personal injury attorney if you or a loved one is injured during a truck collision.
At Lerner and Rowe Injury Attorneys, we know how to fight for our clients and win compensation on their behalf if they get hurt in a truck wreck.
Contact us directly for a free consultation to share more about your specific trucking accident and injuries. Until then, look over the following to find a few answers to common trucking accident frequently asked questions and about other truck-related topics of interest.
---
NATIONAL
ARIZONA
ILLINOIS
INDIANA
NEVADA
NEW MEXICO