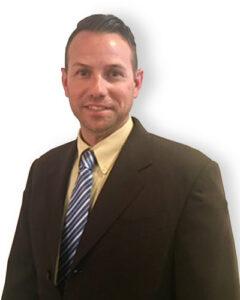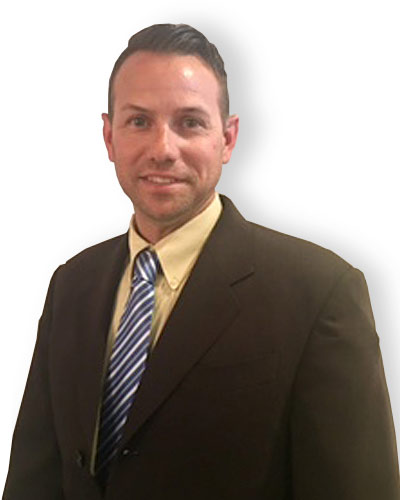 In 2009, Baxter Baldwin saw a need to serve the recession-driven distressed homeowners market across the Western United States. As his legal practice evolved, other areas of real estate law and consumer needs, were a natural fit for him.
Baxter Baldwin
Mr. Baldwin has extensive experience is real estate transactions, corporate formation and investment start-ups. Mr. Baldwin achieved his BA in Business from the University of Washington and is a graduate of Concord Law School, summa cum laude.
Mr. Baldwin grew up in Seattle, WA and then, moved to Scottsdale in 1996. He has volunteered on a number of local Boards and charitable organizations, including being a Life Member of the Fiesta Bowl Committee. He is a member of the State Bar of California and also an In-house Counsel Member of the State Bar of Arizona.
Baxter Baldwin enjoys travel and spending time with his kids and family. In his down time you might find him on the golf course, or hiking the scenic trails of Arizona.
The offices of Lerner and Rowe and their attorneys believe in respecting their customers.
"A customer is the most important visitor on our premises, he is not dependent on us. We are dependent on him. He is not an interruption in our work. He is the purpose of it. He is not an outsider in our business. He is part of it. We are not doing him a favor by serving him. He is doing us a favor by giving us an opportunity to do so." – Favorite Quote of Lerner and Rowe –