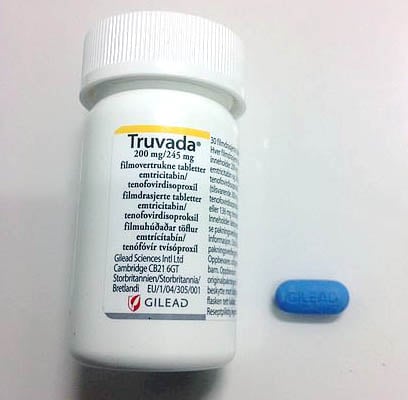 Recent Truvada lawsuits have been filed by individuals who believe they suffered serious side effects and loss of quality of life because of alleged negligence by the HIV drug maker Gilead Sciences.
If you or a loved one has been diagnosed with a serious kidney and/or bone loss condition after taking Truvada, it is important to contact your medical care provider and connect with a Truvada lawyer immediately.
Gilead should be held accountable if the company is found guilty of placing profit over the general health and well-being of the very individuals the HIV drug was created to help treat.
A current Truvada lawsuit plaintiff was quoted as saying: "A company I trusted with my life took advantage of that trust by misrepresenting the side effects of TDF, calling it the 'Miracle Drug' and using other deceptive marketing strategies."
What Is Truvada?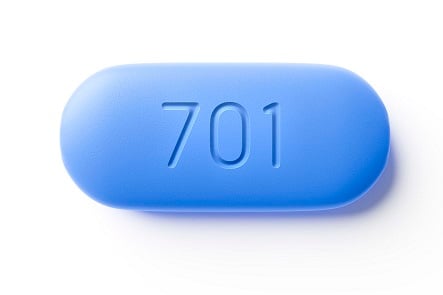 According to Gilead, Truvada is a two-drug combination of emtricitabine (FTC) and tenofovir disoproxil fumarate (TDF). Together, these active ingredients are considered to be among a class of antiretroviral drugs developed to decrease the incidence of pre-exposure prophylaxis (PrEP) of human immunodeficiency virus (HIV) infection among high-risk individuals.
Recent Truvada lawsuits allege that Gilead ignored and misrepresented the much-studied toxic levels of the active ingredient TDF in prescribed doses, which places users at risk of permanent and possibly fatal damage to their bones and kidneys. Further, PrEP trials and antiretroviral therapy studies confirmed that taking tenofovir for even a few years poses threats to kidneys and bones.
Symptoms of Kidney Failure
According to the National Kidney Foundation, possible signs of kidney failure/disease include:
Fatigue and weakness
Trouble concentrating
Loss of sleep
Dry and itchy skin
Urges to urinate more often
Loss of appetite
Muscle cramps and twitches
Bloody or foamy urine
Persistent puffiness around eyes
Swelling of ankles and feet
Contact your doctor immediately if you have suffered from one or more of the symptoms listed above and currently take or have taken Truvada in the past, as this may be a side effect of this HIV drug. Then contact Lerner and Rowe Injury Attorneys for a free Truvada dangerous drug claim case review.
Bone Loss, Weakening & Demineralization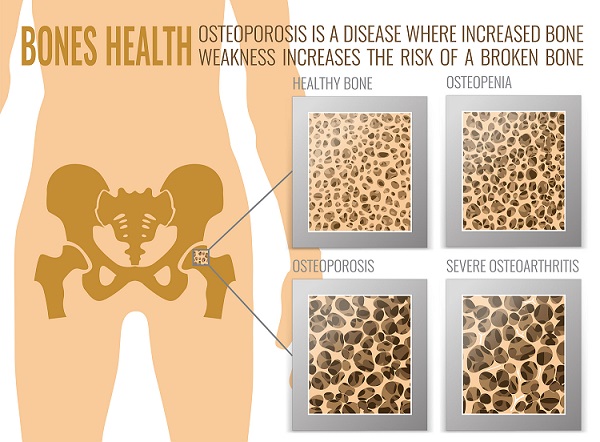 Bone loss is often considered a silent disease among medical professionals. Reason being that signs of the disease are often missed until a person seeks treatment after a break or fracture occurs.
Upon treatment of these medical conditions, a physician or other healthcare provider may then discover and diagnose a more serious bone health condition such as Osteoporosis (bone loss), Osteopenia (weakening of the bone), or Osteomalacia (demineralization of bone).
The U.S. National Library of Medicine National Institutes of Health (NIH) stated that "several studies demonstrated an approximately 1–3% greater bone mineral density loss with TDF compared with other agents. In addition, recent studies with TAF have shown improved bone (and renal) safety with similar virologic efficacy when compared to TDF."
Consequently, Truvada lawsuits also allege that Gilead purposely withheld the safer drug alternative tenofovir alafenamide (TAF) in exchange for increased profits.
How Can Lerner and Rowe Injury Attorneys Help?
Were you or a loved one diagnosed by a medical professional with a serious kidney or bone disease after taking Truvada? If so, it is important to contact a Truvada lawyer immediately, as you may qualify for compensation through a Truvada lawsuit.
Side effects that may entitle you to compensation include:
Acute kidney injuries
Chronic kidney disease
Renal failure requiring dialysis
Fanconi Syndrome/proximal renal tubule dysfunction
Death due to renal failure
Low kidney function
High creatinine levels
Abnormal protein levels in the urine
Abnormal glomerular filtration rate (GFR) levels (15 to 90)
Related nephritic injuries
Bone fractures
Osteoporosis
Osteopenia
Osteomalacia
Other related orthopedic injuries
Our team is prepared to hold Gilead accountable for putting financial gain over the welfare of the public. Please contact our law firm for a free Truvada lawsuit case review if you believe you have suffered a loss of quality of life and other damages because of kidney or bone disease because of Gilead's negligence.
Connect with us now at 844-977-1900 for a free consult. In addition to assisting victims of personal injury accidents, our staff is available 24/7 to answer any questions regarding all types of dangerous drug products that may be linked to kidney disease, bone disease, or wrongful death. Don't delay, time restrictions may apply. We only receive compensation if you do!