Our Nashville Personal Injury Attorneys Can Help You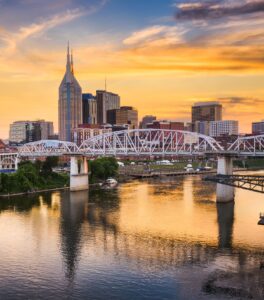 Result Driven Lawyers Dedicated to Seeking Justice
After an accident you only get one chance with the insurance company to get the settlement you deserve. Why? Because they are looking out for their best interests, not yours. We know this because of data shared by the Insurance Research Council that states people that hire a lawyer receive 3 1/2 times more money than those who tried to settle their own injury claim. All we ask is that before you sign any papers or speak to anyone, you contact our legal team at Lerner and Rowe Injury Attorneys.
We know how to make insurance companies pay top dollar and are prepared to put that knowledge to work for you. Our goal is to make sure that injury victims in Nashville get the settlements they deserve to cover medical bills, lost wages and other damages. So if you've been involved in an accident, call us now! We'll work to cut through the insurance company red tape and fight to get you the settlement you deserve.
Our Nashville Lawyers Make You a Top Priority
FREE CONSULTATIONS & NO OUT OF POCKET EXPENSE UNLESS YOU WIN!
The legal team at Lerner and Rowe Injury Attorneys consists of highly respected and experienced Nashville personal injury attorneys. We are dedicated to seeking justice for injury victims in and around Nashville and throughout the
entire state of Tennessee.
Do not let the cost of an attorney fees stand in the way of hiring the highly experienced legal representation you can find. If you have a personal injury claim you can call Lerner and Rowe Injury Attorneys in Nashville. Don't worry; there are no legal fees up front or any out-of-pocket costs.
We will fight aggressively to see that you are taken care of. We offer a free initial consultation to evaluate your case. Please call us today at 615-333-8888, or submit the online case review form so that we can get back to you with help. The call is free. The consultation is free. And you don't pay a dime unless you win compensation for your injuries!
Contact Us to Get Started Today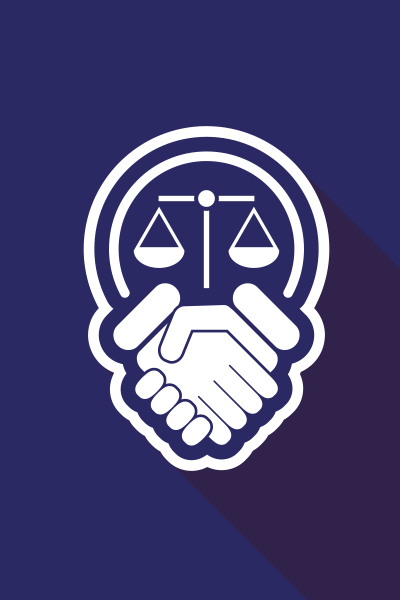 Compassionate Legal Representation from Aggressive Personal Injury Attorneys
We Fight for Our Clients to Get the Most Compensation for Injuries!
From start to finish, our legal team is here to guide you through the claims process, which may include the following:
Determining who was at fault in the accident or incident.
Collecting evidence.
Preparing for any meetings or hearings.
Gathering medical records and bills associated with the claim.
Documenting all of the details of the accident.
Assistance in submitting all the paperwork when due.
Representing you at trial or in settlement negotiations.
Don't Let an Accident Wreck Your Life!
At the Lerner and Rowe Injury Attorneys Nashville law firm, our experienced lawyers have a high success rate of getting results that are in the best interest of our clients. The call is always free and we don't charge a fee unless we win your case. You have nothing to lose and everything to gain! Call our Nashville personal injury law firm today toll free at
615-333-8888
.
Here are a few of the injury cases our lawyers assist clients with:
In a Wreck? Need a Check?
Join Our Team
Want to help us fight for the rights of the injured? Check out our careers page and submit your resume today. Visit Careers Page