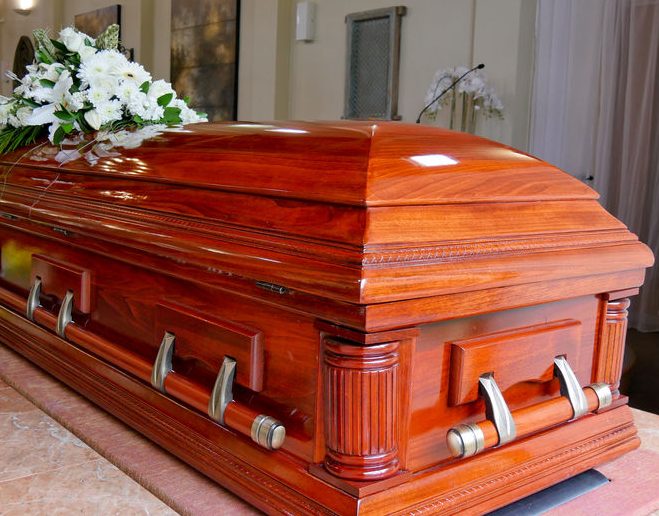 Our Wrongful Death Attorneys Look Out for You
The wrongful death of a loved one can feel absolutely devastating. Combined with unpaid medical bills, lost earning potential, mortgage/rent payments, insurance claims and other day-to-day living expenses makes that individual's passing nearly unbearable.
If you have lost a loved one or someone close to you, don't make legal decisions on your own. Our Nashville wrongful death lawyer at Lerner and Rowe has the experience you need to return your life to a semblance of normalcy. Our Nashville wrongful death lawyer will help you find closure and obtain the compensation you need to proceed with the quality of life you have grown accustomed to.
Nashville Wrongful Death Lawsuits
Wrongful death lawsuits can be brought against:
Individuals,
Organizations,
Businesses and even
Government agencies.
A defendant's failure to act in a responsible manner or provide due care is grounds for a wrongful death lawsuit. Furthermore, intentionally bringing harm upon another person that results in death also provides sound legal footing for a potentially lucrative wrongful death lawsuit.
Our Nashville wrongful death lawyer has the experience and knowledge necessary to successfully represent you in a court of law. A wrongful death lawsuit can be brought about under many circumstances; whether your loved one perished as a result of medical malpractice or their death is attributable to a defective product, or if your loved one perished as a result of another party's failure to provide due care. In these circumstances, chances are such an individual acted in a negligent manner and should be brought to justice. Our wrongful death lawyer can help you achieve that peace. Contact us today to learn more. You can use our convenient form or LiveChat service right away.
Common examples of wrongful deaths and fatal accidents include instances where a: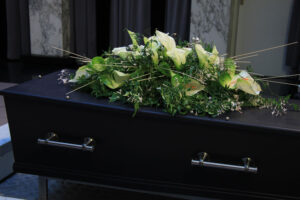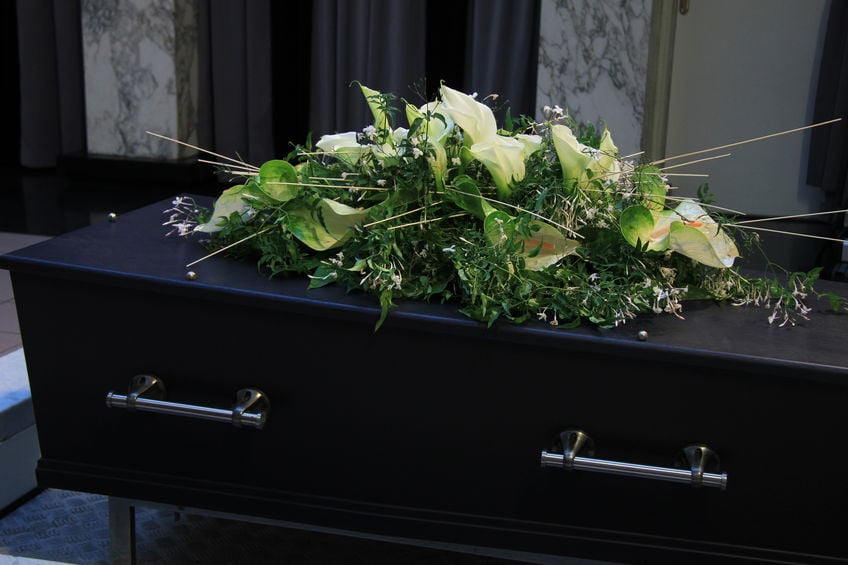 Nashville medical practitioner fails to diagnose and/or properly treat the patient's medical condition.
Botched surgical operation.
Product defect causes harm.
Driver's negligence leads to a fatal auto accident.
Fatal motorcycle accident occurs in which the rider is hit by another motor vehicle operator.
Contact a Nashville Wrongful Death Lawyer
If you have lost a family member, a loved one or anyone else close to you due to another person or entity's failure to provide due care, our Nashville wrongful death lawyer can help. We will record the nuances of your wrongful death case, develop a sound legal strategy and also, protect your rights as a family member, designated caretaker or life partner.
Our Nashville wrongful death lawyer will zealously advocate on your behalf to obtain compensation for:
Emotional pain;
Suffering;
Lost care/support;
Medical costs associated with your loved one's death and funeral expenses.
We look forward to hearing from you and also answering your questions. After all, if the death of your loved one can be attributed to another's actions or lack of action, you should not have to pay for any costs related to their passing. So, reach out to our Nashville wrongful death lawyer today by dialing 615-333-8888 to schedule a free consultation.