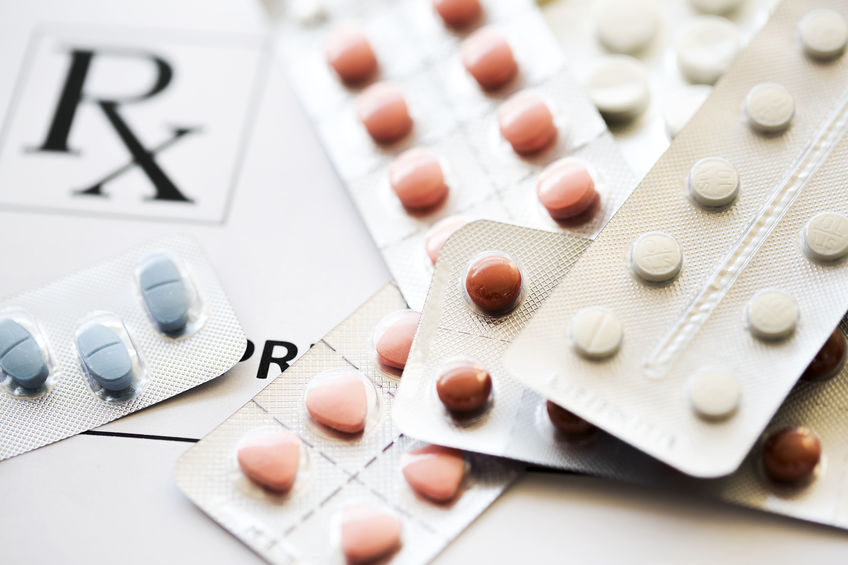 When you buy a product, you have certain rights and expectations as a consumer. You have the right to be safe when using/consuming it. You also trust that the companies who manufactured these products have properly tested them and also, made sure that they are safe for use and/or consumption. Unfortunately, there are times when something can go horribly wrong and you or someone you love is harmed or worse, dies because of a dangerous or defective products.
Our experienced lawyers have helped hundreds of injured and also wrongful death victims recover monetary damages and compensation resulting from dangerous products and also drugs. Our major plaintiff's lawyers handle all types of class-action lawsuits and product liability claims nationwide. Suffered injuries or side effects from a dangerous drug or defective liability product? Please contact us today. En Español.
Dangerous Products and Drugs
Some of the dangerous drugs and defective products our dangerous product lawyers handle include, but are not limited to:
Free Consultation and Resources
Browse our site for free FDA resources and also contact us directly for a free consultation. You only pay our experienced dangerous product and also class action legal team when you win your case. Yes, we accept most claims on a contingency basis, which simply means you will not pay unless we win your case. Contact us today by calling 844-977-1900 or submitting your case details online. You can also speak with a representative now using our LiveChat service.