Dedicated to Standing Up for Your Rights 24/7
Our Seattle personal injury attorneys are ready to fight negligent parties and hold them accountable for your injuries so that you get the most compensations possible. At Lerner and Rowe, our legal teams have built a reputation of trust and honor by so aggressively advocating on the behalf of personal injury victims and getting results. In 2019 alone we recovered over $200 million on behalf of our clients.
Get a Thorough Case Evaluation at No Cost!
A WA law firm where your needs are our top Priority
Lerner and Rowe's Seattle personal injury attorneys team has the experience and also the drive to assist accident victims and family members with a broad range of challenging legal matters ranging from vehicle accidents to defective product injuries to wrongful deaths to catastrophic injuries that require low term care.
We clearly understand the financial and emotional distress that our clients must heal from, in addition to any physical pain and suffering. That is why we take the time to carefully evaluate each of our clients circumstances and then build an iron-clad case to get the highest level of results possible.
The call is free. The consultation is also free. And you don't pay a dime unless you win compensation for your injuries!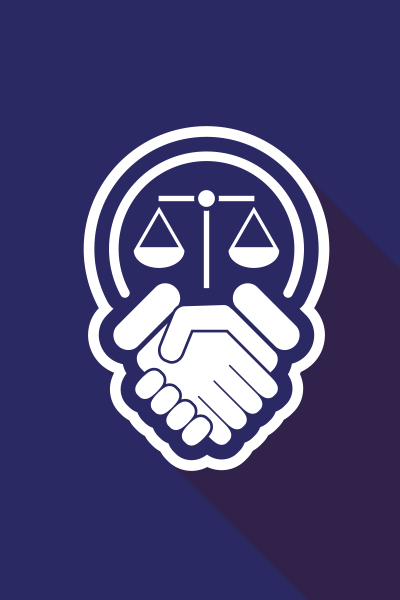 Why You Should Put Our Compassionate Legal Team to Work for You
You pay no fees unless you win your case.
Tens of thousands of satisfied clients with thousands of positive reviews by both clients and peers.
Knowledgeable staff with over 240 years of combined litigation experience devoted solely to personal injury and also, fighting unreasonable insurance company offers.
Our legal team gets results!

We have recovered over $1 billion in the last five years alone for our injured clients.

Bilingual staff and attorneys with locations statewide for ease of access.
Caring staff that is also vested in the well-being of local communities as shown through volunteer work and annual donations of hundreds of thousands of dollars to Arizona charities.
Hurt? Contact us today! We aggressively represent personal injury claims across Washington including, but not limited to:
Pedestrian Accidents
Dangerous Drugs / Products
What Our Clients Have to Say

NAMED #2 MOST INFLUENTIAL FIRM IN AMERICA!*
Personal Injury Attorneys in Seattle
We are licensed to practice in the highlighted states; however, we work with other law firms in almost all 50 states.