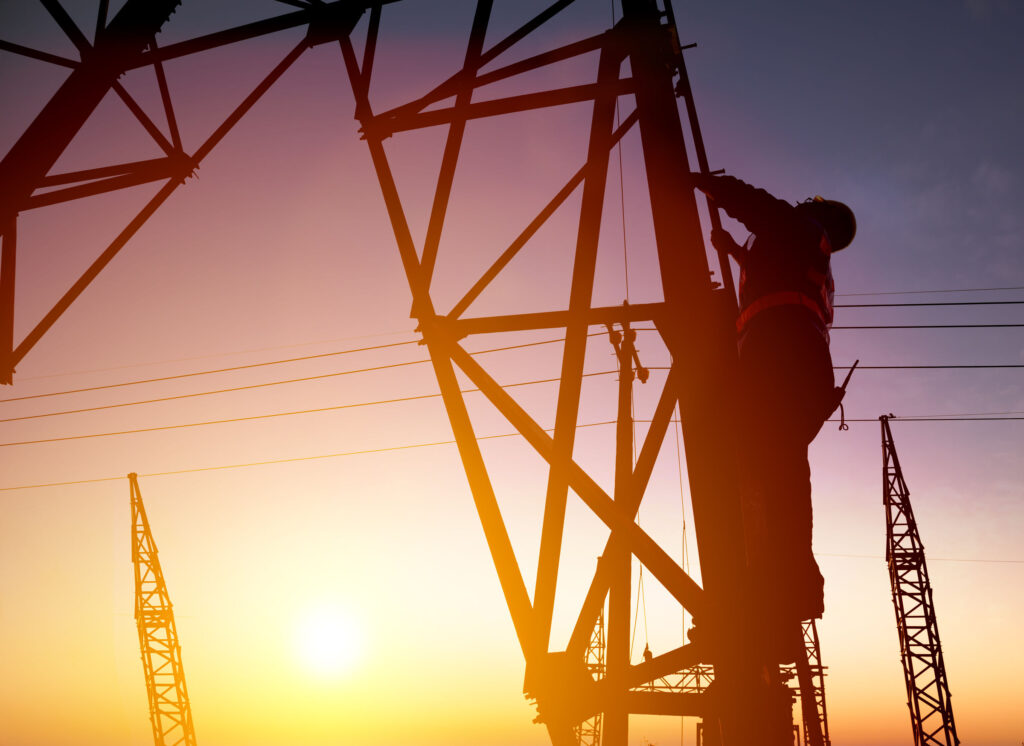 These days, it seems like almost everything is electric. Many of us have come to take electricity for granted, forgetting just how powerful and potentially harmful it can be if you're not careful.
Anyone can be susceptible to electrocution injuries, from professional electricians to young children in their own homes. In fact, as many as 1,000 people die every year in the United States due to electrical accidents, and tens of thousands more are injured. In many cases, electrical accidents are just that—unfortunate accidents.
However, under certain circumstances, electrocution injuries in Washington may be caused by an unsafe work environment, a defective or dangerous product, or another individual's negligence. In cases like these, victims and their families may be eligible for compensation. Find out more about pursuing a personal injury lawsuit from a Seattle electrocution accident lawyer at Lerner and Rowe Injury Attorneys.
Determining Liability in Seattle Electrocution Accidents
To establish a case for compensation, you must be able to prove that your accident and any resulting injuries were caused by the negligence of another person, company, or manufacturer.
For example, if you were electrocuted after disregarding posted safety warnings or unlawfully trespassing onto someone else's property, you would likely be held responsible for the injuries and any financial costs you incurred. However, in other cases, someone else may be either wholly or partially at fault for the accident.
You Were Injured By a Defective Product
If you or a loved one were electrocuted due to an inherent design flaw or manufacturing error of an electrical appliance or device, you could be entitled to compensation. Swimming pools, hot tubs, and spas are common sources of electrical injury because of faulty underwater lighting, old wiring, and improperly grounded vacuums.
Electricians or contractors who performed shoddy work on your home may be held responsible for injuries resulting from negligence.
The Accident Was Caused By Unsafe Conditions
If you suffered electrical injuries due to unsafe conditions while in the workplace, inside a business, or on someone else's property, you could have a premises liability case if the property owner failed to address known safety issues on the premises.
You Were Injured By a Fallen or Faulty Power Line
Utility companies and government entities may also be held liable for accidents occuring due to faulty or damaged power lines or other unsafe conditions on public property. You should contact a Seattle electrocution accident lawyer to evaluate and determine whether or not you may have a personal injury case.
Available Compensation for Electrocution Injury Victims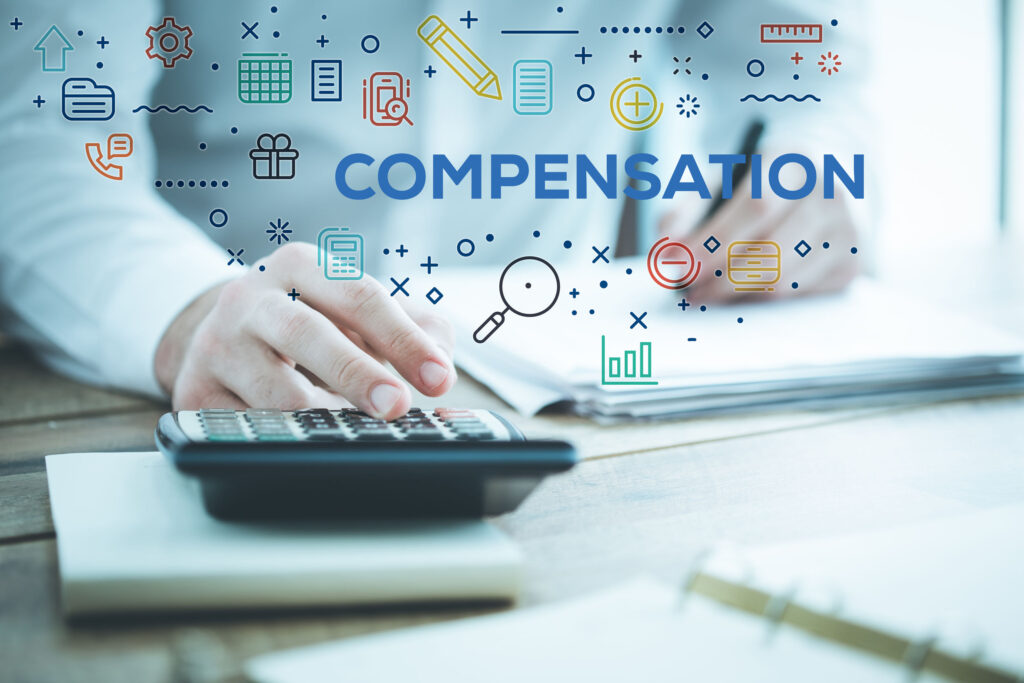 Because electrocution can be such a serious injury, you may have considerable outstanding medical bills. Electrical accidents can result in significant burn injuries or even paralysis, which may require extensive hospitalization, rehabilitation, or ongoing care.
These costs can quickly add up, especially when you factor in lost wages during recovery, or permanent disability which keeps you from going back to work at all. Compensation from a personal injury claim can help cover costs like these. In extreme cases of wrongful death, they can even cover funeral expenses.
Settlements can cover more than just financial losses related to the accident. You may also be compensated for pain and suffering and reduction in your overall quality of life.
Contact a Seattle Electrocution Accident Lawyer
If you or a loved one suffered electrical injuries due to someone else's negligence, you may have a right to compensation. The Seattle personal injury lawyers at Lerner and Rowe Injury Attorneys offer all prospective clients a free in-depth consultation to go over all your legal options. Should you decide to move forward as our client, you won't be charged anything for our services unless we make a recovery on your behalf.
To find out more about how a Seattle electrocution accident lawyer can help, give us a call at 844-977-1900 or request your free case review online. Representatives are also standing by via LiveChat to answer additional questions.