Lerner and Rowe Injury Attorneys' Award Criteria & Legal Associations
You've just been hurt in a wreck. You're likely unsure and scared of what might happen next. Your health, wellness and ability to continue to work and function as before may seem unclear. Now is the time to contact a personal injury lawyer you can trust. Lerner and Rowe Injury Attorneys is among the most awarded personal injury law firms in Arizona and recently added location in Albuquerque, New Mexico. Our track record testifies to our dedication to secure fair and just results for our clients. Further evidence of our legal prowess are the awards we have garnered over the years and the recognition from top legal associations.
---
Top Valley Lawyers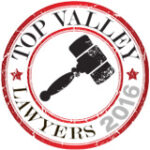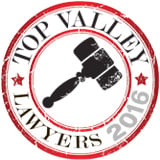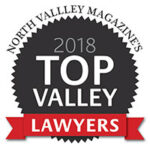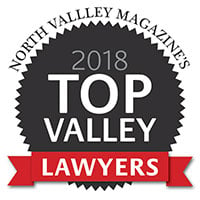 Attorney Kevin Rowe has been featured in North Valley Magazine as a top injury lawyer for 2016, 2017, 2018, 2019, and 2020.
North Valley Magazine teams up with Avvo annually to present a Top Valley Lawyers guide that lists top lawyers in the Phoenix area. Avvo, Inc. is a Seattle based company that helps consumers find lawyers and make legalese easier to understand.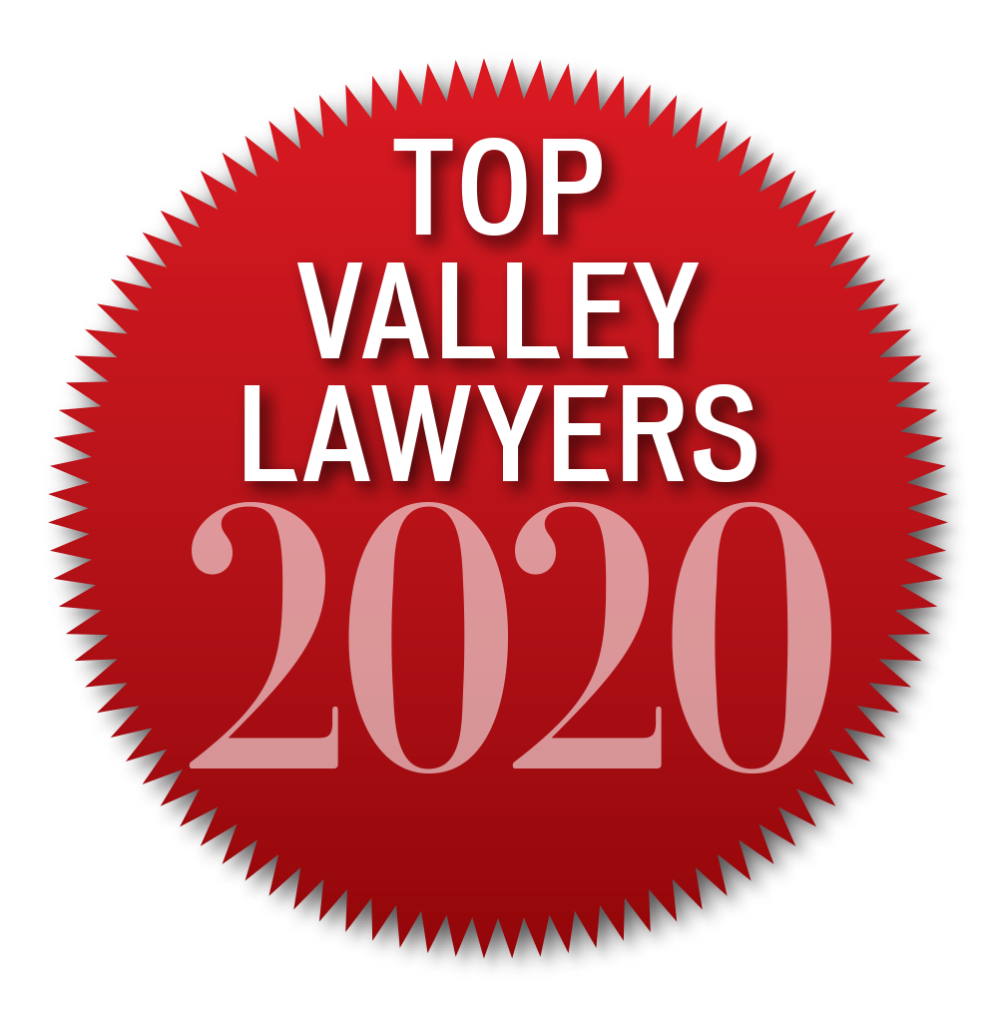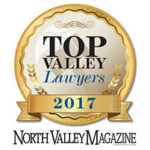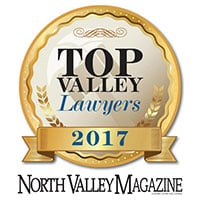 Backed by consumer and peer endorsements, Avvo features 97% of US lawyers. Top Valley Lawyers listed are ranked based on their professional backgrounds with help from third-party attorney ranking systems, such as Avvo's proprietary algorithms.
---
Litigator Awards Honoring the Top 1% of All Lawyers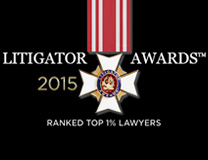 The 2015 Litigator Awards™ represent the highest honors in Trial Law, and justly stand as the nation's most coveted symbol of "Litigation Achievement".
Presented in up to 72 "Practice Specialty" categories, the Awards are based on actual "Verdict & Settlement" dollar achievement rather than peer popularity, making them perhaps the most rigorous and openly judged Award Ratings anywhere.
Those awarded join an exclusive fraternity of Super-Star Lawyers who have won Million, Multi-Million and/or Billion Dollar cases – a feat achieved by fewer than 1% of all lawyers.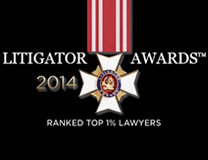 Of the nearly 1.1 Million lawyers considered, only a select few (about 12 Law Firms) per State or DMA, will achieve the distinction of being awarded each year in any given Practice Specialty. Lerner and Rowe Injury Attorneys was among those to receive this honor in Arizona for two years in a row.
---
Distinguished Justice Advocates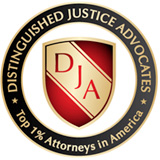 Attorneys invited to be a Member of the Distinguished Justice Advocates must be eligible and meet their initial criteria for membership. Not all Attorneys who apply will be approved. It may be possible to require additional or supporting information for approval, and applicants who do not clearly qualify are denied membership. If membership is denied, fees paid by the applicant are refunded.
Attorneys invited to be a Charter Member of the Distinguished Justice Advocates must meet their initial criteria for membership. This includes being recognized for attaining certain honors or awards, achievement in trial results, or credentials as an attorney in good standing. This also includes being recognized with a high degree of peer recognition and/or professional competence or success. This could include certification as a state bar recognized specialist in a particular practice area, or admission to prestigious trial lawyer groups, colleges or academies, such as SuperLawyers®, Million Dollar Advocates Forum©, or The American College of Trial Lawyers. This could also include elements of successful attorney trial experience, education, attorney work background, special certificates earned, pro-bono work performed, and published materials by the nominated attorney.
---
National Association of Distinguished Counsel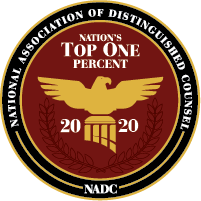 The National Association of Distinguished Counsel (NADC) is a professional organization dedicated to promoting the highest standards of legal excellence. NADC employs an objective, rigorous, multi-stage selection process. The result is the identification of the finest lawyers in the country, named "Nation's Top Attorneys."
Recipients of this prestigious award have demonstrated the highest ideals of the legal profession. Attorney Kevin Rowe was among the elite 1% to be invited to join the ranks of the NADC.
---
Newsweek – Premiere Personal Injury Attorneys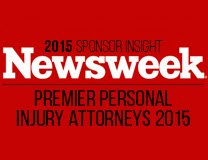 So what separates the great Personal Injury Attorneys from the merely good? It's their ability to always deliver the best possible resolution for their clients. This is displayed in a track record of high compensation claims secured, plus the positive difference made to their clients' lives.
As such, Lerner and Rowe Injury Attorneys was included as a premier personal injury attorney law firm in a special legal section published by Newsweek.
---
NAOPIA Top Personal Injury Attorneys in Arizona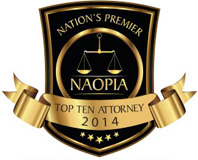 Attorney Kevin Rowe received the honor of being voted one of the Top 10 Personal Injury Attorneys in Arizona by the National Academy of Personal Injury Attorneys (NAOPIA).
There are more than a million lawyers in the United States, so being selected as one of the top 10 personal injury lawyers in Arizona is a singular honor.
---
Avvo Rating Awards
The Avvo Ratings are based on the information available in an attorney's Avvo profile. Avvo creates the rating by using a model that considers information the lawyer has included on their profile in addition to the information we collect from public sources like state bar associations and lawyer websites. Any information that affects the Avvo Rating is visible in an attorney's profile.
Unbiased.
Cannot be bought.
Developed by legal professionals and people looking for legal services.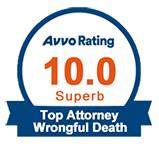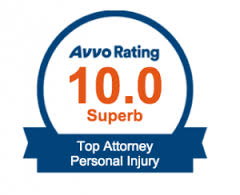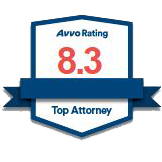 +Attorney Kevin Rowe has received a 10 rating for top wrongful death attorney and top personal injury attorney.
++Attorney Richard Hutchison has received an 8.3 rating for being a top attorney.
---
Avvo Client's Choice Awards
Avvo is a nationally recognized online law directory that provides users with law office profiles, attorney reviews, legal guides, and answers to frequently asked legal questions. At Avvo.com, those who need legal assistance and legal counsel can connect with the best lawyers and find legal information.
Attorneys earn the Avvo Clients' Choice Award by receiving at least 15 4-star reviews on Avvo during the previous year. Each review is focused on four main attorney attributes:
Knowledge
Keeping clients informed
Trustworthiness
Responsibility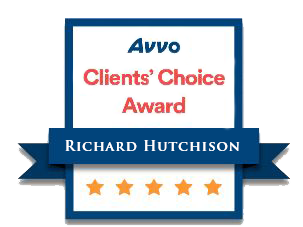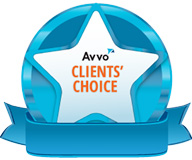 +++ Attorneys Kevin Rowe, Edward Earle and Richard Hutchison are each recipients of Avvo's Client's Choice Award.
---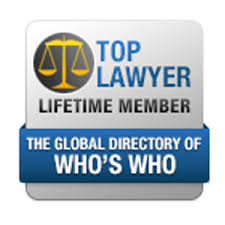 The Global Directory of Who's Who
Attorney Kevin Rowe is recognized in The Global Directory of Who's Who as a top lawyer lifetime member for his accomplishments and contributions to the global marketplace. The registry is an annual, hard covered publication and serves as an outstanding resource for networking and consulting, and is a significant third party endorsement.
---
The American Academy of Attorneys – Million Dollar Clubs
The American Academy of Attorneys is an organization devoted to promoting and recognizing excellence in the legal field. With so many attorneys throughout the United States, choosing the right legal advocate can be difficult. The American Academy of Attorneys has a mission to promote and support the work of the most elite and ethical attorneys in the United States. Less than 1% of all attorneys will be nominated to be a member and even less will be accepted. Each attorney is also held to the highest professional standards of ethics.
Attorney Kevin Rowe was accepted into the $100 Million Dollar Club, the $500 Million Dollar Club, and the $1 Billion Dollar Club.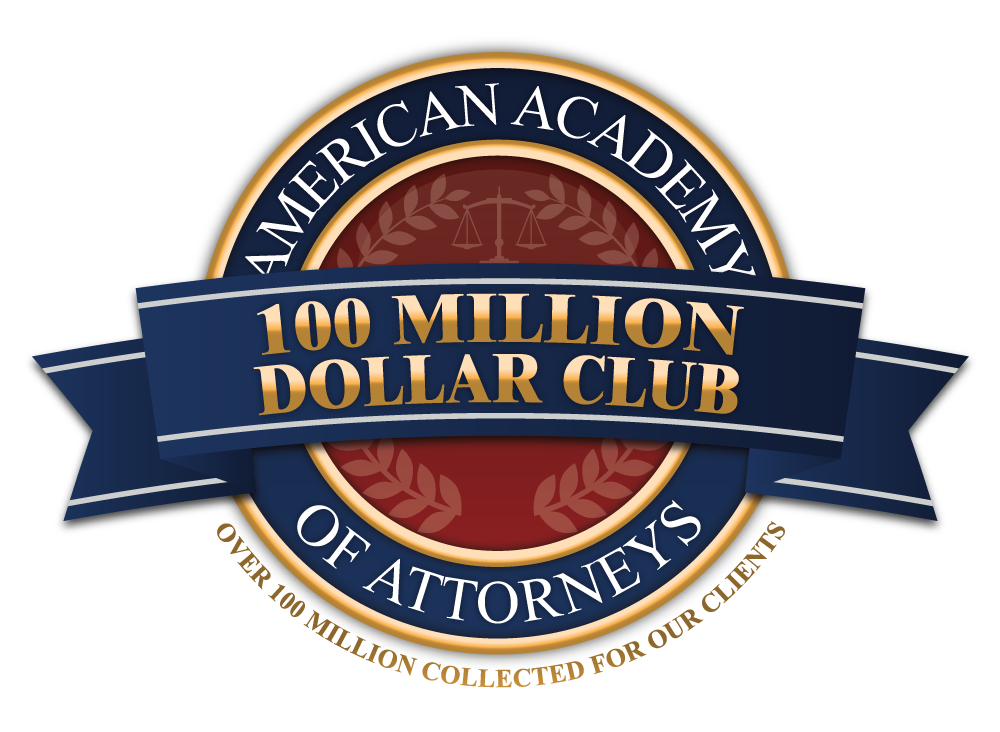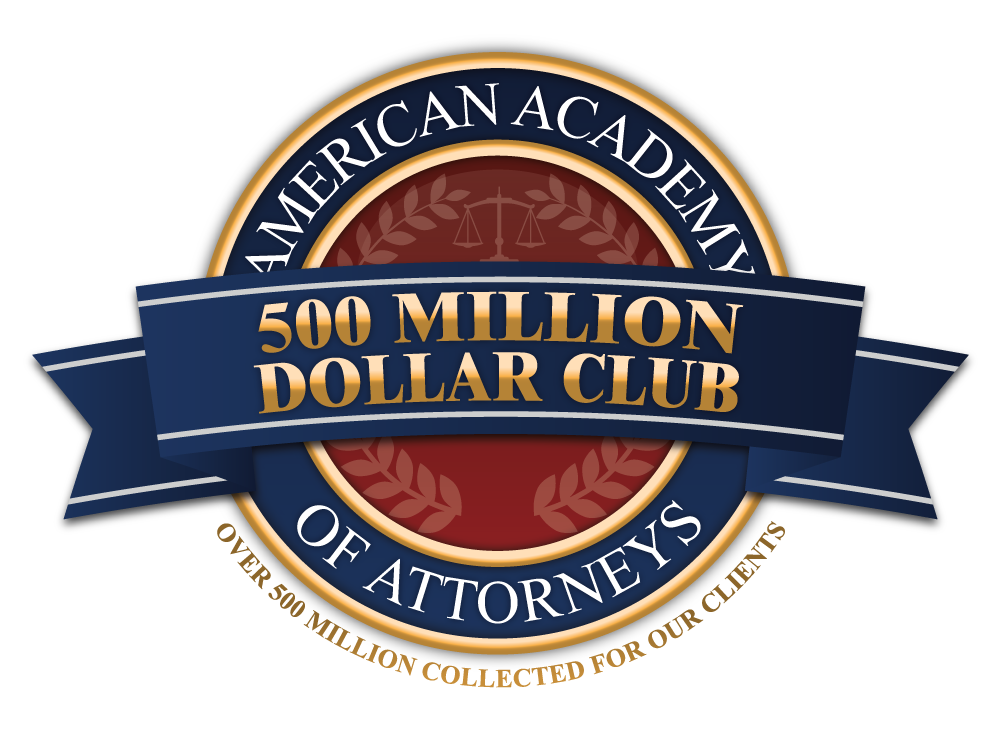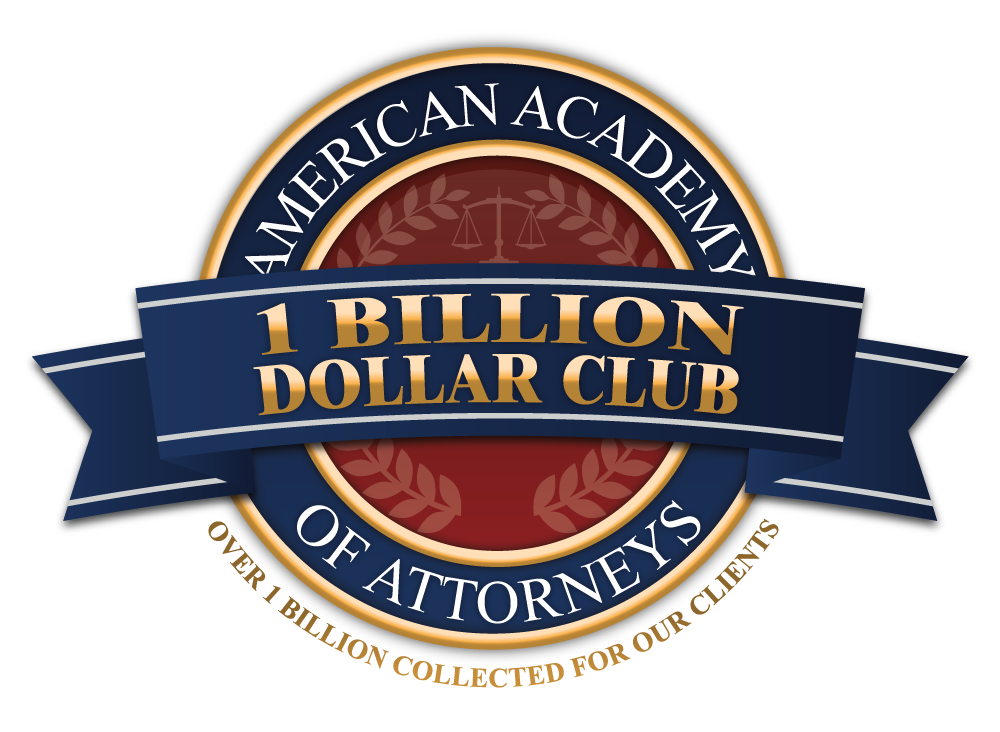 $10,000,000
Motorcycle Accident