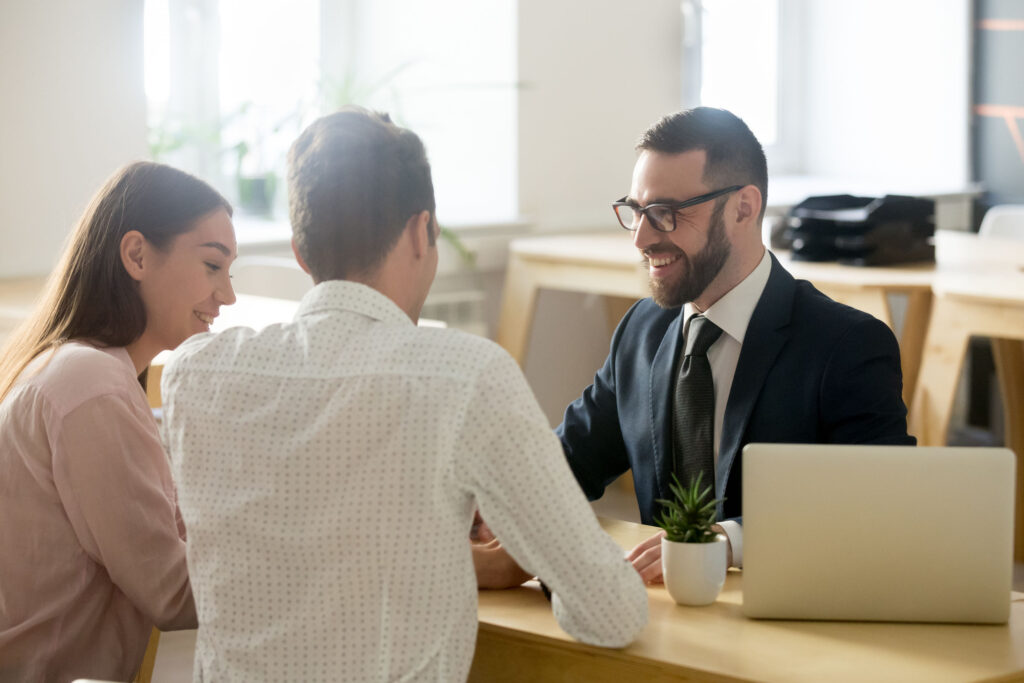 Lerner and Rower Injury Attorneys is committed to providing you with world-class representation and delivering optimal results. From fighting for you against insurance companies that are trying to offer you a low settlement to advocating on your behalf against corporations that have harmed you with dangerous products, our team's highest priorities are treating you with care and getting justice on your behalf. Here are some of the ways we help our personal injury clients.
Open and Honest Communication
Hiring an attorney for a personal injury lawsuit is a major decision. Lerner and Rowe wants you to feel comfortable and confident with the decision you made to have us represent you. This starts with open and honest communication. You can count on our staff to listen to your questions and concerns with a compassionate ear. Furthermore, our team will be honest about your case and what you can expect.
Experienced Advocacy and Counsel
Lerner and Rowe is comprised of some of the top lawyers in the nation, to include a board certified personal injury and wrongful death attorney. Our team has more than 240 years of combined personal injury litigation experience. Our lawyers have received hundreds of awards for the stellar dedication to our clients from numerous professional organizations.
Streamlined Process That's Easy to Follow
Personal injury lawsuits can be complicated processes that are difficult to understand. Our team prides themselves on how we help our clients easily follow the process. As part of our commitment to providing exemplary service to our clients, our staff goes out of their way to make every step of the lawsuit crystal clear to our clients. You can learn more about Lerner and Rowe's personal injury claims process here.
Proven Track Record Against Insurance Companies and Corporations
Insurance companies and large corporations that make dangerous products have legions of lawyers at their disposal. That's a major reason why they're able to bully people into accepting much smaller settlements than they deserve. Our attorneys have a deep understanding of the unscrupulous tactics they use and have an exemplary record of delivering maximum settlements for our clients. In fact, our lawyers won more than $200-million for our clients in 2019 alone.
No Upfront Costs
Between recovering from your injuries and navigating mazes set by insurance companies, you have a lot of things on your mind after an accident. Worrying about legal fees shouldn't be one of them. Let us take care of all your legal needs, with no costs upfront. You will also have a team of experienced attorneys, paralegals, and case managers at your disposal, all of whom are dedicated to bringing you justice. Best of all, we charge no fees unless your case is won, so you can be sure that winning your case is our top priority.
24/7 Availability
We understand that a personal injury lawsuit can be a harrowing experience and want you to be assured that your case is in good hands. You can count on us to provide you with timely updates, but are also free to contact us should you have any questions or concerns about your case. With that in mind, our representatives are available 24 hours a day, 7 days a week, 365 days a year.
Contact Lerner and Rowe
You can reach Lerner and Rowe Injury Attorneys by phone at 844-977-1900. You can also submit your case details to us through a convenient online form or discuss your particulars with a representative via LiveChat.