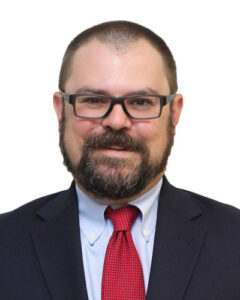 Jon grew up in the Northern Suburbs of Chicago. He graduated from the DePaul University in 2008 with a Bachelor of Science Degree in History. He earned his Juris Doctor degree from Loyola University School of Law in 2012. Throughout law school Jon clerked for a family firm in Chicago. Prior to joining Lerner and Rowe Injury Attorneys, Jon ran his own civil litigation practice in Waukegan, IL. Jon is an avid fan of the Chicago Bears and White Sox.
In his spare time Jon enjoys playing with his two children, golfing, cooking, and spending time in the outdoors.
Jon is licensed to practice in Illinois.
The offices of Lerner and Rowe and their attorneys believe in respecting their customers.
"A customer is the most important visitor on our premises, he is not dependent on us. We are dependent on him. He is not an interruption in our work. He is the purpose of it. He is not an outsider in our business. He is part of it. We are not doing him a favor by serving him. He is doing us a favor by giving us an opportunity to do so." – Favorite Quote of Lerner and Rowe –