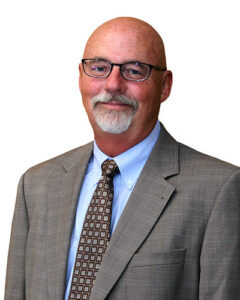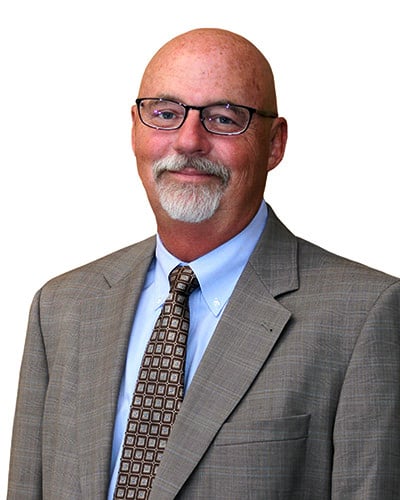 Arizona personal injury lawyer Thomas Howard received his Bachelor of Arts in Political Science and Economics from the University of Iowa. Three years later he graduated with a Juris Doctor degree from the University of Illinois College of Law. He then spent the next 20 years representing the interests of large corporations and insurance companies. In 2004, he shifted his practice to focus entirely on representing victims harmed by the negligence of others.
Throughout his extensive legal career Mr. Howard has earned the following distinctions and accolades:
Certified specialist in personal injury and wrongful death litigation by the State Bar of Arizona Board of Legal Specialization.
Member of the American Association for Justice and the Arizona Trial Lawyers Association, whose primary purpose is to protect and further the interests of innocent people harmed by the wrongdoing of others.
Designated client advocate by the American Board of Trial Advocates for having tried to verdict over 50 civil jury trials.
Member of the Arizona Bar Member Assistance Committee.
Volunteer monitor of the Arizona State Bar Member Assistance Program who serves both lawyers and citizens throughout the state.
Thomas Howard
Mr. Howard is a member of the State Bar of Arizona and is admitted to practice in the Federal District Court for the District of Arizona.
In his free time, Mr. Howard enjoys doting on his daughter, music, and helping those less fortunate than him through various non-profit organizations. He also has a peculiar passion for mechanical Swiss timepieces.
Email: [email protected]
If you need legal help or advice, contact us today. We look forward to helping you and we also answer our phones 24/7. Our attorneys have many different areas of expertise, and we can direct you in the correct path for your case. One call, that's all! We offer free consults and also take no fee unless we win your case. The offices of Lerner and Rowe and their attorneys believe in respecting their customers.
A customer is the most important visitor on our premises, he is not dependent on us. We are dependent on him. He is not an interruption in our work. He is the purpose of it. He is not an outsider in our business. He is part of it. We are not doing him a favor by serving him. He is doing us a favor by giving us an opportunity to do so.