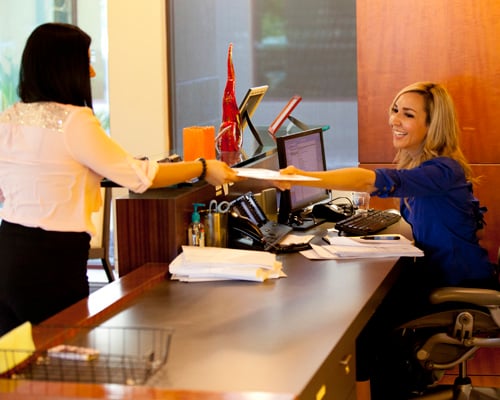 Lerner and Rowe Personal Injury Attorneys has a knowledgeable staff with years of experience representing car accident injuries, truck accident injuries, motorcycle accident injuries, bus accident injuries, and wrongful deaths to name a few. While we have a wide range of experience in personal injury cases, our team of lawyers are not limited to just handling those types of cases.
Through our partner law firm, Lerner and Rowe Law Group, we are also able to assist with bankruptcy, drug charges, criminal defense, and DUI defense cases.
Do you need to contact Lerner & Rowe? Please call our 24/7 client service line, chat online, or submit a case review form. You can also stop by one of our office locations Monday-Friday, from 8:00 a.m. – 5:00 p.m. We will fight to get you the compensation you deserve.
---