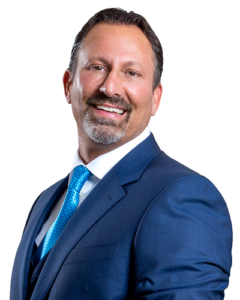 Kevin Rowe is a founder and principal of the law offices of Lerner and Rowe, PC. Over the years, Mr. Rowe has assisted tens of thousands of people in their time of grievous need to achieve security, well-being, and a sense of peace. It is in this capacity that Mr. Rowe has been able to secure over one-billion dollars in settlements and awards for injured victims. Much of Mr. Rowe's time is consumed as managing partner of the many offices of Lerner and Rowe, PC.
Yet, Mr. Rowe passionately devotes substantial personal attention to his own special caseload, matters characterized by unusual and complex legal issues and particularly serious injuries. Mr. Rowe's clientele include people from all walks of life who have been victimized by injurious automobile accidents, slip/trip and fall incidents, as well as medical and dental malpractice. Mr. Rowe has also been successful in securing multi-million dollar wrongful death settlements to help surviving family members who have suffered the devastating loss of a loved one. Moreover, Mr. Rowe has also engaged in class-action litigation to the palpable benefit of the masses.
"A customer is the most important visitor on our premises, he is not dependent on us. We are dependent on him. He is not an interruption in our work. He is the purpose of it. He is not an outsider in our business. He is part of it. We are not doing him a favor by serving him. He is doing us a favor by giving us an opportunity to do so." – Favorite Quote of Lerner and Rowe –
Education for Kevin Rowe
Rowe's educational and professional resume is exceptional. His impressive educational background includes an undergraduate degree, Cum Laude, from the University of Washington as well as the coveted Juris Doctor (JD) degree from Southwestern University School of Law. Mr. Rowe is a member of the prestigious national honor society, Phi Beta Kappa. He is also a two-time member of Who's Who Amongst America's College Students. Mr. Rowe has further distinguished himself as a member of the University of Washington Division I soccer team and member of Lambda Chi Alpha. His professional experience includes previous employment with a well-known insurance industry defense firm.
Currently for Mr. Rowe
Kevin Rowe is admitted to the Supreme Court of Arizona and various Federal courts. He is also a member of the Arizona Trial Lawyers Association, Maricopa County Bar Association, Scottsdale Bar Association, American Association for Justice, and the American Bar Association. Mr. Rowe is also licensed to practice law in the states of Oregon, Washington, Illinois, and New Mexico and is a member of each state's bar association.
Additionally, Mr. Rowe is a member of the exclusive 100 Million Dollar Club, 500 Million Dollar Club, 1 Billion Dollar Club, Million Dollar Advocates Forum, the Multi-Million Dollar Advocates Forum, the Top 10 Insurance Bad Faith Trial Lawyers Association, Top 100 Trial Lawyers Association, Top 25 Motor Vehicle Trial Lawyers Association and Top 100 High Stakes Litigator memberships with America's Top 100 Attorneys professional organization.
His other accomplishments include 10 ratings for both personal injury and wrongful death areas of specialty by AVVO, and inclusion among the top 1% of lawyers in the U.S. by The Fellows of the American Bar Foundation (ABF). In addition, he was recognized as a Top Valley Lawyer by the North Valley Magazine from 2016 through 2022.
Furthermore, philanthropy is the hallmark of Mr. Rowe's philosophy. He believes that the more fortunate in our society should actively seek to improve the lives of those in need, and especially innocent children who live in poverty or who suffer the effects of devastating illness or disease.
Simply stated, Mr. Rowe believes, "There is no reason any child should go without." Thus, some time ago, Mr. Rowe founded the non-profit foundation, Lerner and Rowe Gives Back. The foundation serves local community members by providing direct benefits and support to our most vulnerable neighbors through four areas of focus; youth programs, health and human services, animal welfare, and public safety.
Mr. Rowe also believes in honoring and supporting members of the military. As such, he currently serves on the board of directors for MAM (Military Assistance Mission). Additionally, he's contributed to organizations that help soldiers transition back into civilian life, send care packages to troops and recognize veterans and their families.
Family and Lifestyle
Kevin Rowe was born and raised in southern California and now resides in Phoenix with his beloved wife, two daughters, and son. In his free time, he loves to travel to sunny beaches and pristine ski slopes with his family. Lastly, now that his eldest daughter Taylor's college soccer career concluded upon her graduation, he continues to find enjoyment in cheering on his youngest daughter Addie's singing, dancing, swimming, soccer, and acting endeavors, as well as his son Brixton's baseball and soccer activities.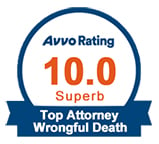 ---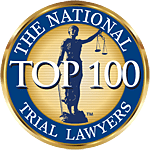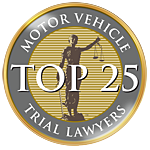 ---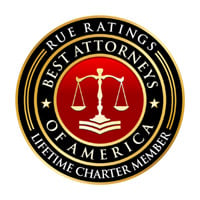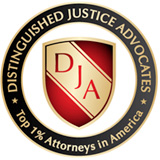 ---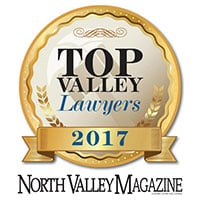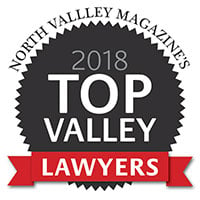 ---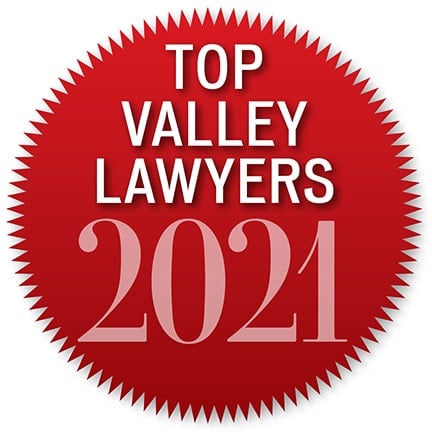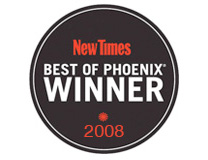 ---



---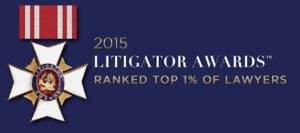 ---
---