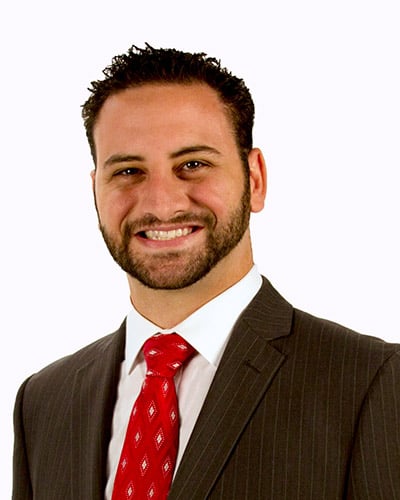 After beginning his career defending insurance companies, Arizona attorney Matt Feinman now joined the Lerner and Rowe team in order to represent victims harmed by the negligence of others. He graduated with a Juris Doctorate from Southwestern Law School in Los Angeles in 2012 and received a degree in Marketing from the University of Arizona in 2009.
Throughout law school and after graduation, Mr. Feinman's practice focused on litigation. Specifically, Feinman has handled cases involving construction defects, premises liability, products liability, and motor vehicle collisions.
In his free time, Matt enjoys watching and also, participating in sports and spending time with his family, friends, and puppies.
The offices of Lerner and Rowe and their attorneys believe in respecting their customers.
"A customer is the most important visitor on our premises, he is not dependent on us. We are dependent on him. He is not an interruption in our work. He is the purpose of it. He is not an outsider in our business. He is part of it. We are not doing him a favor by serving him. He is doing us a favor by giving us an opportunity to do so." – Favorite Quote of Lerner and Rowe –