What Is a Dram Shop Claim?
Dram shop describes claims made against establishments, such as bars and restaurants, that serve alcohol to intoxicated persons and cause serious injury or death to another person.
In 2015, 10,265 people died in drunk driving crashes – one every 51 minutes – and 290,000 received injuries in drunk driving crashes.[1] These drunk driving deaths accounted for 29% of all motor vehicle traffic deaths in the United States in 2015. Although .08 BAC is considered to be intoxicated in all 50 states, 55% of drunk drivers in 2015 had BAC levels at or above .15 g/dL, which is considered extreme intoxication.
Under Dram Shop liability, the service and consumption of alcohol is considered a shared responsibility. While the drunk driver will always carry responsibility, the bar/restaurant that served alcohol to the drunk driver also shares responsibility for the severe injuries and/or death caused by the drunk driver.
Under the law, when it comes to serving alcohol, the bar/restaurant must do so in a reasonable and safe manner.
In a nutshell, Dram Shop liability is about the responsible consumption and responsible service of alcohol.
Licensee Rules
Bars and restaurants have liquor licenses and must follow the rules. The rules for responsible service of alcohol are simple:
You do not serve someone if you know or should know that they are intoxicated,
If a patron is intoxicated, the bar must cut them off and find them a safe ride home within 30 minutes, and
You do not serve alcohol to a patron under 21 years of age.
These rules and the shared responsibility are important because patrons who consume alcohol lose good judgment when they drink, and they start making bad choices. For instance, they lose track of how many alcoholic beverages they have consumed, and they lose the ability to judge whether they are intoxicated.
Bars/restaurants make their money selling alcohol. If they are going to profit from alcohol, safety should be the first priority. Bars/restaurants, however, are motivated to break the rules and frequently do by encouraging excessive drinking.
Social Hosts
Social hosts are those that provide alcohol to guests when they entertain. And even though social hosts are subject to less restriction by the laws that govern alcohol, they still need to use good judgment and act responsibly when serving alcohol to guests.
Social hosts also need to remain extra vigilant to ensure that underage guests are not served alcohol. Under the law, a social host who provides alcohol to a minor shares responsibility for the severe injuries/death that the drunk minor causes.
---
Damages
Dram shop liability claims fall under civil law, which means that damages resulting from alcohol-related accident claims are expressed in terms of financial compensation.
Our aggressive dram shop liability lawyers help the injured seek damages that may take the form of financial compensation:
To cover property damage.
For loss of consortium.
To cover present and future medical bills.
For mental and emotional pain and suffering.
And to cover lost wages and benefits.
---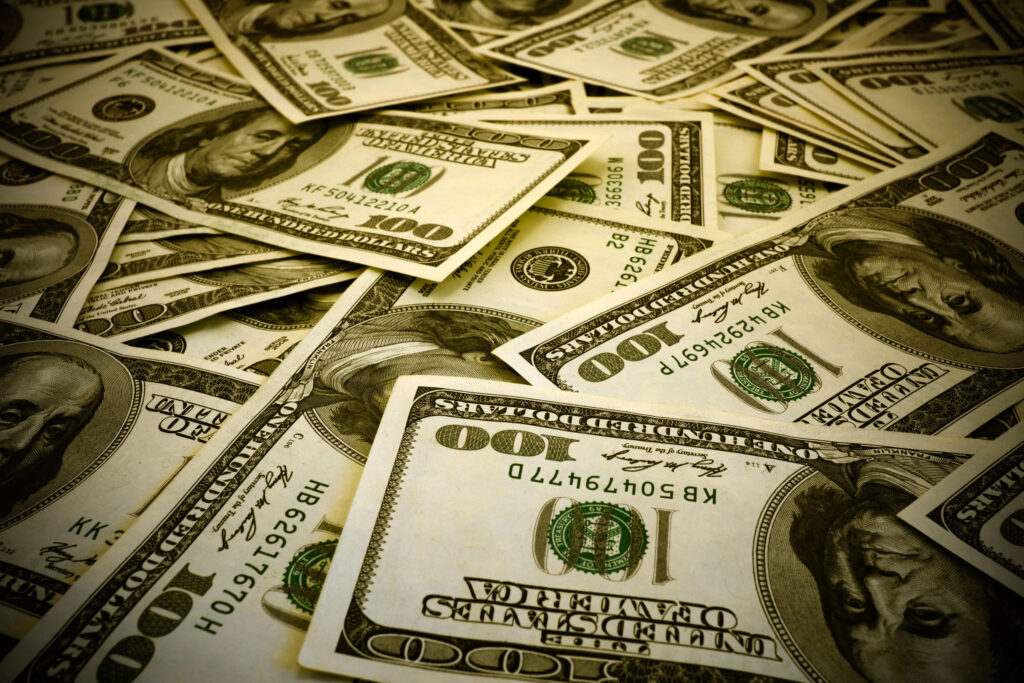 Related case result: Lerner and Rowe Injury Attorneys recovered over $1 million from a bar that over served an individual that subsequently hit and caused injuries to a client.
---
How Dram Shop Law May Differ Between States
The complexities of dram shop liability law may vary between states. These variations often involve statutes of limitations for filing claims and the amount of damages collected for injuries and property loss.
Claim Filing Statutes of Limitations
For the state of Arizona, a plaintiff must file a dram shop liability claim within one year against the defendant(s). For the state of New Mexico, a dram shop liability claim must be filed within three years. If a plaintiff does not file within these statutes of limitations, the court may dismiss the claim.
Dram Shop Damages Limitations
It's important to note that the amount of damages available in a dram shop or social host liability claim may have state limitations.
In Arizona, there are no laws that cap the amount of damages to be recovered for personal injury or wrongful death claims, except for victims that are found to have been attempting to engage in, were engaging in, or fleeing after having engaged in or attempted to engage in conduct that is classified as a felony offense. (Arizona Constitution Art. II § 31.)
In New Mexico, the damage caps in these types of injury cases are:
$20,000 per accident for property damage;
$50,000 per person; or,
$100,000 per accident for bodily injuries.
---
---
Injured by a Driver Under the Influence of Alcohol? Get Justice!
For more information about dram shop law time limits in a state other than Arizona or New Mexico, please contact our alcohol-related accident lawyers today by calling toll-free 844-977-1900 or through our 24/7 LiveChat feature or by submitting an online case evaluation form.
At Lerner and Rowe, our firm has the resources, knowledge, and the experience needed to successfully handle dram shop liability cases. We will pursue justice by helping innocent people injured by drunk drivers as well as by helping the families of those killed in alcohol-related collisions.
Our legal team will not stop until those who share responsibility for the severe injuries and/or death caused by a drunk driver receive accountability for failing to consume and serve alcohol responsibly.
[1] National Highway Traffic Safety Administration. "Traffic Safety Facts 2015: Alcohol-Impaired Driving." Washington, D.C.: National Highway Traffic Safety Administration, 2016.