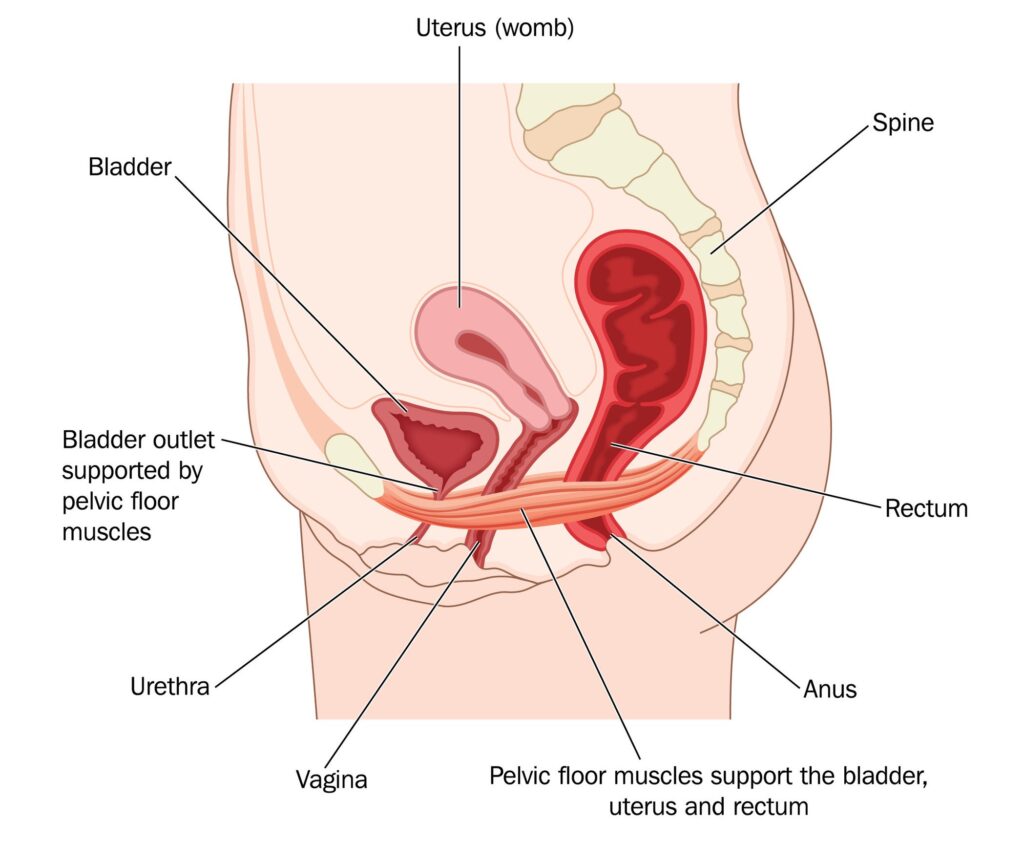 The Bard Avaulta Transvaginal Mesh (TVM) surgical product has been used to treat female urinary problems associated with pelvic organ prolapse (POP) and stress urinary incontinence (SUI). POP occurs when the muscles that support the vagina stretch or become weak resulting in sagging or dropping of the bladder, bowel, uterus and rectum. Urine leakage created during moments of physical stress characterizes SUI.
The FDA warns women that they may have greater risks and complications if using transvaginal surgical mesh to repair POP or SUI. Call today to discuss filing an injury claim if you suffer from health complications caused by faulty mesh that requires additional surgeries and treatments to resolve your pain and suffering.
Symptoms of Transvaginal Mesh Implant Complications
Problems and symptoms women have experienced with the Bard Avaulta Mesh insert:
Urinary problems
Pelvic pain
Vaginal pain
Also, infection
Erosion of the mesh into the vaginal wall
Injury to nearby organs
Hardening of the vaginal mesh
Pain during sexual intercourse
Recurrence of the prolapse and/or incontinence
Patients should consult their physician if they are experiencing any pain or show signs of an infection after a surgery using TVM.
Transvaginal Mesh Attorney
Injured as a result of a transvaginal mesh implant? You need an experienced transvaginal mesh attorney. Our team of defective medical product lawyers will fight to get you the compensation you deserve to cover prolonged medical care, pain and also, loss of income. Time is limited on your window of opportunity to file a claim, so call us today. We will evaluate your current circumstances and help determine whether or not you are eligible to file a claim.