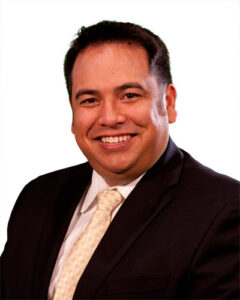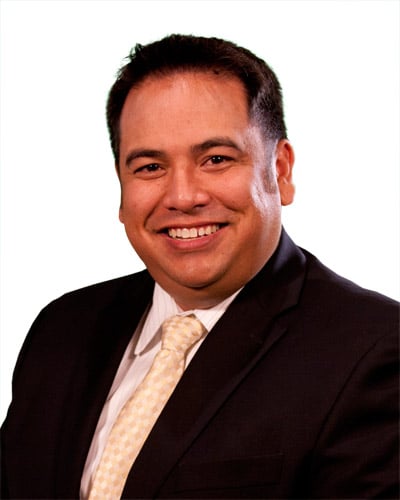 Prior to joining Lerner and Rowe, P.C., Edward Earle worked as the in-house counsel for an international distribution company headquartered in Phoenix, Arizona where he focused on intellectual property law issues in the United States, Canada, Europe and Asia as well as contract law, business law and federal and state corporate reporting and compliance issues. He also worked at a number of law firms in Boston, Massachusetts including Foley Hoag as well as Gilman, McLaughlin & Hanrahan.
Edward Earle Early Life and Education
Earle was born and raised in southern Maine and moved to Boston, Massachusetts in 1999 to attend Northeastern University. He graduated with honors earning a B.S. in Criminal Justice with a minor in Sociology. At Northeastern University, he was a member of the National Criminal Justice Honor Society, Alpha Phi Sigma, and the recipient of the Rene A. Goupil Memorial Scholarship.
During his last year of high school and while attending Northeastern University, Mr. Earle was also an enlisted soldier in the United States Army Reserves where he served as a military police officer with the 94th Military Police Company headquartered in Londonderry, New Hampshire.
He moved to New York to study law at Syracuse University College of Law. While living in New York he worked in the Children's Rights and Family Law Clinic helping low-income families with various family law issues ranging from adoptions and child support enforcement petitions to divorces.
Mr. Earle was also awarded a Certificate of Specialization in Family Law and Social Policy. He then moved to Arizona and became a member of the Arizona Bar in 2008. He is also licensed to practice law in the United States District Court, District of Arizona and is a member of the Arizona Trial Lawyers Association and American Bar Association.
His personal interests include baseball, football, golf and travel.
Email: [email protected]