Suffered Injuries After a Serious Accident? Contact Lerner and Rowe.
You are not alone after a serious accident. As an accident survivor, you can seek out assistance from Arrowhead personal injury lawyers for help in holding another person accountable for their recklessness. Attorney Kevin Rowe and his knowledgeable team of Arizona personal injury and wrongful death lawyers are highly skilled and ready to help during this difficult time.
The offices of Lerner and Rowe and their attorneys believe in respecting their customers.
"A customer is the most important visitor on our premises, he is not dependent on us. We are dependent on him. He is not an interruption in our work. He is the purpose of it. He is not an outsider in our business. He is part of it. We are not doing him a favor by serving him. He is doing us a favor by giving us an opportunity to do so." – Favorite Quote of Lerner and Rowe –
Our Arizona legal team has recovered over $1 billion in the last five years alone for our injured clients. Please call us at 602-977-1900 today for a free consultation to learn more about how we may be able to help you with your injury claim or lawsuit.
---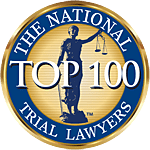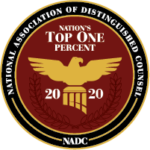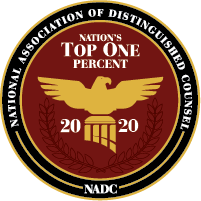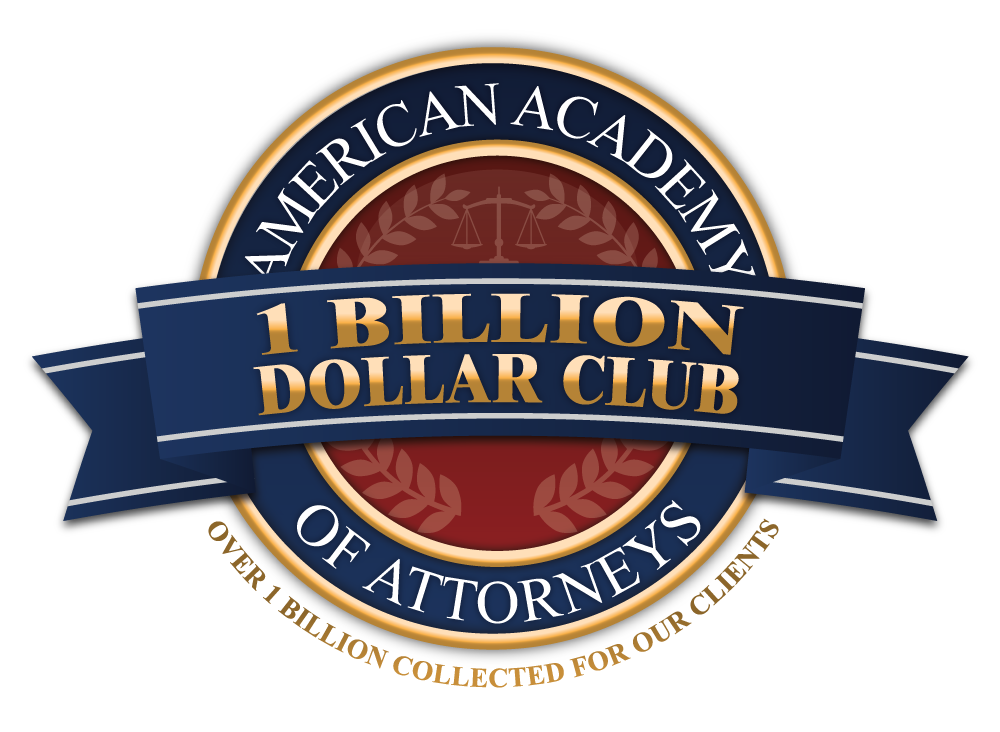 ---
Personal Injury Cases Lerner & Rowe Represents
Our Arrowhead personal injury attorneys represent a wide range of accident-injury cases. Every member of our legal team is committed to giving our clients the highest level of respect and aggressively pursuing justice on their behalf. Combined, we have over 100 years of litigation experience protecting the rights of personal injury victims. All of this means that each of our clients benefit from our teams invaluable knowledge and many established resources.
If you or a love one is harmed due to another's reckless and negligent behavior, you may have a legitimate lawsuit or claim. The following list is an example of the types of personal injury cases we handle at Lerner and Rowe:
Each of these accidents can result in injuries that may require long-term medical care. Which can result in medical costs that seem to pile up at an alarming rate. At Lerner and Rowe, one of the most important things we do is to make sure that our clients are not taken advantage of by insurance companies. We fight hard to get the most compensation possible to cover:
Emotional distress
Loss of consortium
Lost wages
Pain and suffering
Therapy; and
Vocational training
And since negligent actions and oversights can occur anywhere and at anytime, our Arrowhead office in the Phoenix area can be reached 24/7.
Arrowhead Personal Injuries & Accidents
No two personal injury cases are the same. Injuries caused by a motorcycle accident can be significantly different than those caused by a slip and fall accident. Our Arrowhead personal injury legal team has a reputation for successfully representing clients with injury claims such as:
Fractured and/or broken bones
Disfigurement
Nerve damage
What Our Clients Have to Say

NAMED #2 MOST INFLUENTIAL FIRM IN AMERICA!*
Criminal Defense & Deb Relief
Personal Injury Lawyers in Arrowhead, AZ
We are licensed to practice in the highlighted states; however, we work with other law firms in almost all 50 states.