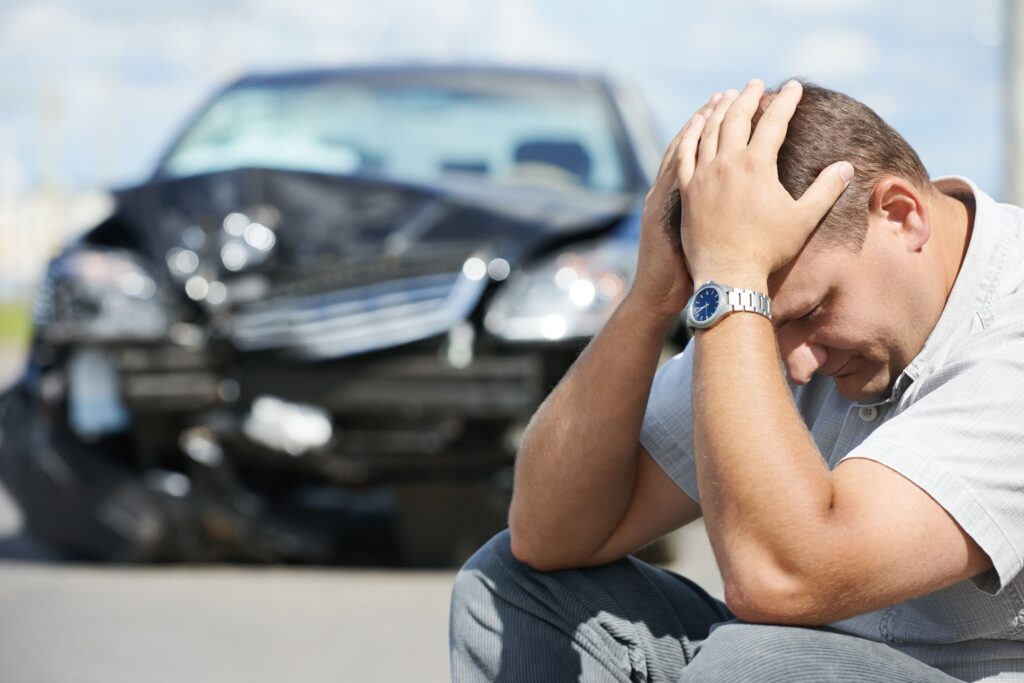 Being in an auto accident can be a terrifying experience, especially as a passenger with no control over the situation. You may be suffering from physical and emotional trauma and unsure of your legal recourse. If you've been injured as a passenger in a car crash, it is crucial that you know your Phoenix passenger injury rights in order to receive the compensation you deserve.
At Lerner & Rowe Injury Attorneys, our lawyers are both compassionate and experienced. Our Phoenix passenger injury rights attorneys work around the clock to advise clients of their rights and make sure that insurance companies don't take advantage of those injured in a car wreck. Contact us today for a free case review.
Arizona Car Accident Laws
Arizona is an at-fault state, meaning the driver who is determined to be liable for the crash is responsible for damages. The driver's insurance will normally pay for these damages. Fault can be assessed in terms of the driver's negligence, recklessness, or intentional misconduct.
In some multi-vehicle crashes, partial fault can be determined, meaning that more than one driver's actions or inaction contributed to the crash. This is part of Arizona's pure comparative negligence law. Under this law, if a case proceeds to trial, a jury will assign percentages of responsibility to all involved drivers. These percentages will then be used to calculate how much each driver owes injured parties in damages.
For example, if Driver A is 20% responsible for an accident and Driver B is 80% responsible, Driver B will have their damages owed to the other driver reduced by 20%. As most passengers are not liable for accidents, your Phoenix passenger injury rights entitle you to the whole amount of your damages to be paid in the appropriate percentage by each liable party.
Damages & Compensation
Calculating which damages you are owed and how much they are worth can be an overwhelming task. The Phoenix passenger injury rights lawyers at Lerner & Rowe Injury Attorneys can guide you through the process of calculating your economic and non-economic damages, including:
Vehicle replacement
Medical bills
Lost wages
Rental car fees
Pain and suffering
Quality of life reduction
Although most car insurance companies have a coverage limit on damages, the state of Arizona does not cap the amount of damages that may be collected by injured parties from liable drivers in court. Injured passengers should be aware, however, that car accident lawsuits in Arizona have a two year statute of limitations.
Who to Contact about Phoenix Passenger Injury Rights
After you have sought the appropriate medical care, strongly consider consulting with a qualified lawyer like those at Lerner & Rowe Injury Attorneys. We will review your case for free and develop a winning strategy to help you recover the maximum amount of compensation for your injuries.
Our Phoenix passenger injury rights attorneys are available by phone at 602-977-1900 .You can also chat online with one of our representatives or submit a free case form 24/7. There is no fee unless we win, so contact us today.