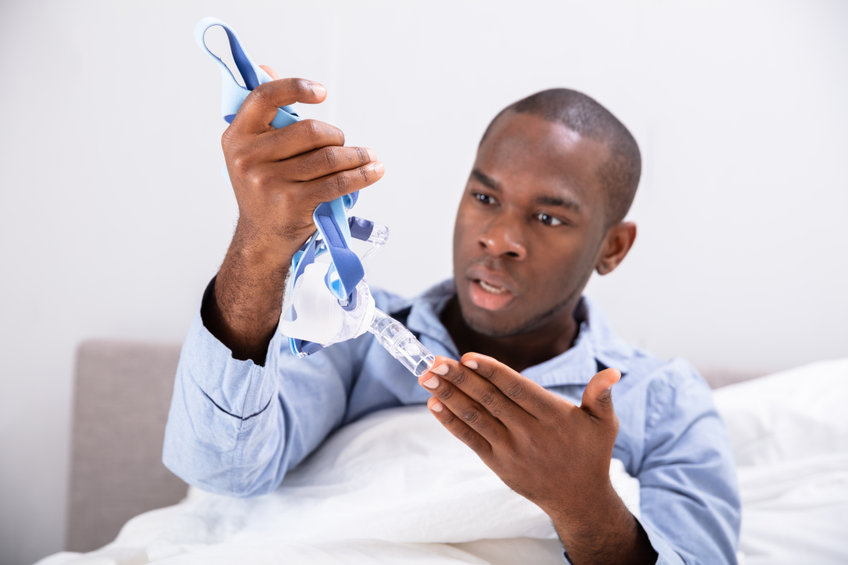 Lerner and Rowe Injury Attorneys is currently evaluating cancer, lung disease, kidney failure, and liver failure claims that may be linked to defective Philips CPAP, Bi-Level PAP, and mechanical ventilator devices.
If you or a loved one used one of these devices between 2009-2021 and now suffer from any of these injuries, you may be entitled to compensation.
Get a free, no obligation consultation today! Our dangerous product liability lawyers want to help you learn more about your legal options and determine if you may be entitled to recover compensation for medical expenses, lost wages, pain and suffering, and other damages. Contact us today to learn more.
---
Recalled Philips CPAP, Bi-Level PAP, and Ventilator Models
On June 14 2021, Philips recalled millions of CPAP, Bi-Level PAP, and ventilator devices. The company said degraded polyester-based polyurethane (PE-PUR) foam that was meant to reduce sound and vibration in these devices could break down and potentially release black debris and toxic chemicals which may then be inhaled or swallowed by users.
The foam degradation may increase in environments with high heat and humidity and by use of unapproved cleaning methods, such as ozone.
Here's a list of recalled devices manufactured between 2009 and April 26, 2021:
E30 (Emergency Use Authorization)
DreamStation
DreamStation ASV
DreamStation ST AVAPS
DreamStation Go
REMstar SE Auto
C-Series ASV
C-Series S/T and AVAPS
Dorma 400
Dorma 500
Trilogy 100
Trilogy 200
Garbin Plus
SystemOne ASV4
LifeVent
A-Series BiPAP V30 Auto
A-Series BiPAP A40
A-Series BiPAP A30
SystemOne (Q-Series)
As a patient or family member of a loved one who suffered injuries from one of these recalled devices, you may choose to file a Philips CPAP lawsuit. Please note that there is a time limit to file so you should speak to a lawyer right away to start the legal process.
---
RELATED NEWS: SoClean Inc. sued Philips for attributed some foam degradation to the use of the company's ozone cleaning machines. On December 2, 2021, SoClean filed an amended complaint stating:

"This is a case about a multinational corporation deflecting attention away from inexcusable design flaws, misleading the public, creating confusion, and causing hundreds of millions of dollars of damage in the process."
---
Potential Health Risks Users May Experience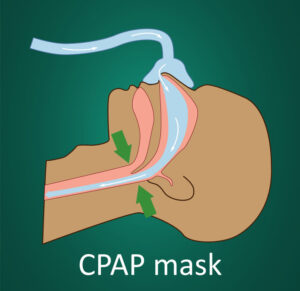 In July 2021, the FDA identified this device foam breakdown problem as a Class I safety recall—the most serious type of recall.
Furthermore, this product defect may result in serious injury and impairment that would require medical intervention to prevent permanent damage or even life-threatening harm to the user such as a diagnoses of one of these types of cancer:
Colon cancer
Bladder cancer
Brain cancer
Kidney cancer
Liver cancer
Lung cancer
Lymphatic cancer
Blood cancer
Rectal cancer
Stomach cancer
Testicular cancer
Oral cancer
Non-Hodgkin's Lymphoma
Thyroid cancer
Papillary carcinoma
Bone marrow cancer
Other than developing cancer or suffering from kidney, lung, or liver damage, the following are health risks that may also result after prolonged exposure to, inhalation of, or swallowing toxic chemicals:
Acute Respiratory Distress System (ARDS)
Irritation (skin, eye, and respiratory tract)
Reactive Airway Disease (RAD)
Sarcoidosis
Bronchitis
COPD
Asthma
Recurrent pneumonia / lung infections
Acute kidney disease
Liver and lung disease
Severe ear, eye, nose, throat, sinus, oral cavity inflammation and injury including nodules, cysts, and tumors
Heart attack / Heart failure
Stroke
---
If you or a loved one meet the following criteria, you may be entitled to recover compensation:
---
Where Can You Bring Your Philip CPAP Lawsuit?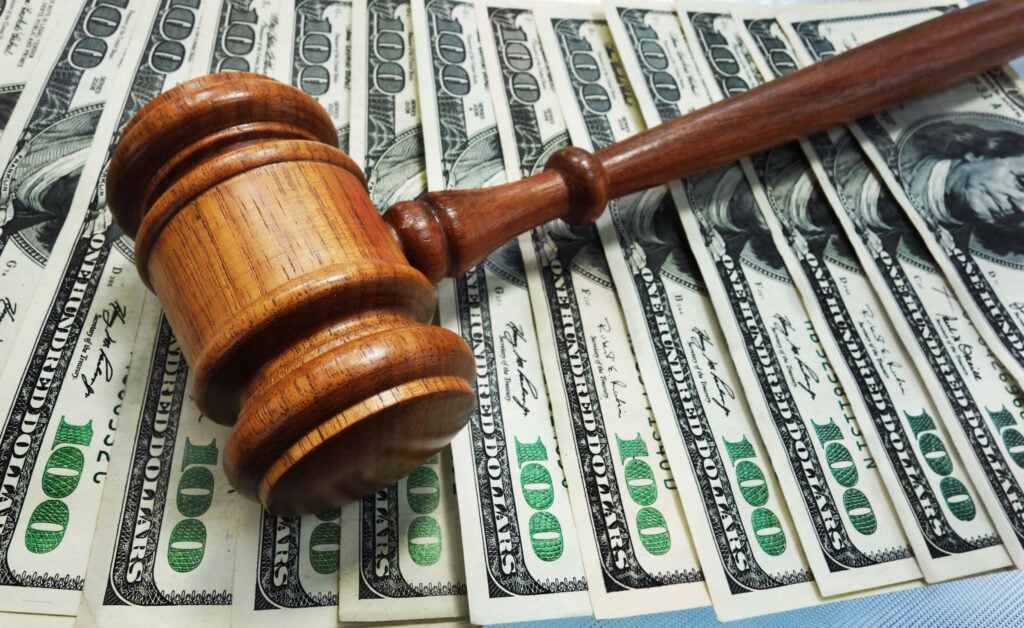 Recent Philips CPAP lawsuits reference the July 2021 FDA report stating that Philips knew about these health risks years ago but failed to advise their patients until April 2021 and then waited another three months to recall the devices in June.
Additionally, Philips designed and manufactured a defective product by including polyester-based polyurethane that can degrade into toxic substances.
In short, Philips is in violation of consumer protection statutes, breaches of warranty, unjust enrichment, and fraudulent concealment or misrepresentation. If you believe that you or a loved one has been injured as a result of a defective Philips CPAP, Bi-Level PAP, or other mechanical ventilator device—we want to hear from you.
---
RELATED NEWS: As of January 17, 2023, there were 354 lawsuits pending in the Philips Recalled CPAP, Bi-Level PAP, and Mechanical Ventilator Products Liability Multidistrict Litigation 3014.
---
Our award-winning team gets results and is available 24/7 to take your call or through our online LiveChat. You can also share more details with us for free through an online form. We have decades of experience helping injured patients seek a fair settlement due to negligence. Don't wait! Get a free, no obligation consultation today. You pay nothing until we win your case.