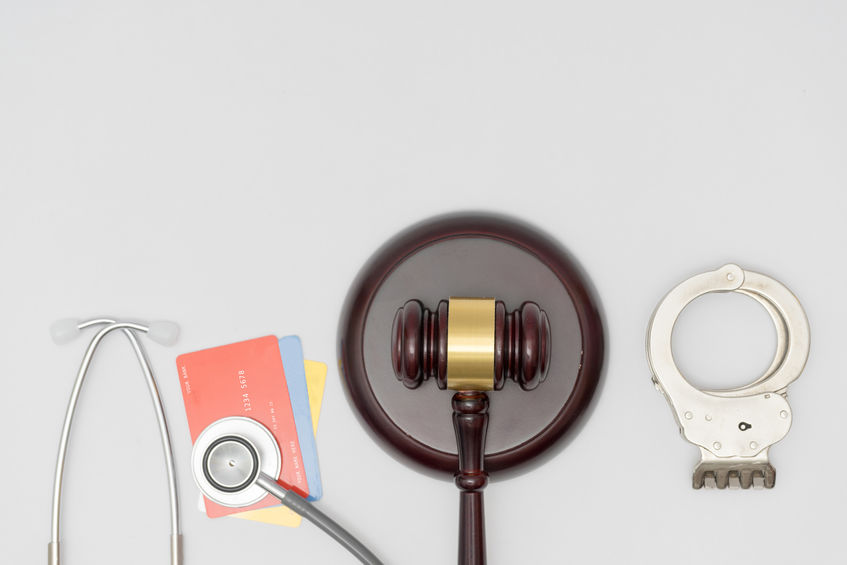 When a person enters a hospital or doctor's office, they expect to be treated fairly and kindly. Worrying about the competency and care of their provider should be the last thing on their mind. However, medical malpractice is one of the most devastating scenarios a patient can endure. Instead of healing, the patient may now have a myriad of other problems keeping them from their normal life. Sometimes, medical malpractice can even lead to death.
Medical Malpractice Claims through Lerner and Rowe
Don't waste precious time trying to juggle insurance companies, medical bills, and more. Through the organization and management of your case, the Nashville medical malpractice lawyers at Lerner and Rowe hope to support you as you continue to heal. You can rest, knowing that our claims specialists have years of experience behind them.

At Lerner and Rowe, our Nashville attorneys have experience with medical malpractice cases involving doctors, nurses, hospitals and pharmacists. We have dealt with many different medical malpractice and product liability situations, including:
Nursing home neglect and abuse
Birth injuries, including brain injury, cerebral palsy, hypoxia, and fetal distress errors
Pathology errors and misdiagnosis
Dangerous products
Dangerous drugs
Drug overdoses
Pharmacy prescription errors
Physician prescription errors and drug overdoses
Anesthesia problems
Neglectful actions in emergency rooms
Our legal team is aware that so much can go wrong when you are in the care of another. If you are injured through the fault of medical staff, dangerous medicines, or faulty products, a Nashville medical malpractice lawyer can help you.
Defective Medical Products
If you're a victim of medical malpractice, you may also be the victim of a dangerous and defective product. For instance, say you needed to have hernia surgery and ended up with a bad bacterial infection because the medical team performing the procedure did not properly clean the surgical equipment. Then, you later find out the mesh material used was defective and needed to be removed.

The unfortunate truth is that something like this occurring is not uncommon. If you or a loved one does end up in a similar position, know that our legal team has the experience and know-how to aggressively seek justice and compensation on your behalf. In fact, we have helped many people suffering from the effects of a variety of dangerous and defective products, such as: 3M combat earplugs, hernia patches, transvaginal mesh, and hip and knee replacements.
Dangerous Drugs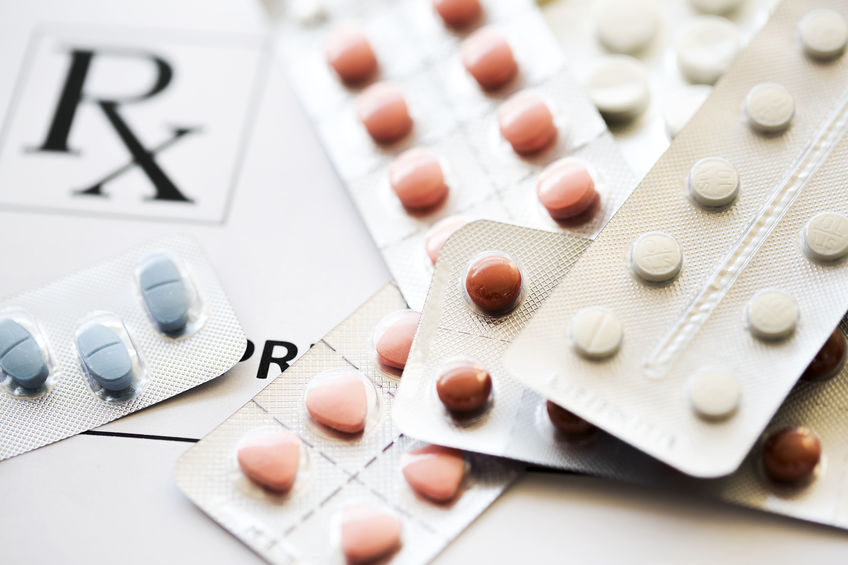 Other life-changing products that can negatively affect you include dangerous drugs. While no one can put a price tag on your quality of life, finding a skilled product liability lawyer may help you offset the costs of dealing with any severe side effects and serious injuries resulting from taking a drug.

In fact, an attorney may help find compensation to cover lost wages and missed time at work, as well as assistance covering medical bills and any long term care. Your pain and suffering may also be compensated. All of these forms of recompense are much easier to achieve with the help of a knowledgeable lawyer. Plus, when you seek legal assistance you can focus on getting better while letting the attorneys fight for you.
Medical Care Providers
Unfortunately, some negligent physicians and support care providers who should no longer practice are still in business. When those in their care are hurt, lawyers can make all the difference in standing up for the rights of victims. However, there are lawyers who do not trouble with this tricky part of the law, leaving victims helpless.

In contrast, the Nashville medical malpractice lawyers at Lerner and Rowe do accept these cases, and stand up for those who need their help the most. So, if you or someone you love is injured at the hands of a physician or other type of medical care provider, call Lerner and Rowe right away.
Lerner and Rowe Injury Attorneys
After a medical procedure gone horribly wrong, you and your family will no doubt be inundated with numerous bills, months of rehabilitation, and potentially additional surgeries. One of the best steps you can take to assist a personal medical malpractice case is to keep all of your documents, from hospital room bills to ambulance bills. Also, if you can, document your injuries as you notice them occur with pictures and notes. Anything you can save will help your case.

Then, once you reach out to Lerner and Rowe for your entirely free consultation, we will be able to take all of that documentation you gathered, organize it, and preserve it to help build a case on your behalf. Ultimately, when want to take the pressure off so that you can take the time to heal, help your family recover, and get back to your life.

With no fee unless you win, there's no time to waste. Our team of medical malpractice professionals and product liability attorneys are available 24/7, any day of the week. Call Lerner and Rowe today at 615-333-8888 or use our LiveChat feature on the bottom of your screen. You can also fill out our online form to begin the process of building your case.