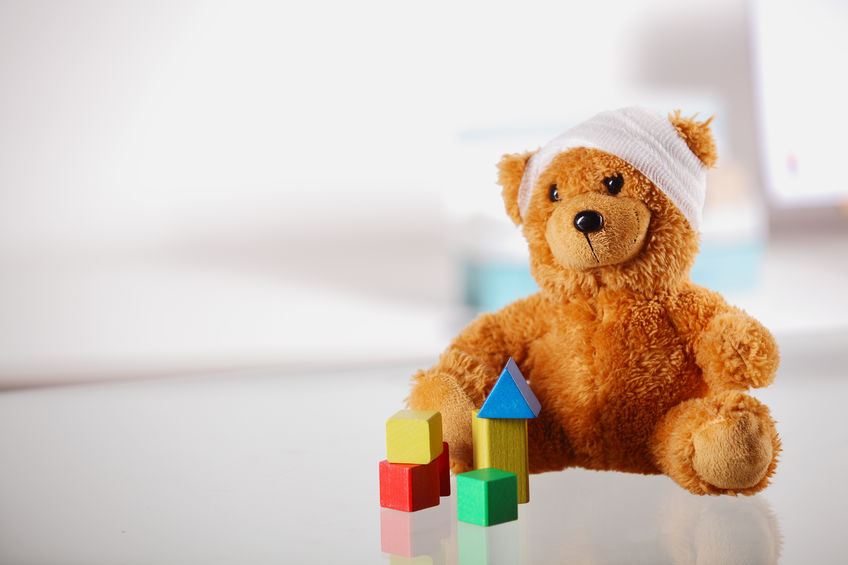 Child Injuries in the Greater Nashville Area
An injured child is one of the saddest sights in the world. Just about every adult has a natural instinct to protect children from evildoers, environmental hazards and other threats. Yet we all know it is impossible to protect youngsters 24/7/365. In particular, we can't protect little ones from those who act in a reckless or negligent manner.
Nashville Children Deserve Legal Representation Just as Much as Adults
Lerner & Rowe Injury Attorneys is fully dedicated to our clients, regardless of their age. We protect the rights and interests of Nashville adults, children and everyone in between. If your little one has endured any sort of injury and you have even the slightest suspicion that the harm was caused by another person, group or institution, ally with our Nashville child injury lawyers.
Our legal team is professional in every sense of the word. We understand that an injury to your child is an emotionally draining experience. Lerner and Rowe Injury Attorneys handle each Nashville child injury case with the utmost sensitivity. We are eager to address any questions or concerns you have regarding the legal process, proving negligence, handling settlement negotiations etc. Our aim is to provide you with peace of mind as well as the financial compensation you and your child deserve.
Child Injuries
All sorts of different child injuries occur on a daily basis across Nashville. We have helped countless clients with myriad child injury cases such as:

School bus accidents
Bicycle accidents
Dog bites
Swimming pool accidents
Sports injuries
Falls
School injuries/accidents
Auto accidents
Defective toys
Playground injuries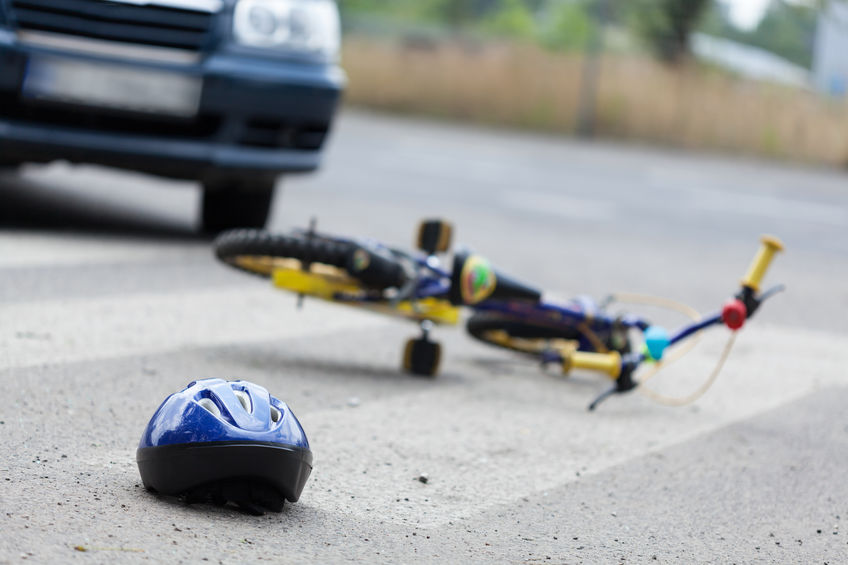 Our Nashville Child Injury Lawyers Can Help in Your Time of Need
If your child has been injured, you will stand a much better chance of a favorable outcome if you ally with our Nashville child injury lawyers. A savvy legal representative often proves to be the difference between a modest settlement offer and a substantial offer/court award. The bottom line is that our Nashville child injury lawyers have the experience and knowledge required to assemble a flawless case that proves the defendant's negligence.
Let our legal team study the nuances of your child injury case. We will determine if there is solid legal footing and explain all of the possible options. Our Nashville injury lawyers will advocate on your behalf every step of the way until justice is obtained. We will help obtain financial compensation for the cost of medical treatment, other out-of-pocket expenses, pain and suffering.
You Need a Skilled Legal Team in Your Corner
Our talented Nashville child injury lawyers and considerable financial resources will catalyze your quest for justice. We will also investigate the nuances of your child's injury, build a rock-solid case to prove negligence and file the lawsuit. Our team has experience within the insurance industry that serves as unique insight for child injury cases of every variety. So, reach out to our Nashville child injury lawyers by dialing 615-333-8888 to schedule a review of your case.