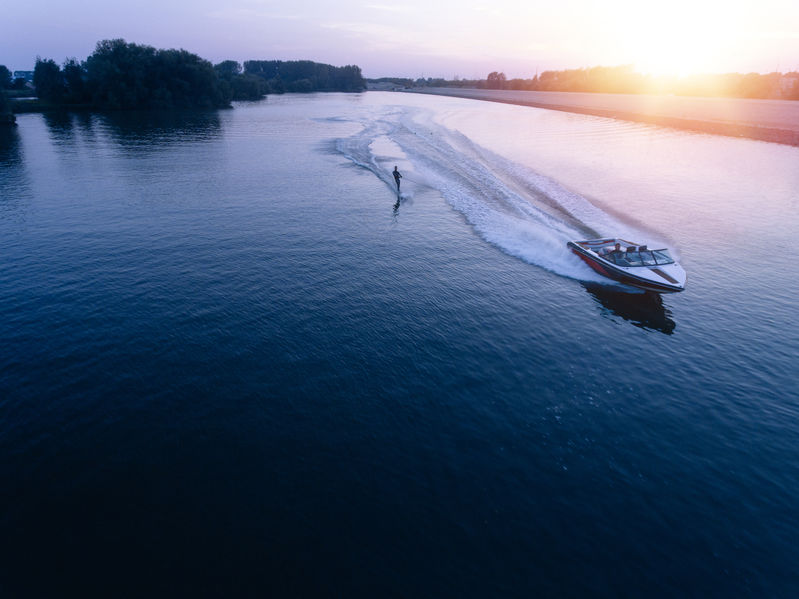 Boat Accidents near Nashville, Tennessee
Few things are as enjoyable as a day on the water. Whether you like to fish, jet ski or simply coast along the water in your boat, Tennessee is the perfect place to do it.

However, no matter how perfect the setting, accidents can still happen when you least expect them. If you, a family member or anyone you know is harmed as a result of an accident on the water, do not attempt to navigate the subsequent legal maze on your own. Reach out to Lerner and Rowe Injury Attorneys as soon as possible.
Our talented legal team has the experience necessary to build a convincing case that ultimately results in a favorable settlement offer or court decision. Ally with our Nashville boating accident lawyer and you will greatly increase the odds of obtaining compensation. This compensation could come in the form of:
Damaged property
Injuries
Medical bills
Pain and suffering
Lost time at work
How Boating Accidents Occur
Boating accidents can be caused by harsh weather, negligent behavior, dangerous conduct, consumption of drugs/alcohol, absent-mindedness, and even a boat defect.
Though extreme weather causes plenty of boating accidents, negligent behavior is responsible for many of these tragedies. Negligence is a legal term that means the failure of an individual a group of people or institution to provide due care for others.
Aside from negligent operation and maintenance, boating accidents are also commonly caused by: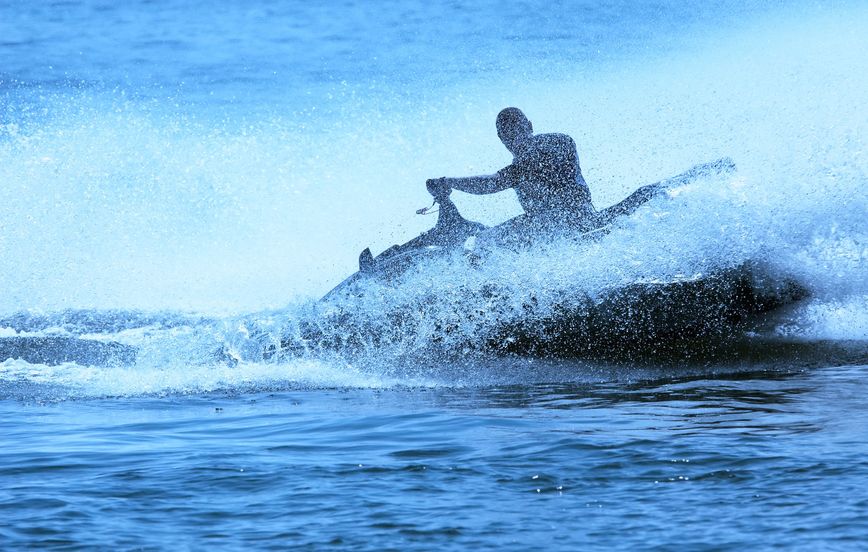 Reckless operation (boating while high or drunk*)
Faulty or dangerous boat parts
Crashes with other boats, objects or individuals
If you suspect that a person, a group of people or any sort of institution failed to provide you with due care that resulted in an accident on the water, reach out to our Nashville boating accident lawyer today. We will work tirelessly on your behalf to prove the other party's negligence and obtain justice.
*New law update: On July 1, 2021, legislation took effect in Tennessee that heightens the penalties of boating under the influence (BUI) charges to being equivalent to driving under the influence (DUI). This means that boaters who are cited for a BUI will now face harsher penalties if convicted.
Reach out to a Nashville Boating Accident Lawyer Today
Once you have received the proper medical attention following your boating accident, it is time to obtain legal assistance. Lerner & Rowe Injury Attorneys will help return your life to normal. After your boating accident our team also offers to: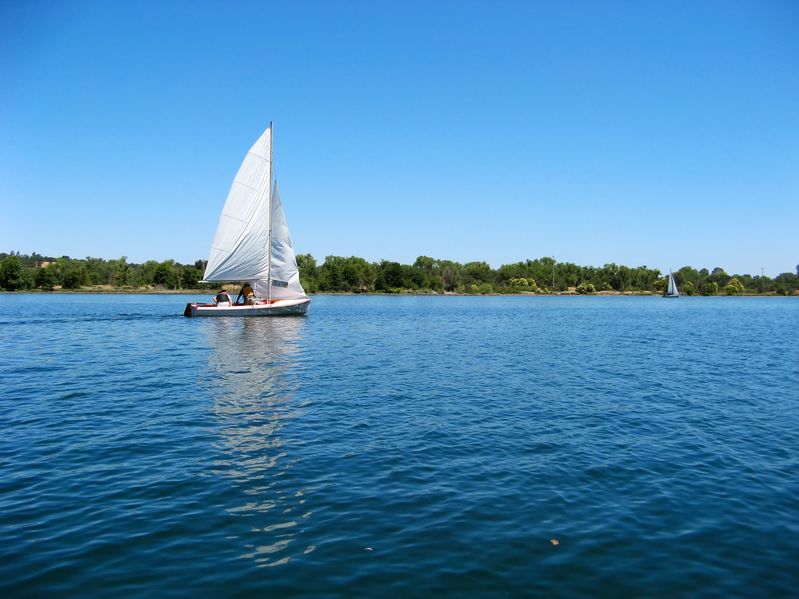 Handle all of the necessary legal proceedings.
Expedite the processing of your insurance claim.
Engage in settlement discussions.
Fiercely advocate on your behalf.
Aside from working to greatly reduce your stress by offering exceptional service, we will help you obtain the compensation you need and deserve.
Don't delay if you or a loved one suffered injuries after an accident on the water. Contact our Nashville boating accident lawyer today by dialing 615-333-8888.