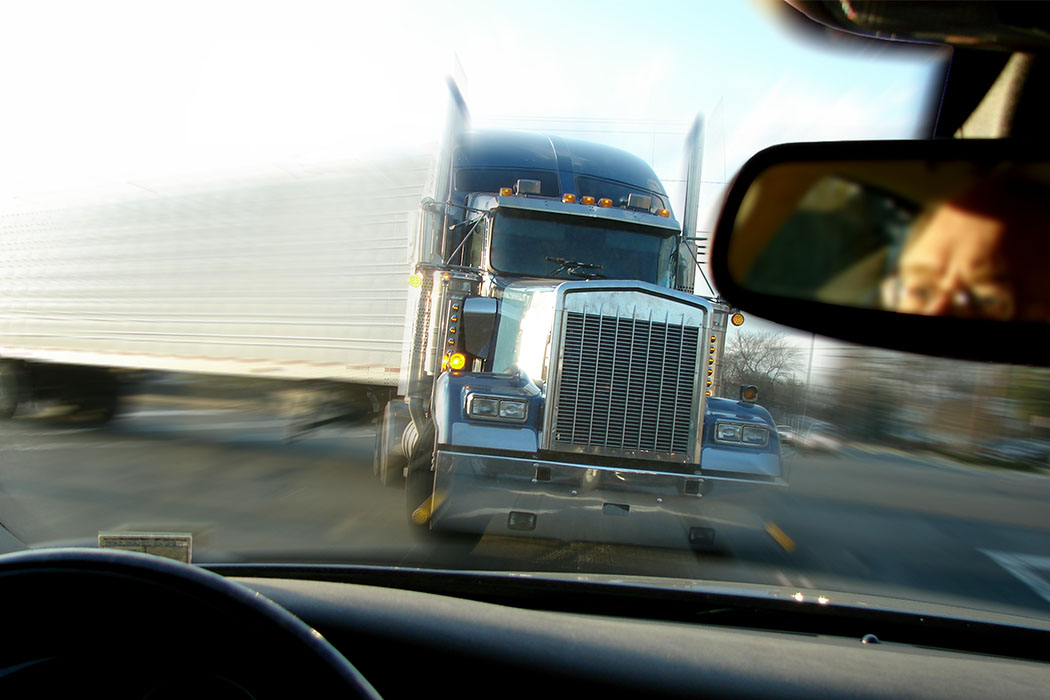 According to the Insurance Institute of Highway Safety (IIHS), most fatalities in collisions between large commercial trucks and passenger vehicles are the automobile occupants. Average motor vehicles are much more vulnerable when faced with taller, heavier semi-trucks that often outweigh them by 20 or even 30 times. According to the IIHS, 3,852 fatalities resulted from 18-wheeler truck accidents in 2015 and 2,646 of these were occupants of a passenger vehicle. Commercial truck traffic continues to expand on Arizona highways and even low-speed collisions with one of these massive vehicles can cause life-changing injuries or death. When this happens, it's critical to have an experienced Yuma truck accident lawyer on your side.
---
Common Causes of Truck Crashes
There were 496,631 registered commercial vehicles in AZ in 2015. According to the Arizona Department of Transportation, this number doesn't reflect out of state commercial truck operators just passing through. There are numerous reasons why these trucks might collide with other vehicles.
Frequently, there are multiple contributing factors to blame. Unfortunately, driver error is the main cause of many truck accidents; and when it's a truck driver's mistake, the size of the vehicle alone inhibits their response time.
Truck braking capability is also often a major factor in crashes. This is because loaded tractor-trailers can take 20-40% farther to come to a complete stop, and even longer with wet, slippery or icy road conditions. Other common causes of truck accidents on Yuma highways include:
Speeding
Reckless driving
Tailgating
Wide turns
Improper Lane Changes
Impaired Driving
Distracted Driving
Defective Equipment
Loading Errors
Insufficient or Improper Training
Driver fatigue is another known crash risk and happens more often than it should. The Department of Transportation's Federal Motor Carrier Safety Administration limits drivers to no more than 11 hours-of-service in any given stretch and 70 hours over any seven-day period. However, some drivers violate these regulations to get their loads delivered on time or earn more money.
Hire a Top Yuma Truck Accident Lawyer
Insurance claims for commercial truck crashes are typically more complicated, with more people and agencies involved. Not only does the driver play a part in a personal injury or wrongful death claim, so does the driver's company, the insurance provider and all licensing and regulatory agencies.
If you've suffered a serious injury from a truck accident in Yuma, contact the Yuma truck accident lawyer from Lerner & Rowe at (928) 344-6200. We are available 24/7 to take care of injured, truck accident victims. If you can't come to us, we'll come to you. Contact us for a free initial consultation and evaluation of your case.