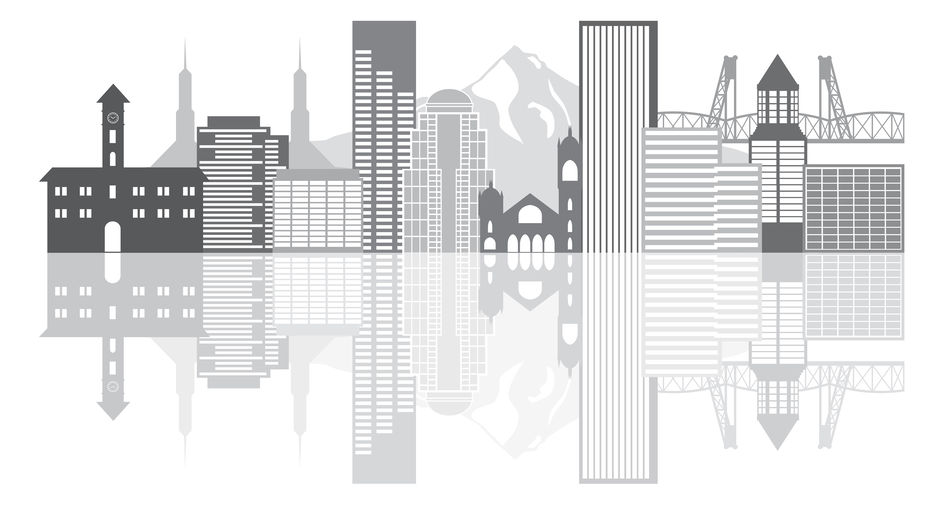 Portland, Oregon loves bikes. All told, the city contains 315 miles of bikeways, on top of a healthy obsession for all things biking. In addition, of all the cities in America, a whopping 7% commute to work on a bike each day.
Unfortunately, this amount of bicyclists on the road, along with inadequate driving practices have led to 17 bike accident deaths in 2019 alone, which averages to one death per week.
You can do your part to better this troubling statistic by following basic safety precautions while on and off your bicycle. Furthermore, you should make bike safety and safety education a priority for you and your family.
Ultimately, if you are injured, reach out to the bike accident attorneys in Portland at Lerner and Rowe Injury Attorneys. We will help you determine the strength of your case and then fight to get you the best possible compensation.
Equip Yourself with Knowledge
Whether you are visiting or live here already, check out these seven things you need to know about biking in Portland. By doing so you'll be equipped with the technical and safety knowledge you need to have a great time.
1. Excellent Places to Ride
Portland is not only one of the most bike-friendly cities in America, but it is also one of the most beautiful. Be sure to bike through the Eastside neighborhoods and greenways, where you will be able to view gorgeous landscaping around beautiful homes.
Also, visit the Waterfront Park trail, a car-free path along the Willamette River. On the other riverbank, ride the Eastbank Esplanade, where bicyclists and pedestrians get to share beautiful views together.
For more information and other helpful tips on places to ride, visit the Portland Department of Transportation website and TravelPortland.com.
2. Different Options
When you bike in Portland, you have many options. First of all, you are welcome to use your own bike. There is also a massive bicycle rideshare company called Biketown that offers one-way rentals, perfect for site-seeing. Finally, you can use traditional bike rental shops to join in the fun.
3. Check Your Bike
Before heading out on Portland roads and trails, be sure to do a pre-bike ride check. Follow these steps to make sure that you are prepared:
Check the air pressure in your tires. You don't want the rubber to flatten to the pavement when you sit down. Also, check for any damage on the tires, like holes, cracks, or nails.
Watch your brake pads. If there is less than one-fourth of an inch left to the thickness of the pad, it is time to replace it. In addition, check your handlebar brakes. The brake should not touch your handlebar when you squeeze it.
Finally, check your chains and keep them free of debris and any other gunk that might have accumulated.
Once these things are complete, you will be ready to start your bike adventure!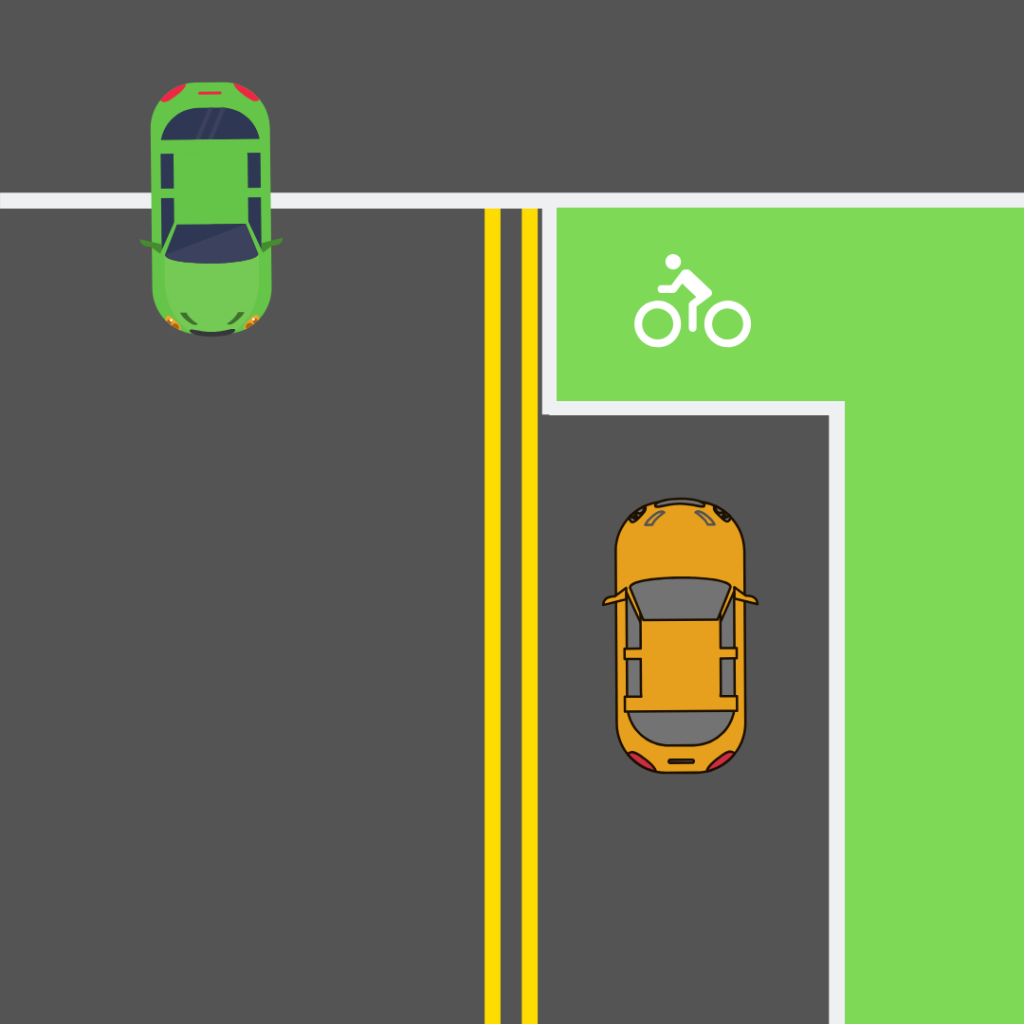 4. Portland's Bike Boxes
Have you heard of Portland's bike boxes? They are an added lane at some intersections in Portland created to prevent collisions between motorists turning right and cyclists going straight. Make sure you know about them and how to properly use them, whether you are on your bike or simply sharing the road with bikes.
Now, let's go over how to use the bike boxes. At an intersection, the traffic light turns red. Cyclists will continue in the bike lane to eventually stop in the green box. Cars must stop at the white line behind the box. Then, cyclists may choose to turn right during the red light or wait to proceed forward, while cars must remain stopped. After the light turns green, cyclists continue to have the right-of-way and vehicles must wait for any bikes to clear the intersection prior to making a right turn.
This ingenious system creates a much safer environment for cyclists, forcing motorists to coexist with them effectively on the roads.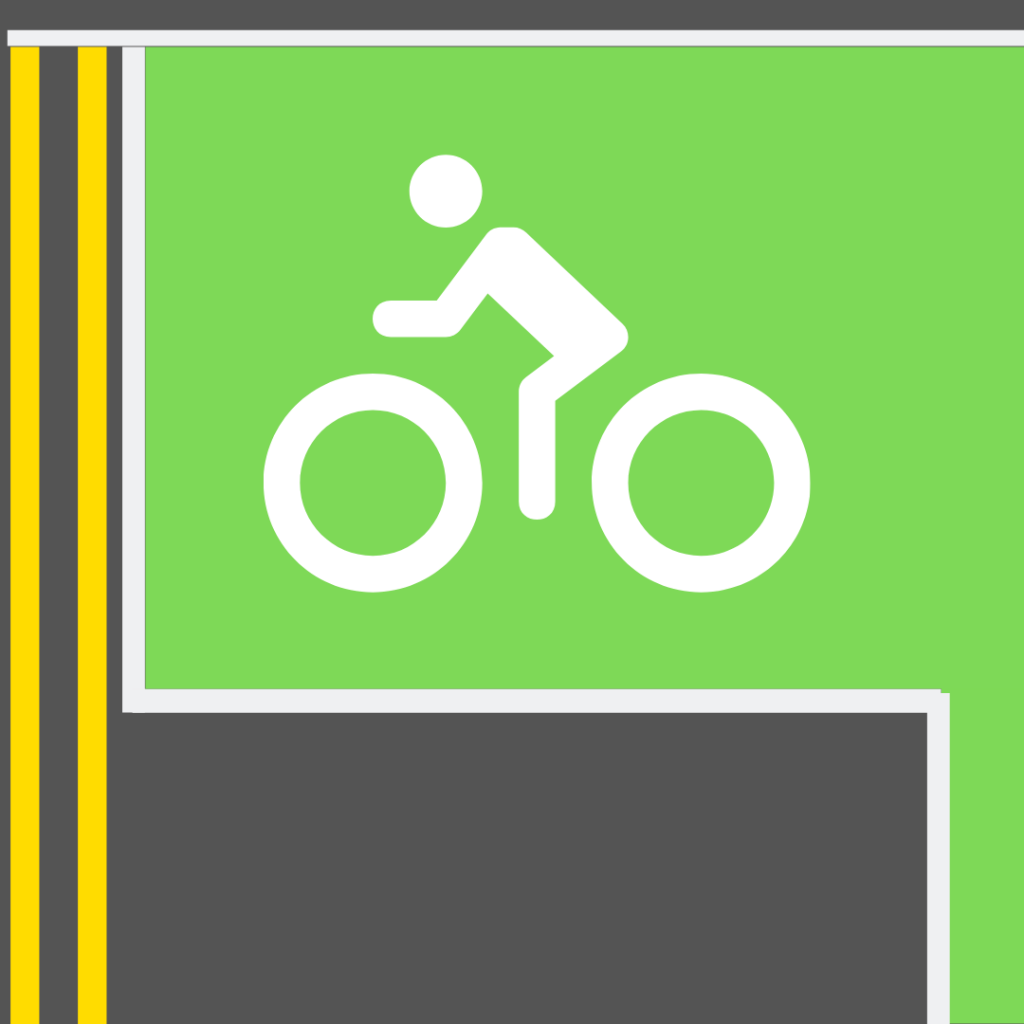 5. Biking Tips
Whenever you head out your door, you want to be as safe as possible. This is especially true when you leave on a bike. Check out these biking rules and tips to learn how to safely cruise in Portland:
Bikes cannot be on sidewalks in the downtown area. Stay on the road as much as possible.
Plan a good route. While many roads in Portland do have bike lanes, some do not. Using tools like GPS can help you plan a safe and effective route before leaving.
Ride with traffic, not against it.
Cross railroad tracks with caution, looking both ways down the track. Also, some tracks can be damaged- avoid these areas, as they can hurt your tires.
Let pedestrians go first. They have right-of-way, just as when you encounter them in a vehicle.
Use hand signals. For instance, raise your right arm or raise your left arm, bent upwards, to signal a right turn.
Be predictable. Motorists will expect you to stay in your lane, or at least follow a straight path. Make the obvious moves and avoid riding erratically.
Watch for cars pulling out of parking spots as you pass. They may not be looking for something as small and quick as your bike as they back up. Also, always slow your roll slightly just in case they do not see you.
Similar to railroad tracks, roads can also be damaged by use, extreme temperatures, and more. Avoid road hazards like potholes to save your bike and yourself from possibly losing control.
Don't ride distracted. You should absolutely never have your phone in your hand while riding. Doing this not only makes you lose focus, but also lose control of your bike.
Above all, always wear a helmet. The extra padding around your skull and brain protect you in case you are hit by a car or fall off your bike. Thus, wearing a helmet can be the difference between life and death.
If you are struck by a vehicle while riding your bike, call Lerner and Rowe immediately. Our bike accident attorneys in Portland will help you collect evidence, paperwork, and artifacts from your accident to effectively organize your case. That way, you can let us handle the nuances of your case while you focus on your health and getting back to 100%. Call or chat with us for free today.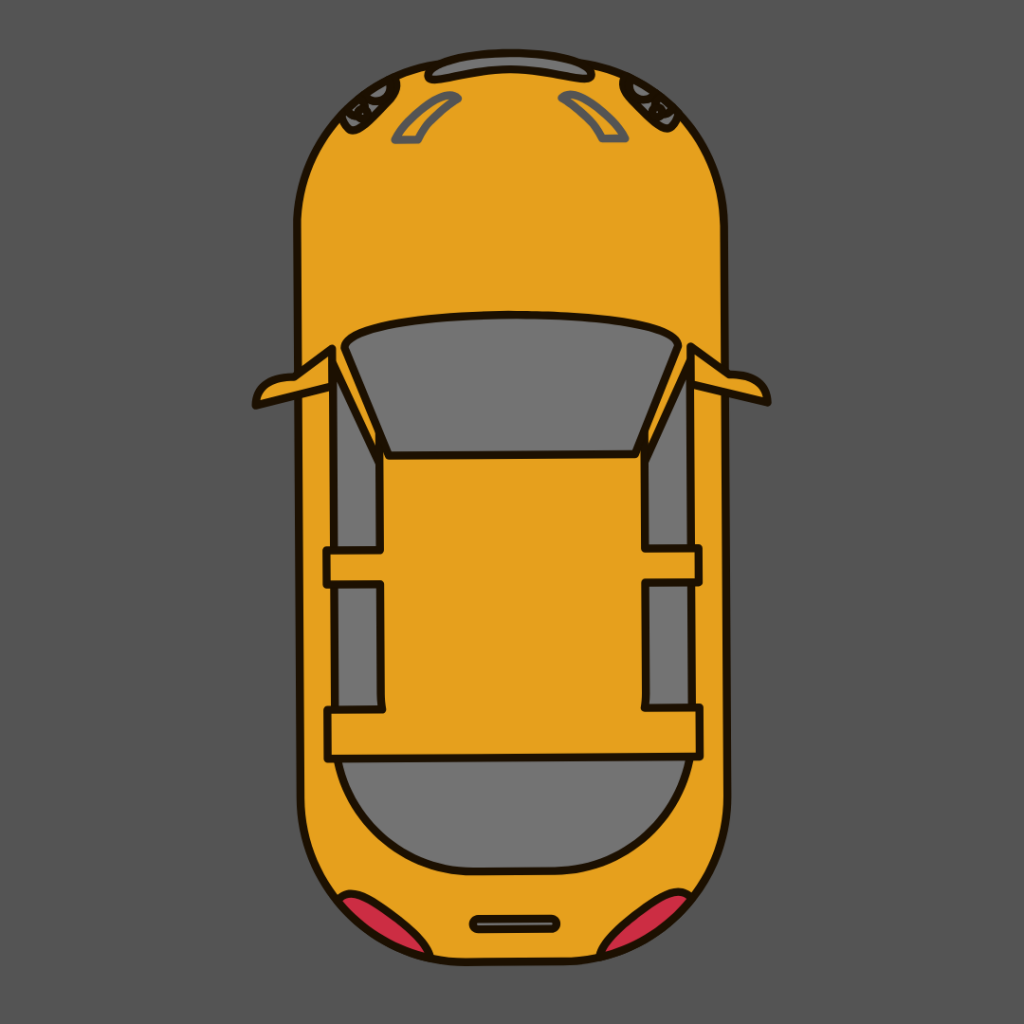 6. Driving Tips
It's not only up to cyclists to bring awareness to biking safety. If anything, it is even more so the responsibility of any driver on Portland roads. Any driver in Portland absolutely has to be aware that they are sharing the road with many bikes. Here are a few ways drivers may remain vigilant:
Consistently check your mirrors, even when you are not turning or merging. This helps build a full picture of where your car is on the road.
When turning or merging, check your blind spot. You may even consider checking them twice, in case a bike moved into your blind spot as you turned back to the road.
Respect bike lanes and green bike boxes by staying where you need to be.
Take extra care backing up. Don't swiftly swing out the back of your car; instead, inch out, checking each side of your vehicle as you go.
Give right of way when appropriate to bikes. (And, don't forget about pedestrians!)
If you are a part of a collision with a cyclist, or see one happen, call 911 immediately. Injuries are much more severe for cyclists, so even if the driver of the car is fine, the cyclist may not be as lucky.
In short, Portland really loves their bikes. If you are driving in and around the city, please share the road with cyclists responsibly, so that Portland can remain a bike safe city.
7. Electric Scooters
Finally, bikes aren't the only nontraditional modes of transportation on Portland's roads. Similar to Portland's bike share program, electric scooters are currently in a year-long pilot program in the downtown area. Some facts about these newer rides are:
Electric scooters in Portland max out at 15 miles per hour.
You can rent a one-way ride downtown Portland. They are great for sightseeing.
Helmets are a must for the same reasons you need to wear one on a bike.
Electric scooters cannot share a sidewalk with pedestrians.
Ride an electric scooter in the bike lane.
Park your electric scooter on the curb.
Only one person may ride a single scooter at a time.
Don't ride an electric scooter in parks.
Scooters are not allowed in public transit, so drop your rental off before entering a bus.
While it's doubtful that electric scooters will become more popular than bikes, they are still a fun, healthy way to travel. However, many more things can go wrong while utilizing this service. If you or a family member are hurt using an electric scooter, reach out to Lerner and Rowe right away.
Lerner and Rowe Injury Attorneys
Lerner and Rowe Injury Attorneys are an award-winning group of experienced attorneys who practice across the United States, including Portland, Oregon. They also practice in Seattle, Chicago, Las Vegas, Albuquerque, Nashville, Los Angeles, and numerous cities across Arizona. We are prepared to stand up for you to ensure that you get the justice you deserve. Call us today at (844) 977-1900, use our LiveChat feature, or fill out our online form now to learn how.
The information on this blog is for general information purposes only. Nothing herein should be taken as legal advice for any individual case or situation. This information is not intended to create, and receipt or viewing does not constitute an attorney-client relationship.