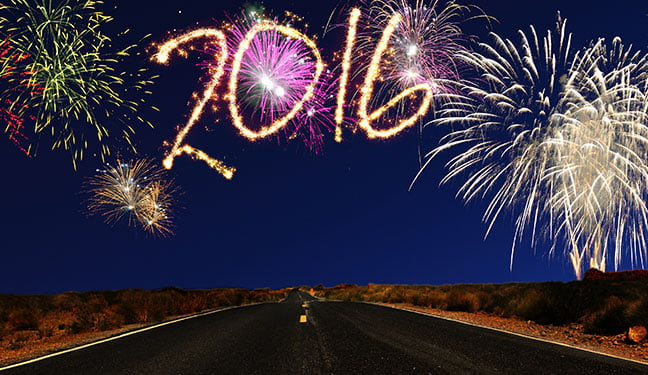 New Year's Eve is one of the busiest times of the year in local hospital emergency rooms. Medical staff members have their hands full treating a variety of personal injuries; a majority of which are alcohol-related. Six common New Year's Eve holiday weekend injuries include:
Broken Bones
Tips to Help Reduce Your Chance of an Emergency Room Visit
Our Arizona personal injury attorneys and legal staff want you to enjoy a safe and Happy New Year's. Along those lines, we've come up with a few tips that may reduce your chances of experiencing a personal injury and the need to give us a call.
Tip 1:
Be aware of your surroundings at all times and look out for slick and unstable surfaces, and for anything that may be a trip hazard that could cause you to slip and fall.
Tip 2: If you are drinking, don't drive. And, don't get into a car with another driver that has been drinking either. Take a cab, call for a ride, or prepare in advance by hiring a driving service or picking a designated driver for the night.
Tip 3: Keep a safe distance from fireworks, open flames, portable heaters, and other objects or devices that have the potential of burning or lighting you or personal belongings on fire.
Tip 4: Set up a buddy system before you head out. You and that other person are responsible for making sure that both of you make it home safe and sound and out of the emergency room. On the flip side, seek medical attention immediately if your buddy ends up unconscious, has slow or irregular breathing, becomes extremely pale or their skin takes on a blue-tinged hue.
Tip 5: Know your limits. Do not drink too much and stay hydrated. Three drinks in one hour are too much. Just for reference: one drink equals 12 ounces of beer, 5 ounces of wine, or 1.5 ounces of 80-proof distilled liquor.
However if you do end up hurt in an accident, please feel free to reach out to us 24 / 7. You can chat with a live representative, make one call, or submit a free online case review form to connect with any of our Arizona personal injury law firms.