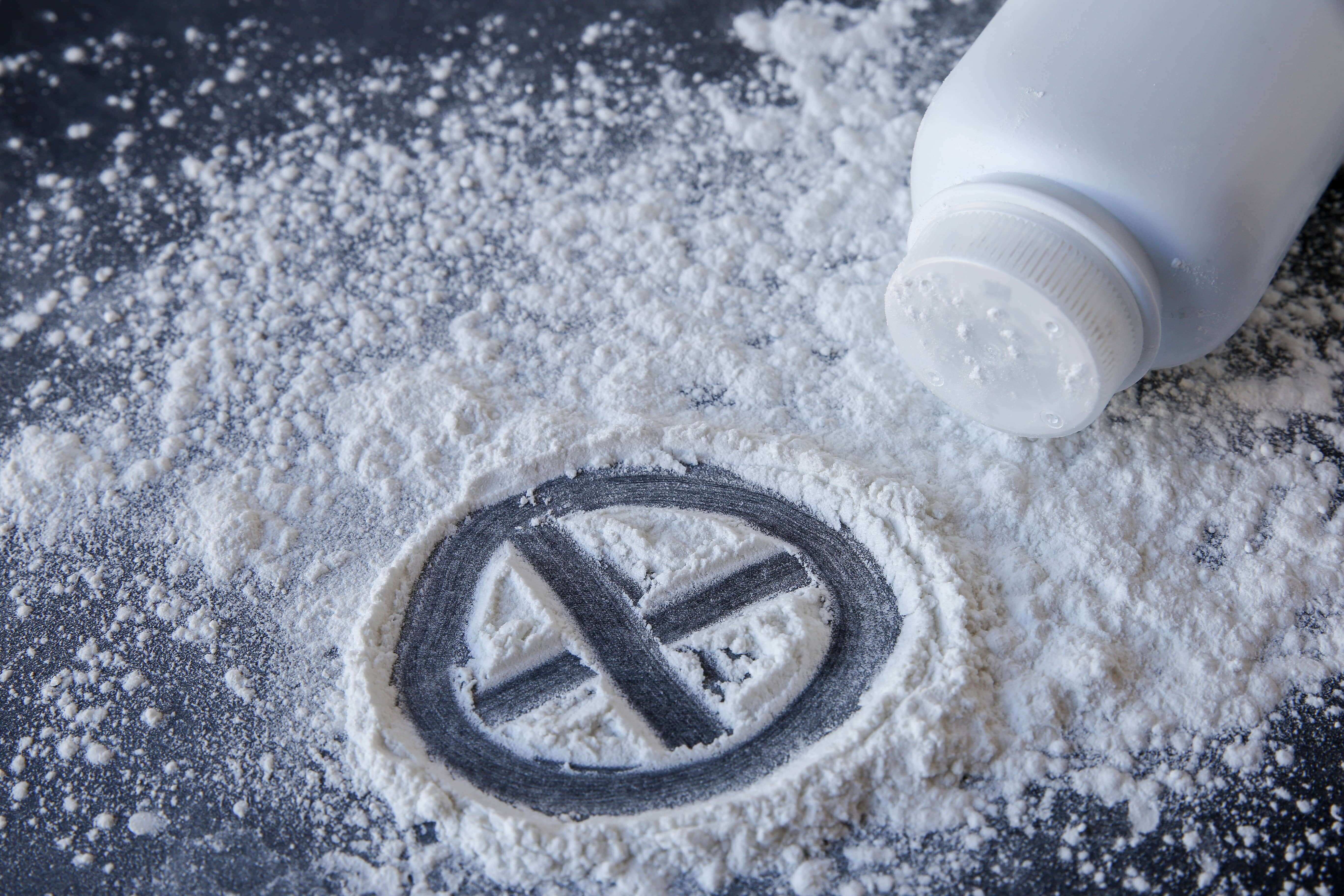 2018 has turned out to be a costly year for Johnson & Johnson's. In just four months this well-known company of medical, pharmaceutical and consumer products has been slapped with over $4.6 billion in damages to be paid out to 24 people claiming harm from prolonged use of its talcum powder products.
The main accusation Johnson & Johnson's faced in these lawsuits is that the company withheld information about the health risks of asbestos in its talc products since 1970. Johnson & Johnson however remains firm behind their statements that its talc products do not contain cancer-causing toxins of any kind.
"Johnson & Johnson accused of withholding information and covering up evidence regarding the health risks of asbestos in its talc products since 1970."
Talc Mesothelioma & Ovarian Cancer Lawsuits
The majority of the over 6,000 lawsuits Johnson & Johnson's faces involve claims that prolonged used of baby powder and other talc powder products resulted in 22 women developing ovarian cancer. Two noteworthy scientific findings from the early 1970s and 1982 establish a link between regular users of talcum powder and an increased risk of ovarian cancer.
In 1970 scientists discovered talc particles in ovarian tumors. Just 12 years later Harvard researcher Daniel Cramer reported link between talcum powder and ovarian cancer.
Additionally, newer allegations on a smaller scale also claim that asbestos laced talc resulted in the development of mesothelioma after prolonged use. Mesothelioma is a tissue cancer closely linked to asbestos exposure.
$4.5 Billion to Ovarian Cancer Plaintiffs
A July 2018 St. Louis court ruling resulted in Johnson & Johnson being ordered to pay $4.5 billion in damages. The jury initially awarded $550 million in compensation to 22 women and their families. Later $4.1 billion of punitive damages were awarded.
Each member of this lawsuit claimed their ovarian cancer was the direct result of them using Johnson & Johnson asbestos tainted baby powder and other talc products for decades.
Scientists backed their claims by presenting evidence of tissue samples of ovarian cancer cells that contained both asbestos and talc particles. 6 out of the 22 women from the lawsuit passed from ovarian cancer prior to seeing the trial end.
Another $117 Million Goes to Meso Talc Cancer Plaintiffs
The other $117 million payout resulted from a verdict made in favor of a New Jersey couple, Stephen and Kendra Lanzo. The husband claims he developed a rare form of mesothelioma of the lungs from inhaling Johnson & Johnson's baby powder and Shower to Shower products over 30 years of use.
Punitive and compensatory damages ordered for payment paid out as follows:
$55 million in punitive damages paid by Johnson & Johnson
$25 million in punitive damages paid by talc producer Imerys Talc America
$25.9 million in compensatory damages paid by Johnson & Johnson
$11.1 million in compensatory damages paid by talc producer Imerys Talc America
This case was the first trial loss for Johnson & Johnson over allegations that its talc-based products contain asbestos. Both Johnson & Johnson and Imerys Talc plan to appeal the decision reach by a New Jersey jury on April 4th 2018.
Origins of Talcum Powder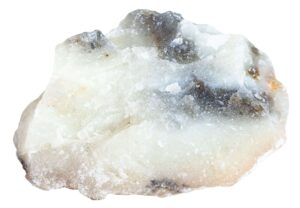 Talcum powder is the refined form of talc. Talc is a soft mineral found in rock deposits that can naturally form alongside asbestos. Since the two substances can appear in close proximity, each mineral is often mined near each other increasing the risk of cross contamination.
Cross contamination between talc and asbestos can occur when first mined or after it has been removed and taken to a plant for processing.
If asbestos contamination occurs, many consumer products that use talc have the potential to cause life-threatening illnesses such as ovarian cancer and mesothelioma.
One of the main arguments used against Johnson & Johnson states that the company did not properly test its talc products prior to sending them to market, which unnecessarily puts consumers at unknown risk of developing ovarian cancer or mesothelioma.
"Flawed testing methods did not allow for the proper detection of asbestos fibers."
Products that Use Talc
Talc has multiple uses in food, drugs, cosmetics and personal care products and industrial applications. Since asbestos-related diseases have a very long latency period, it can take decades for individuals to receive a diagnoses of ovarian cancer or mesothelioma.
Common products that use talc:
Chewing gum
White rice
Baked goods
Table salt
Sausage skins
Seasonings
Eye shadow
Blush
Foundation
Facial powder
Deodorant
Baby powder
Slow release medicines
Paper
Tiles
Dinnerware
Electrical insulation
Unlike medical and food grade talc products, cosmetic products and ingredients do not have to undergo U.S. Food and Drug Administration approval – except for color additives. Meaning that there are no federal regulations requiring cosmetic-grade talc products to be asbestos-free.
There is only one way the U.S. Food and Drug Administration (FDA) can take action against a dangerous cosmetic product. A product must prove scientifically harmful under its intended use.
Even so, talcum powder and other cosmetic products still must meet requirements of proper labeling for any potential risks. They must also be safe for use by consumers under labeled or customary conditions of use.
Occupations that Frequently Use Talc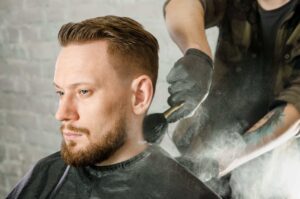 As the case won by Stephen Lanzo established, a potential risk does exist of developing cancer by inhaling asbestos-contaminated talc. Most may not think of baby powder or other talc products to potentially cause harm.
However, prolonged exposure can increase the risk of later receiving a diagnoses of mesothelioma.
Common occupations that have regular exposure to talc include:
Hairdresser
Barber
Gym trainer
Makeup artist
Factory workers
Talc miller
Talc miner
Contact a Talcum Powder Asbestos Injury Lawyer!
Lerner and Rowe Injury Attorneys is currently evaluating talcum powder ovarian cancer and mesothelioma cases from asbestos exposure. Please contact us if you or a loved one becomes diagnosed with ovarian cancer or mesothelioma after years of using talc-based products.
You may be entitled to recover compensation for pain and suffering, medical expenses, and other damages. Contact us today to schedule a free legal review with one of our talcum powder asbestos injury lawyers.
The information on this blog is for general information purposes only. Nothing herein taken as legal advice for any individual case or situation. This information not intended to create, and receipt or viewing does not constitute, an attorney-client relationship.