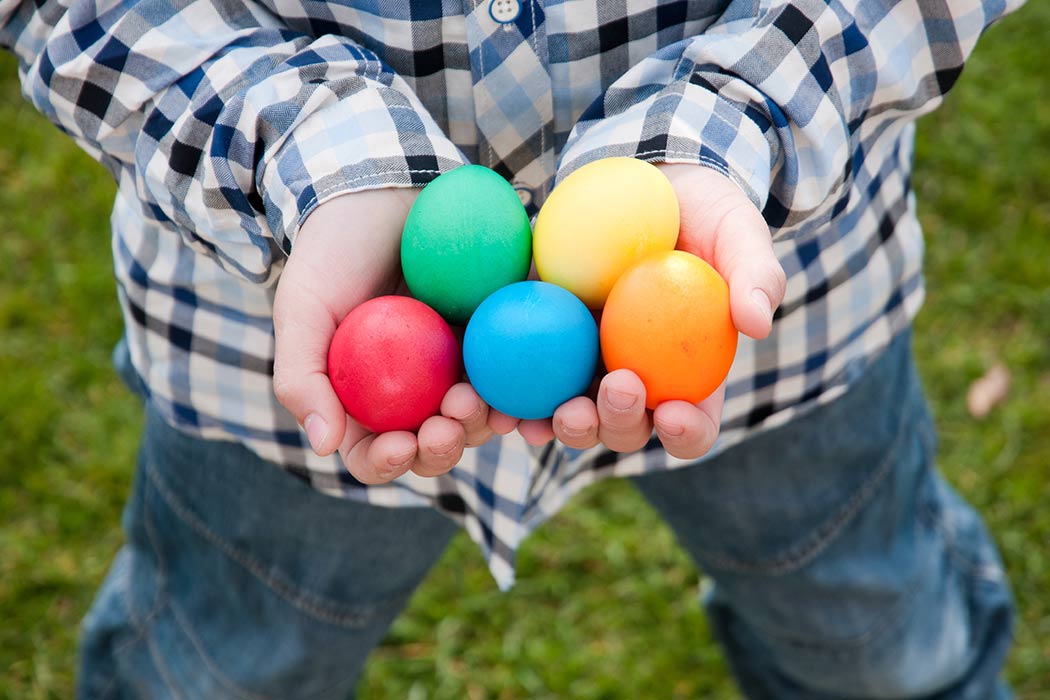 With spring in the air and Easter just around the corner, the fun is only getting started. But the last thing you want is an injury holding you back from enjoying the Easter festivities.
Here are some helpful tips from our Bullhead City Personal injury lawyer to help you avoid common accidents and injuries during this very exciting time of year:
Take Your Time 
Whether it's a traffic accident, a fall or a nasty burn, the root cause can often be linked to the victim being in a hurry and not taking the proper precautions.
We all know how it is when rushing around to get ready for the family get together, just remember to slow down and take your time. Doing so can prevent serious injuries and traumatic accidents before they even occur.
Eliminate Hazards 
There's nothing like running around with the kiddies finding brightly colored eggs on Easter morning. But something as simple as an unseen hole or other tripping hazard can put a quick stop to all the family fun.
Before the Easter fun starts, check the property for potential hazards and eliminate them before they can become an issue for you or your family.
Wear the Right Shoes 
We all want to look our best on Easter Sunday, right? However, you never want to sacrifice safety for style. The following styles of shoes are well known for causing injuries when not worn appropriately:
High heels
Sandals
Dress shoes
If you or your children are planning on being active during Easter Sunday, wear the right kind of shoes for the occasion. Or simply bring along a couple pairs of tennis shoes to change into once you're ready to run around the yard and burn off some of those Easter candy calories.
Join in on the Easter Fun in Bullhead City
Use the tips listed above to ensure the safety of everybody in attendance at any of these fun Easter events taking place in the Bullhead City area:
April 8th: Harvest Bible Church 30,000 Easter Egg Drop at Mohave Valley Rotary Park
April 15th: Mohave Valley Fire Department Easter Egg Hunt at Willow Springs (Valley) Golf Coarse
April 15th: 3rd Annual Easter Celebration at Findlay Chevy Buick GMC in Bullhead City
Call Bullhead City Personal Injury Lawyer Today
Our Bullhead City personal injury lawyer want you and your family to have a safe and memorable holiday. If you are injured, please feel free to contact us day or night to schedule a free consultation at (928) 923-6777.