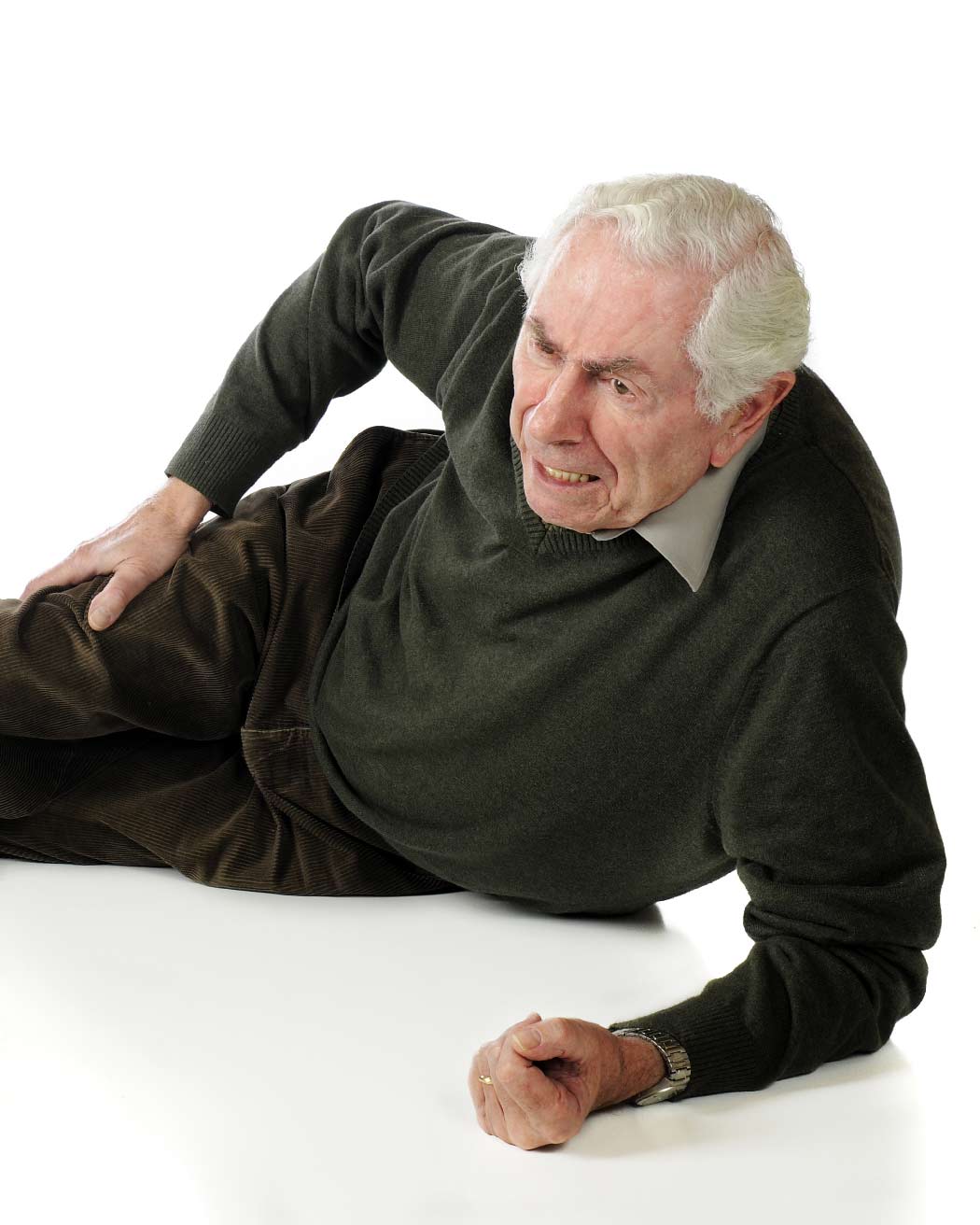 Slip and fall accidents are no laughing matter. They can be especially problematic for Bullhead City's older residents, who may have mobility issues. So how do Bullhead City personal injury attorneys prove negligence and fault in slip and fall accidents?
They prove that an injured person is 100% not at fault and show that:
A public business had a duty to maintain safe premises – and didn't.
Businesses that serve the public have a legal obligation to maintain safe premises. If you were injured because the business didn't adequately maintain safe premises, you may have grounds for a case.
The unsafe conditions that caused the fall could not have been avoided with reasonable caution.
Visibly marked damp and slippery surfaces are easy enough to avoid. The same goes for loose cords or obvious, uneven surfaces that may trip you up and cause you to fall.
However, there are instance when you could not reasonably avoid a fall. Examples are when defective floors or clear fluids are not easily seen or visibly marked off. These conditions make it hard to know that you should be cautious and avoid them.
Two More Slip and Fall Rules   
Once fault has been established, there are at least two other legal rules that must be met to file a successful slip and fall claim.
Prove significant disability or long-lasting pain and suffering. If an injury is deemed minor by a medical professional, the likelihood of getting any compensation is minimal. You must provide adequate medical documentation showing that the injury was significant and required immediate care.
File your claim within the time limits allowed. Arizona has a statute of limitations on personal injury claims. You must file your claim within two years of the date of injury, in most cases. If the development of the injury is delayed and you don't realize its severity immediately, your time limit to file may start on the day you discover the injury, rather than on the date the slip-and-fall occurred.
When to Contact Bullhead City Personal Injury Attorneys
If you are hurt from a slip and fall accident and suffer significant disability or long-lasting pain and suffering, contact our top Bullhead city personal injury attorneys for help.
Our legal team of experienced and board-certified attorney provide 24/7 legal aid and free consultations. Call us at (928) 923-6777 now.
These materials have been prepared by Lerner and Rowe Injury Attorneys for informational purposes only and are not legal advice. This information is not intended to create, and receipt of it does not constitute, an attorney-client relationship. Photographs are for dramatization purposes only and may include models.