Have you reduced or closed your business due to COVID-19? Your current operation insurance policy may provide coverage for losses due to a COVID-19 business interruption.
Contact us today to schedule a free policy review and consultation.
Businesses across the country have been forced to close or scale back hours and tragically employees due to either executive order, lost income to cover day-to-day expenses, or a mixture of both.
At Lerner and Rowe our Business Coverage Partners are here to assist small business owners, independent contractors, and larger scale businesses to recover money from insurance companies or guiding you through the puzzle of SBA Business Loans.
Don't just assume that you have no coverage for these business losses. Even if that's what you've been told. Let us help you like we've helped more than 100,000 recover from insurance companies when told it just couldn't be done.
Does My Business Operation Policy Cover Covid-19 Interruptions and Losses?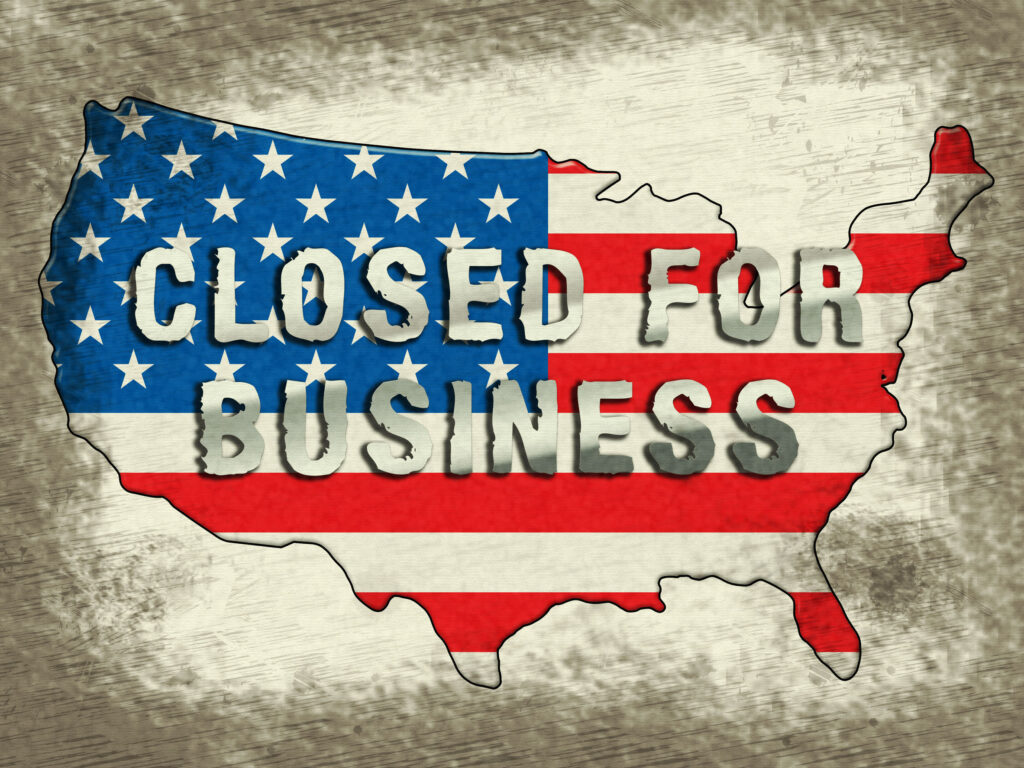 It is an unfortunate fact that not all business owners, large or small, may have an insurance policy in place that may provide assistance during these trying economic times.
Deciphering and trying to remember the fine print of your business operation policy can seem like a daunting task, especially when faced with uncertainty.
Through decades of experience interpreting insurance jargon, our business interruption lawyers know how to carefully review business owner policies to help determine:
Inclusion of business interruption coverage 
Exclusions of coverage  
Any necessary documentation needed to substantiate and submit a business interruption claim
If our legal team identifies that your policy may provide coverage, we will walk you through the steps to seek restitution for any property and/or business loss that was the direct result of a business interruption due to the coronavirus epidemic.
How to Determine Business Interruption Insurance Coverage?
The purpose of a business interruption insurance policy is to compensate owners for revenue lost during a forced closure. The main step to helping determine if a policyholder has business interruption coverage is to look for specific coverage language stating:
A policyholder can no longer do business as a direct physical loss to the insured property because of a covered peril, such as water, fire, storm, etc.
Some insurance providers may try to argue that a virus cannot cause direct physical damage to property.
However, an experienced attorney could present a sound argument that an infected employee or other individual could have directly contaminated the premises making it unsafe for others to enter, forcing a closure.
Another argument for physical damages could pertain to a local government mandating business closures in specific areas. Under Civil Authority, local businesses may be ordered to close to help prevent a community virus from spreading and harming others.
In other words, even though your business insurance policy may include specific terms of coverage, it can be open to interpretation by your policy provider. Those variances could result in them denying or underpaying a business interruption claim. That's why you need the assistance of a business interruption lawyer to even the playing field and ensure a more fair outcome.
Steps to Take If Your Business Interruption Insurance Claim Was Denied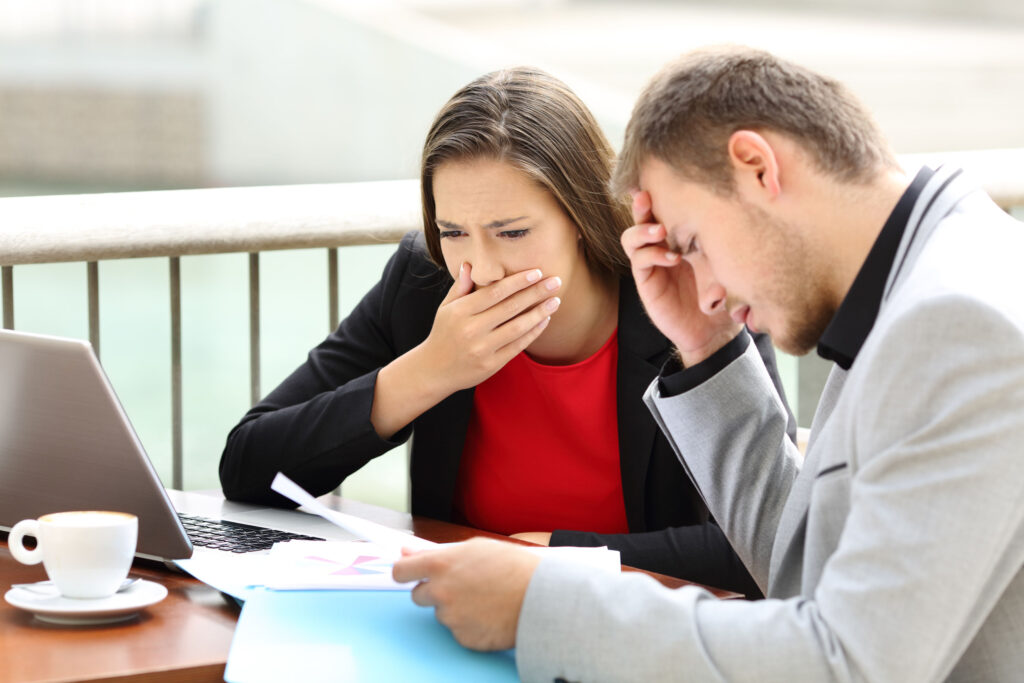 During this health crisis we would like to believe that we can all come together to lend a helping hand. Unfortunately, some insurance companies may put their own profits over the needs of your business, even though you diligently paid your business insurance premiums.
If your U.S. based business interruption insurance claim has been denied for any reason, you can also reach out to us for a free policy review. We will make sure that the insurance company's response was not made in bad faith.
Should we find that your insurance company did wrongfully deny your claim, we will contact them on your behalf and hold them accountable to providing you with the financial coverage guaranteed through your current policy coverage.
Contact Our COVID-19 Business Interruption and Loss Lawyers 24/7
We understand that each day your business remains closed due to COVID-19 closures increases the gap between your overall losses and gains. That is why we are offering free, no obligation policy reviews for small business owners, independent contractors, and other business entities. Please contact our U.S. business interruption insurance claim law firm today to learn what we can do for you.
You may be entitled to coverage for losses due to COVID-19 and we want to make sure you recover the fullest amount possible. Make one call today toll-free to 833-MY-CLAIM or submit a form to connect and learn more. Our legal team is standing by 24/7.
Lerner and Rowe Business Claims, LLC is a separate entity from Lerner and Rowe Injury Attorneys. Being a client of one firm, does not make you a client of the other.