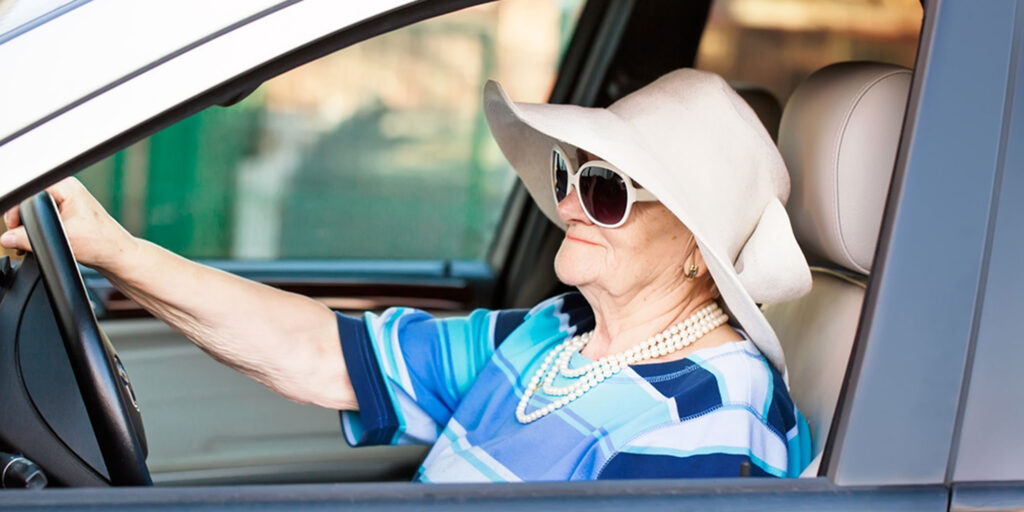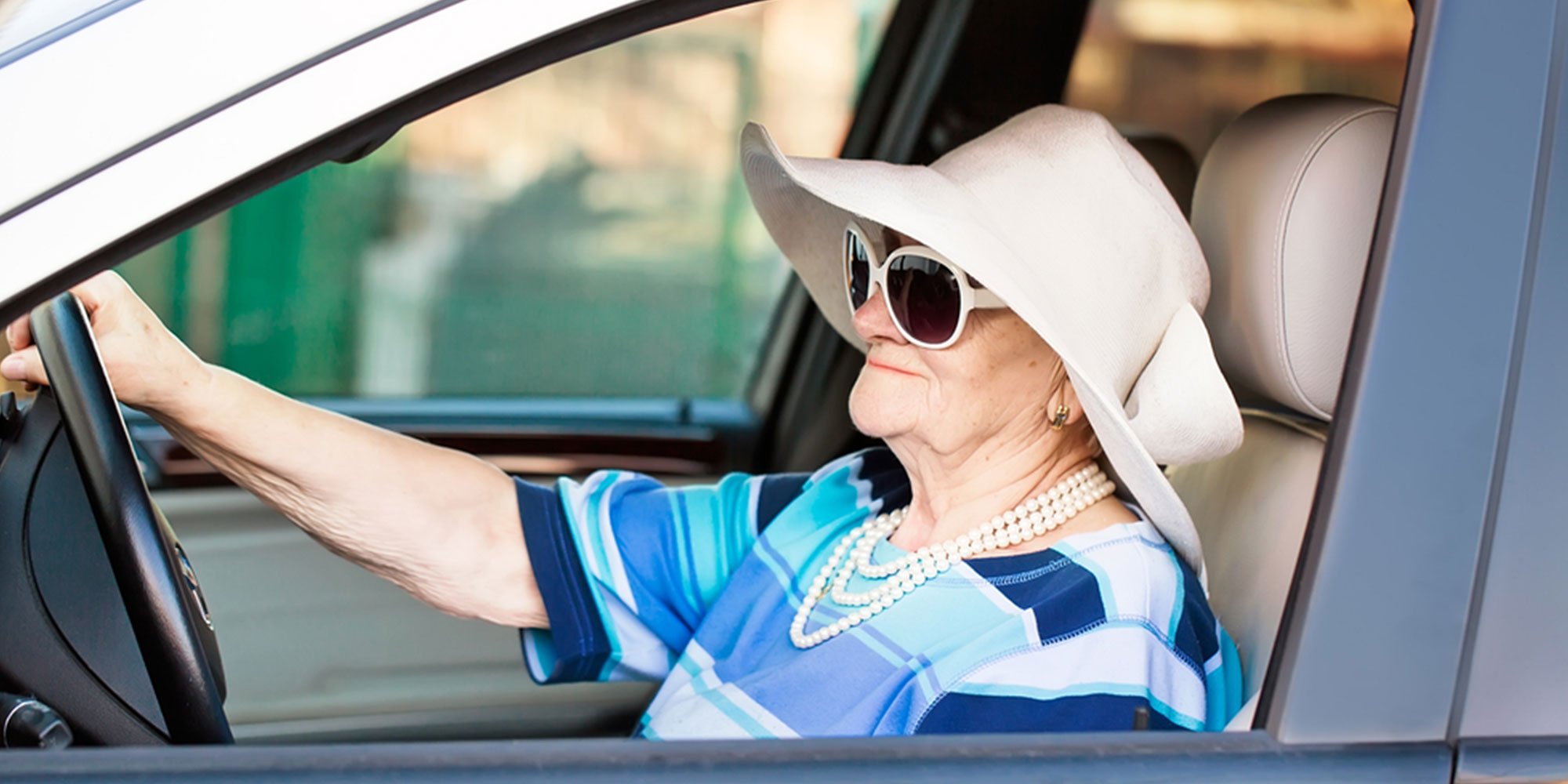 No one wants to surrender their driver's license simply because they have reached their golden years. Vision loss, slow reflexes, and other physical limitations related to aging can be extremely hard for some to accept. Unfortunately, when an older driver chooses to push their luck and drive despite these limitations they put others at risk.
If you have been involved in an accident that is the fault of an older driver, please contact our law firm. At Lerner and Rowe Injury Attorneys, our legal team is experienced at working through the nuances of elderly driver caused car accidents. Our team will help you obtain compensation for your suffering.
Fault & Responsibility of At-fault Elderly Drivers
Some injury victims may feel a degree of guilt and reluctance at filing a personal injury claim against an elderly driver. If you are, you shouldn't. You need to keep in mind that they are just as accountable for getting behind the wheel and causing a vehicle-related accident as would be any other driver. Plus, considering that they are older they have years of experience knowing when they are okay to drive without endangering other drivers, pedestrians, and even passengers.
In addition, you shouldn't bear the burden of paying for medical care, car repairs, lost work, and other damages just because you were hurt in a wreck by an older driver.
Know that when you secure our legal services, no matter the age of the party responsible; our highly skilled attorneys will go after the at-fault driver's insurance company and seek a significant settlement on your behalf.
A Growing Problem
According to the National Highway Traffic Safety Administration, fatalities in accidents involving elderly drivers will likely triple by 2020. This is precisely why multiple states are adopting proactive stances to prevent accidents involving the elderly.
Though none of the states have a driving age limit, New Mexico is implementing a multi-year program to decrease crashes involving older drivers. Tennessee has also created initiatives to prevent traffic crashes, injuries and fatalities involving elder drivers.
Arizona mandates that drivers age 65 and older must pass a vision test; and renew their license in person every five years; as opposed to the 12 years allowed for those under age 65. Also in Arizona, members of law enforcement; medical professionals; and other concerned parties may request an unsafe driver investigation to determine whether an elderly person should be driving.
Legal Assistance for Car Accidents
Involved in a car accident caused by an aged driver? Don't settle without the assistance of a skilled personal injury attorney. Our lawyers are here to help you deal with the insurance company of the negligent driver. We will help you obtain the most compensation possible.
Even though our regular office hours are from 8 a.m. to 5 p.m., please feel free to contact us 24/7 toll-free at (844) 977-1900, or through our online LiveChat option.