You Are One Call Away From Legal Help!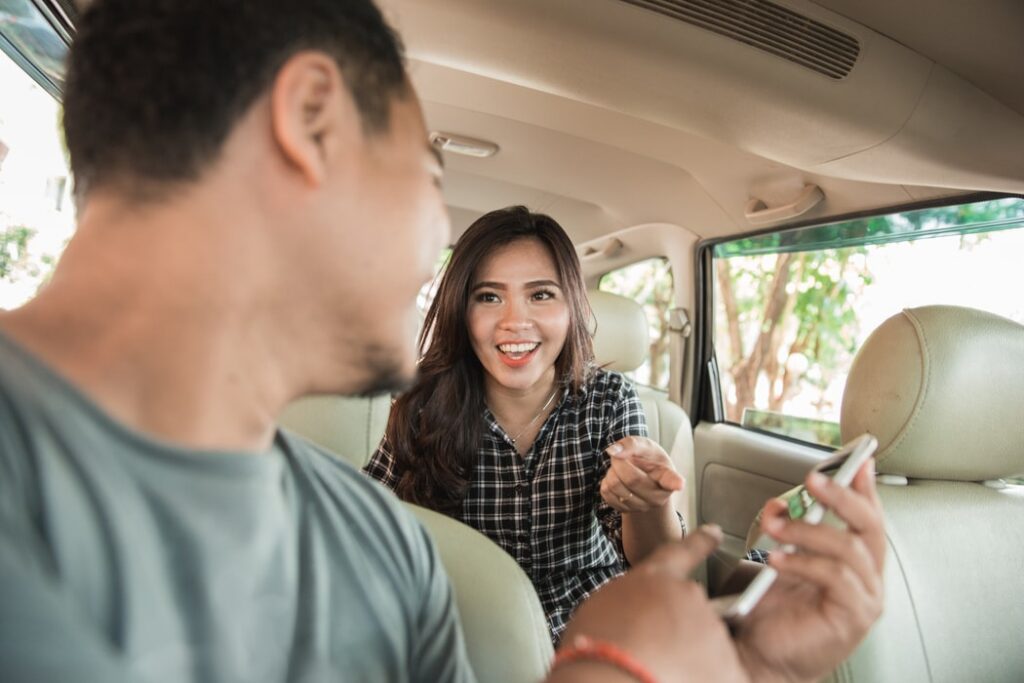 Through no fault of your own, you got hurt in a wreck. You weren't driving or blocking the driver's view. You weren't distracting them. Yet, you received injuries from an accident because of the negligent actions of the driver. So what do you do, and whom do you call for help?
Don't wait! You must contact the experienced passenger injury lawyers at Lerner and Rowe Injury Attorneys by calling 844-977-1900, or by submitting an online form today. We'll schedule a free initial case review to learn more about your accident and to discuss your options.
How Much Compensation Can We Claim for Passenger Injuries?
There are several factors that first need to be determined when a personal injury lawyer seeks compensation for passengers who were hurt in a wreck. They need to establish the full extent of any injuries, who was at-fault, and the total amount of lost wages due to those injuries.
After the determination of the aforementioned details, you may receive financial compensation for injuries and damages which may cover:
Lost wages
Pain and suffering
Medical expenses
Please call our personal injury law firm at 844-977-1900, or submit an online case review form today. The sooner you contact us, the sooner you can get help and answers to any questions.
Contact a Passenger Injury Attorney for Help!
All passenger injury cases are unique. That is why you need a personal injury law firm that is willing to help you get the best possible compensation for your injuries on your side.
Contact a Lerner and Rowe passenger accident lawyer online or by phone. Representatives of our legal team are available around the clock to help get you the compensation you deserve. Call us toll-free at 844-977-1900 or complete the form. Additionally, feel free to take advantage of our LiveChat feature. We do not collect a fee unless we win your passenger injury case.