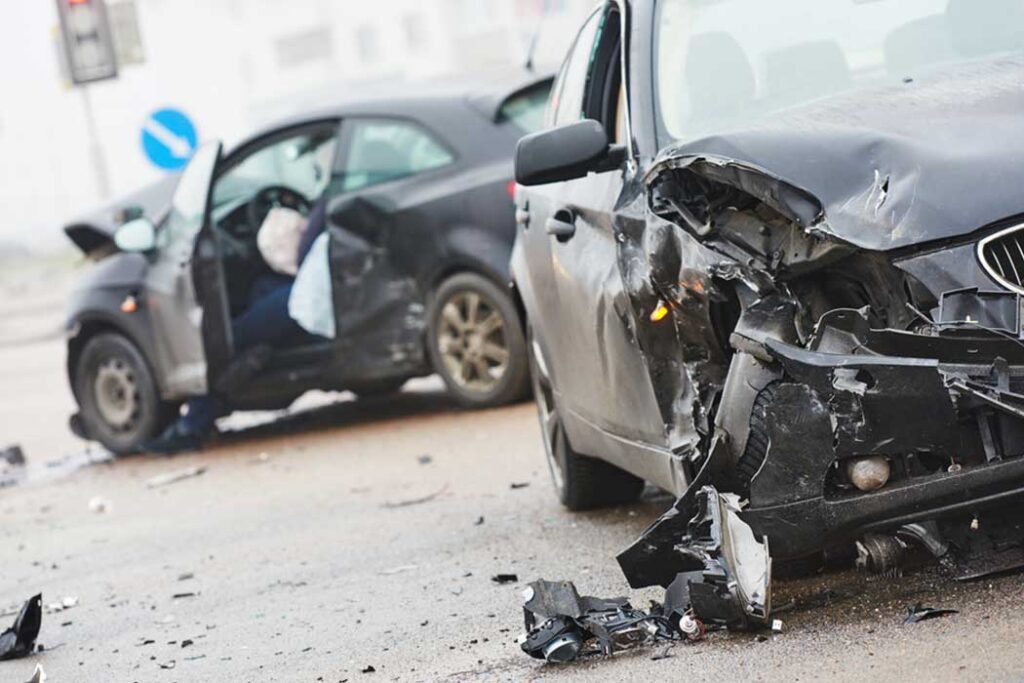 Automobile accidents that involve significant pain and property damage often include significant medical bills. Add an uninsured or underinsured driver into the mix and these traumatic experiences can become even more of a strain on your finances and mental well-being. To help reduce your stress levels and increase your chances of getting the highest compensation amount possible, contact an experienced car accident lawyer.
At Lerner and Rowe Injury Attorneys, our uninsured motorist claim lawyers will carefully handle your claim against an underinsured or uninsured motorist to maximize your payout.
---
Insufficient Insurance Coverage & Injuries
If the at-fault party lacks adequate insurance, your options to collect compensation after an accident may limit.
However, your options improve if your own car insurance policy includes underinsured / uninsured motorist coverage. An attorney can then help you by submitting an accident claim on your behalf to seek coverage for:
Medical bills,
Lost wages,
Pain,
Suffering
And any other accident related expenses.
In many instances, it is easier to resolve an underinsured / uninsured motorist claim with your own insurance company rather than the defendant's auto insurance company.
---
Uninsured Motorist Claim Lawyers
If you are involved in an accident with an uninsured or underinsured motorist, reach out to our uninsured motorist claim lawyers for assistance. We will handle all of the legal challenges while you focus on recuperating and getting your life back in order.
Contact us toll-free by calling 844-977-1900 for a free case review to go over the details of your accident. The call doesn't cost you anything and you don't pay any legal fees unless you win your case.
Our legal team is available 24 hours a day, 7 days a week to take your call. You can also use our website's LiveChat feature to learn more about our services and schedule an appointment.