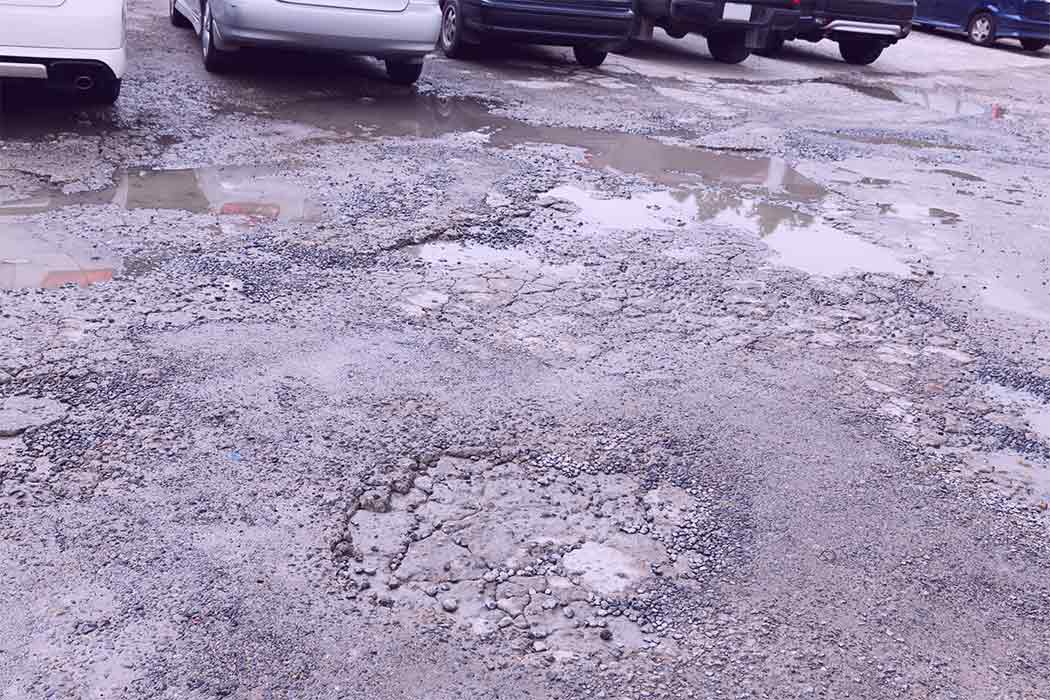 Slip and fall injuries can occur any time of year, but winter creates some particularly dangerous situations that can lead to serious injuries such as fractures and traumatic brain injuries (TBI).
A property owner is generally required to take appropriate precautions and correct problems that could lead to slip and fall injuries. If the person or company who owns the property failed to do this, they could be held legally responsible for your injuries. It may be possible to recover money to compensate you for your medical bills, lost wages and pain and suffering.
---
The following are some of the most common types of winter slip and fall injuries our Bullhead City personal injury lawyers are contacted about:
Decorating on a Ladder
Decorating for the holidays is fun, but it can also be dangerous. If you're up on a ladder putting up outside decorations, you could easily fall.
Ice or Snow Outside a Building
A property owner may sometimes be liable if ice and snow are allowed to accumulate outside his or her home or business, creating a hazardous condition.
Inadequate Outdoor Lighting
Particularly during the winter – when it gets dark much earlier in the evening – adequate outdoor lighting is a must. Inadequate lighting can cause someone to slip or trip on an unseen hazard.
Parking Lot Issues
A parking lot should be properly maintained, with cracks and holes fixed in a timely manner. In addition, the lot should be well designed so there aren't any abrupt changes in height.
Workplace Accidents
Many slip and fall accidents occur at work. Although they can happen in any job, professions such as construction and manufacturing can have higher risks. This is especially true for jobs that require outside work during the winter. An employer is responsible for maintaining a reasonably safe working environment and to provide any on-the-job training needed, so if you're injured on the job, you may be able to collect worker's compensation benefits.
If you've been injured in a slip and fall accident in Bullhead City, contact the personal injury attorneys at Lerner and Rowe by calling (928) 923-6777. We are available 24/7 and offer free consultations to help evaluate whether legal action is warranted in your case.