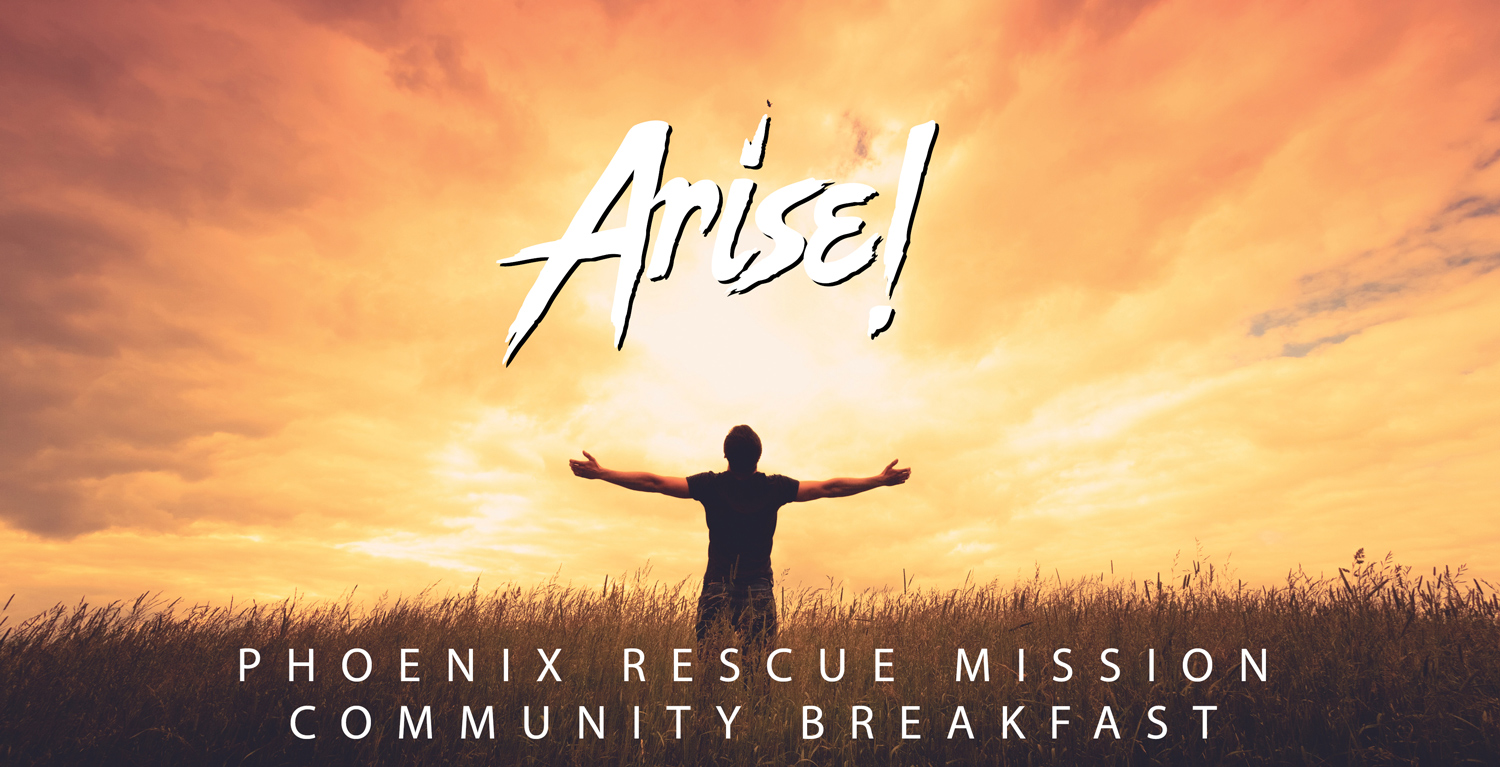 The homeless problem in Phoenix is too big for the Phoenix Rescue Mission to tackle alone.
That is why they invited 300 of the most influential business professionals, community leaders and philanthropic donors in Phoenix to attend the Phoenix Rescue Mission's 2016 Arise Community Breakfast on Thursday, April 7th.
During the breakfast, stories will be shared about the men, women and children that are part of the homeless community in our city. Attendees will hear about their struggles that include begging for food and other handouts, seeking safe shelter options and healthcare, and dealing with feelings of depressions and addiction.
As a major supporter of the Mission, our law firm was invited to attend and take part in their efforts to help transform lives and end hunger and homelessness.
Just as we were invited, we invite you to join us in giving back and making a positive difference.
Questions about the Phoenix Rescue Mission and how you can help fight hunger and homelessness? Call (602) 346-3337 or go online to phoenixrescuemission.org.