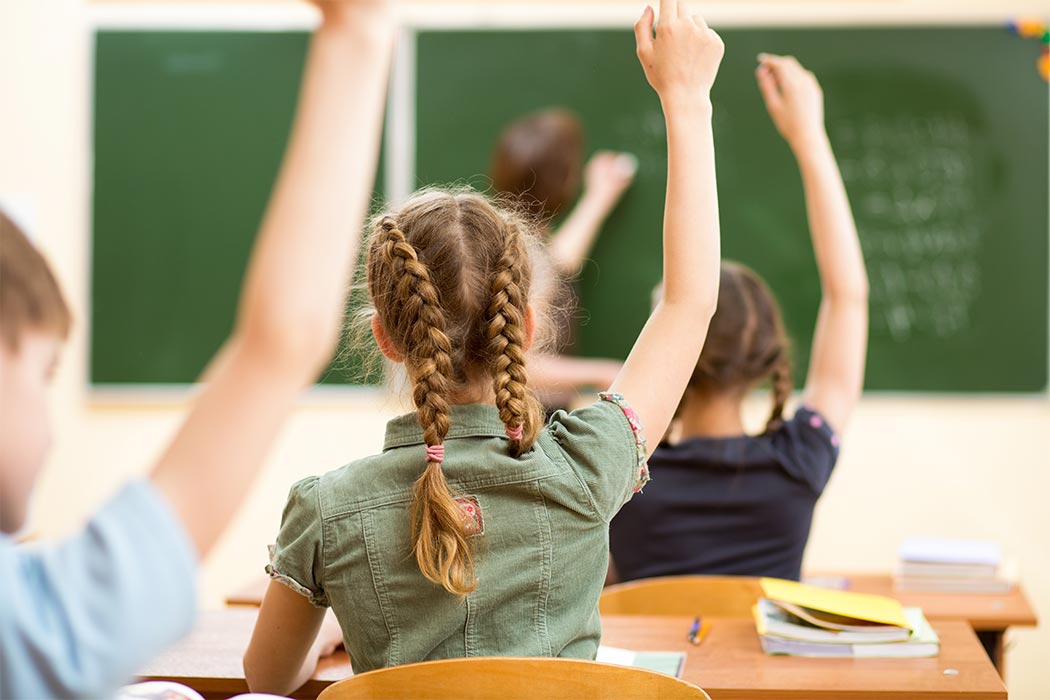 School is back in session in Bullhead City. For students, that means another new year of teachers and classes – and potential safety hazards that could lead to injury. The Bullhead City personal injury attorneys at Lerner and Rowe put together the following safety reminders to help keep the kids in your life safer this school year.
Be Safe on the Way to School
Walking to school
Walk with your child to school at least once to ensure that they are:
Walking on the sidewalk or (if no sidewalk) on the street close to the curb, facing traffic.
Stopping and looking left, right, and left again to make sure no cars are coming before crossing the street.
Using crosswalks whenever available.
Riding a bike
Before your child rides off:
Make sure he or she is wearing a helmet that fits and is secured.
Teach them the rules of the road:

Ride on the right side of the road, going with traffic, in single file.
Stop completely before crossing the street and walk, don't ride, the bike across.
Riding the bus
Bus related accidents can occur whether your child is riding a bus or not. Take the time to go over these basic safety precautions:
Stand at least three feet away from the curb.
Wait for the bus to stop completely before getting on or off.
To safely cross the street in front of the bus, make sure the bus driver can see you. Walk 10 feet in front of the bus on the same side of the road before you cross.
Playground Safety
Even though modern playgrounds are equipped with soft-surface materials, there are still hard surfaces and hot equipment that can injury a child. Warn your child to:
Avoid swinging or playing near hard concrete surfaces if possible.
Stay off metal equipment during hot summer hours.
Stay away from kids that like to play rough or do dangerous stunts.
Drink plenty of water to stay hydrated and cool.
Classroom Safety
Let your child know that they can help make their classroom a safer place by:
Not running with or throwing sharp objects.
Telling a teacher if they are being bullied or know of a child being bullied.
Paying attention to teachers during fire drills and following directions.
Letting a teacher know immediately if a school desk or chair is broken and needs to be fixed.
Despite your best preventative efforts, your child may still suffer a school-related injury that could have been prevented. Should this occur, please contact the best attorneys in Arizona at Lerner and Rowe for help.
Our attorneys are board certified and well-versed at representing childhood injuries. Call (928) 923-6777 now for a free case review with a member at our Bullhead City personal injury law firm.