Las Vegas is known for the heat waves of the summer, and occasional surprises in winter, but what about spring? Flowers will bloom soon, shooting pollen into the air to disturb even the best of noses. Allergies can, unfortunately, lead to some pretty serious auto accidents. Lerner and Rowe Injury Attorneys know that spring can also bring other dangers to driving, so follow these 9 driver spring safety tips to prevent springtime auto accidents.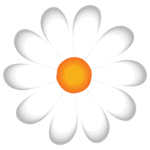 Use the right allergy medicine. If you are a sufferer of springtime allergies and you need an allergy medicine to function, make sure to use a non-drowsy formula to ensure that you are at the top of your game when commuting to and from work. Sneezing and inadvertently jerking your steering wheel is a recipe for disaster.

Consult your physician for the right medicine for your allergies to help avoid an accident. Keep tissues in your car as well, to help avoid possible sneeze attack matter from landing on your windshield and obscuring your vision.

Keep your cool. Spring fever is a reality and it can translate into road rage and hasty decisions. Try listening to music that relaxes you on your daily commute so you don't become another statistic.

Take a second when pulling out into intersections as well; you never know when someone could be trying to beat that red light. You may hear some angry horns, but waiting a bit could mean the difference between a safe commute or a call to our auto accident attorney in Las Vegas.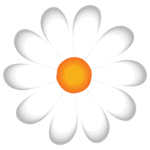 Protect yourself. While the sun shining is a great indicator that spring has arrived early, like the groundhog predicted, it also can mean that your skin is getting a little sunshine, too. Applying a lotion daily with SPF protection can help protect your skin from a sunburn. If this is too much to add to your daily routine, tinting your windows also adds a layer of protection.

In addition to protecting your skin, you can also protect your passengers and self by driving defensively. There are courses offered to help improve your driving skills and show you how to avoid accidents.

Focus. With the leaves coming back on the trees and flowers in bloom, it can be simple to let our minds and eyes wander from the tedium of the commute. Unfortunately, distracted driving increases the odds of an accident taking place.

Aside from our changing surroundings, other distractions can create major problems as well. Make sure that your technology is in the appropriate hands-free mode, or put it out of reach to avoid the temptation of answering that text or checking your social media accounts.

Also, be careful of eating and drinking while driving. Sometimes that lid isn't secure or you suddenly have to stop. Not only will you have a mess in your car, you could be looking at an accident if someone else isn't paying as close attention as you are.

Ultimately, your focused attention can save you the time and hassle of dealing with an accident. Furthermore, if you are injured by a distracted driver, don't hesitate to get someone in your corner fast. Our auto accident attorneys have the experience and drive to help you every step of the way of filing a personal injury claim.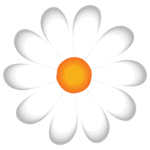 Check the weather. Spring is known for sun and flowers, but in Las Vegas, it can also mean severe winds and quickly changing weather conditions, like flash floods.

Consequently, windy conditions can mean objects in the road that wouldn't normally be there and swerving drivers. Also, the wind often means more pollen in the air. Knowing what the weather will be like can help you plan your commute accordingly.

Watch your surroundings. Better weather means more people outside, walking, and biking to enjoy the natural vitamin D. Young pedestrians and bicyclists are some of the least protected and hardest to see obstacles on the road. In particular, children playing in the streets will need time to clear the roadways of passing vehicles. They also tend to behave erratically, so if you see them while driving, give them extra space, if you can, and obey all traffic laws.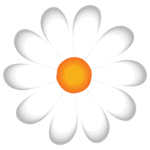 Stay sober if driving. St. Patrick's Day, while not officially part of the spring season, is one of the biggest party days that Las Vegas sees. Tourists and locals alike seek out the green beers and shots of Jameson. Even if you abstain from celebrating, drunk driving is no joke. If you plan to imbibe, don't drink and drive. Have a designated driver chosen, call a cab or utilize one of the many ride sharing service apps on the market. If you or a loved one was injured or killed by a drunk driver, contact us today.

Leave space. Motorcycles and spring go hand in hand. Many people take their bikes out on leisurely cruises to shake off the dust from winter's hibernation. Treat motorcycles with more care than larger vehicles, leave extra room, and anticipate sporadic movements. While most motorcyclists know how to comport themselves on the road, there are the flashy showboaters that can create dangerous obstacles for everyone around. Leaving space between you and the adjacent motorist can help keep you safe and avoid needing our auto accident attorneys.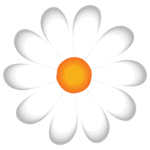 Watch for animals. Springtime is one of the most active times for animals. They can dart across roads and startle even the most cautious of drivers. If you are driving at dawn or twilight, be especially cautious. These are the times of day when animals come out the most. If you are driving in known animal territory, give yourself extra time to get to your destination so you can slow down appropriately for any animal you may encounter.
Hit by Someone with Spring Fever? Hire an Auto Accident Attorney Today!
Hit and injured by a distracted driver? No matter the cause of your injuries, an experienced auto accident attorney in Las Vegas can help you every step of the way. At Lerner and Rowe Injury Attorneys, we can help you deal with the insurance companies, so your number one focus can be on making a full recovery.

You can visit us during our office hours: Monday – Friday from 8:00 a.m. to 5:00 p.m. or you can call us any time, day or night at 844-977-1900. Consultations are free, and we don't collect a dime until we win your case. If for some reason you can't make it to our offices, we will come to you. You can also chat with one of our live representatives 24/7, or fill out our convenient form here. So don't wait! Contact Lerner and Rowe Injury Attorneys today.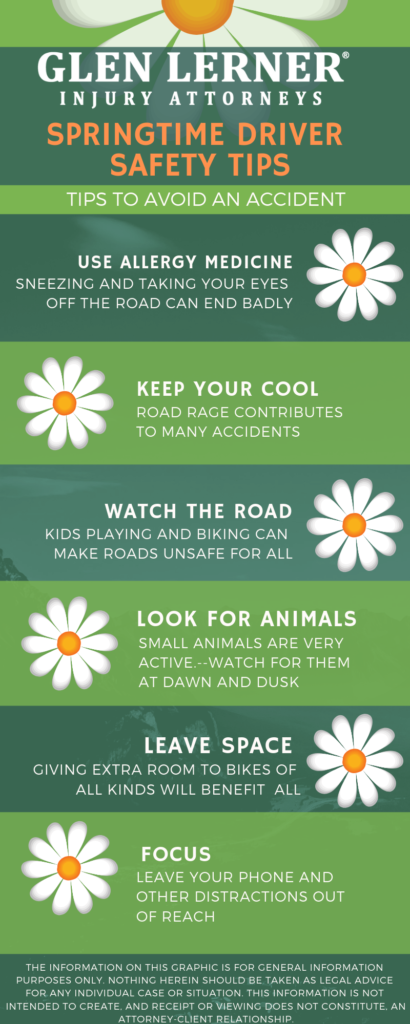 The information on this blog is for general information purposes only. Nothing herein should be taken as legal advice for any individual case or situation. This information is not intended to create, and receipt or viewing does not constitute, an attorney-client relationship.