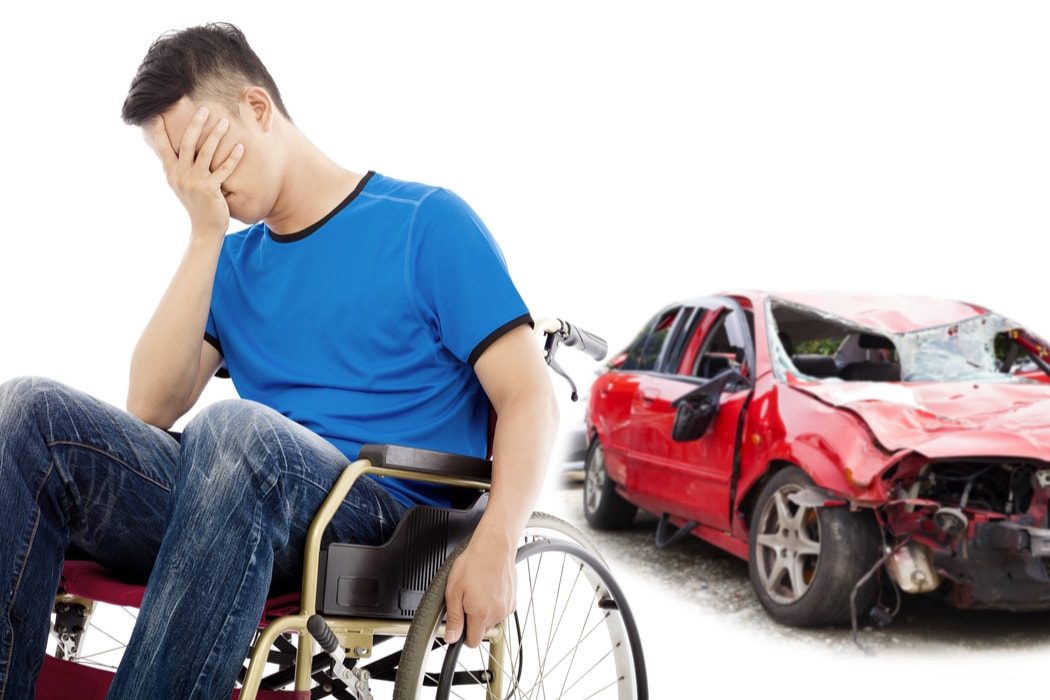 You could be the safest driver in the world and drive one of the safest vehicles on the road. But that does not mean that the driver next to you, behind you, or driving towards you will be as responsible. Accidents happen. In fact, they happen a lot in Illinois, often times with serious consequences. While the number of traffic fatalities dropped throughout the country during 2017, they continued to rise in Illinois. And this does not include the number of life-altering injuries that these accidents can cause that require Chicago car accident lawyers to help you try to put your life back together.
Here are seven common types and causes of Chicago car accidents to be aware of according to Chicago car accident lawyers.
1. Car vs. Car
There are numerous types of collisions that can occur between two or more cars, including:
Rear-end collisions.
According to the National Highway Traffic Safety Administration, rear-end collisions account for 29 percent of all accidents. Often, this type of crash happens because of tailgating or driver distraction.
Rear-end collisions can be prevented by maintaining a safe distance in between your car and the one in front of you. Avoid becoming distracted in high-traffic areas where you might need to stop suddenly for traffic signals or congestion. If another driver is tailgating you, change lanes if possible to reduce your chance of being the victim of a rear-end accident.
Merge crashes.
This type of crash can occur when two lanes of traffic are merging. It is usually caused by the driver who is attempting to merge because they fail to see the other driver in their blind spot. You can avoid this type of crash as a merging driver by taking the time to turn your head to make sure there are no cars in your blind spot. And if you are a driver nearing a merge area, avoid speeding to allow time for merging drivers to see you while they are trying to merge.
Head-on and side-impact crashes.
Driving recklessly at a high speed, driving under the influence, or distracted driving are leading causes of head-on or side-impact crashes. These types of car crashes usually cause serious injuries and have higher fatality rates, especially for children.
Paying attention to the road and obeying the rules of the road can help you avoid these types of accidents. However, you cannot control the actions of other drivers. Do not assume that drivers heading into an intersection will stop, even if you have the right of way.
2. Car vs. Cyclist
Not all Chicago car accidents involve two vehicles. Bicycles and cars have to share the road, too. As a driver, you need to watch out for bicycles, especially on crowded Chicago streets, where they could be weaving in and around traffic.
As a bicyclist, you need to observe the rules of the road and protect yourself:
Wearing a helmet can help reduce the chance of a debilitating or fatal head injury if you are hit by a car.

Make yourself visible to drivers with light-colored, reflective clothing and lights on your bike.

Ride in bicycle lanes whenever possible.

Be aware of your surroundings and avoid wearing headphones that prevent you from hearing.
3. Car vs. Pedestrian
With a city as large as Chicago, there is always a lot of pedestrian traffic. Pedestrian fatalities from car crashes continue to rise in Illinois. Drivers need to be alert for people, especially children darting out into the street.
As a pedestrian, you can reduce your risk of being struck by a car by staying on the sidewalk and only crossing at designated crosswalks whenever possible.
4. Car vs. Buses
Crashes between cars and CTA or school buses are extremely dangerous for both drivers and occupants of both vehicles. Because of the sheer size of a bus, it can cause major damage to a car.
Meanwhile, passengers in the bus are not restrained by seatbelts or protected by airbags. These accidents; unfortunately, are a common occurrence in busy cities like Chicago. As a driver, you should exercise caution when approaching a bus because they could stop suddenly without warning.
5. Car vs. Train
Crashes between cars and trains can be deadly. As a large metro area, Chicago has Metra, Amtrak, and freight trains on the rails. But despite warning signals at train crossings, crashes still occur. In 2017, there were 109 collisions with 25 fatalities. As a driver, you should never attempt to beat a train at a crossing by driving around a protective gate. It is also important to look for oncoming trains before proceeding through a train crossing in the event of a signal malfunction.
6. Car vs. Semi-Truck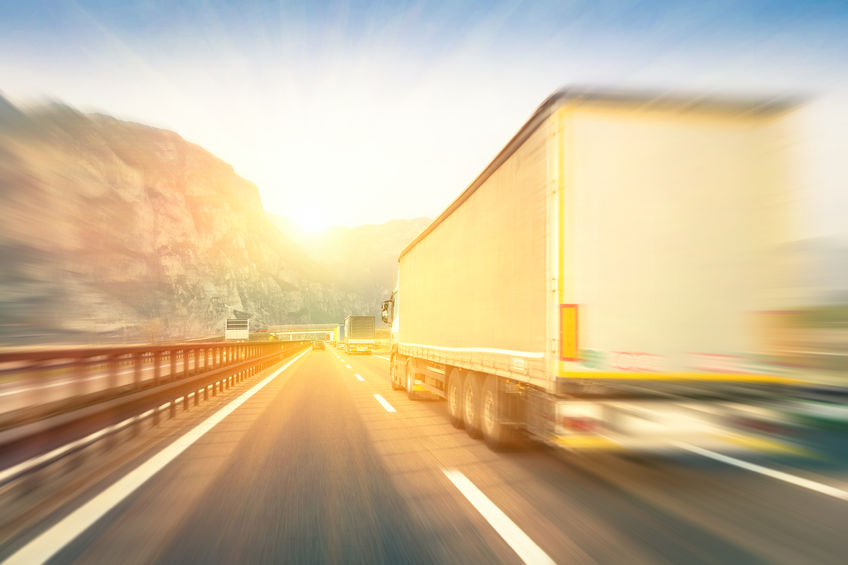 Crashes between cars and semi-trucks are a common type of accidents on highways in and around the Chicago area where they share the road. And even though they usually come equipped with special brakes to help them stop, they cannot always stop in time to avoid an accident.
Truck drivers also have a difficult time seeing cars going around them, which can be dangerous when they change lanes. You can avoid collisions with a semi by remembering that if you cannot see the truck's side mirrors, the driver cannot see you. Avoid cutting off a semi or slamming on your brakes in front of one.
7. Car vs. Motorcycle
Accidents involving cars and motorcycles often prove to be deadly for cyclists. According to the NHTSA, 80 percent of these crashes result in death or serious injury. Fatalities from motorcyclists reached 163 deaths in 2017. Often, these accidents are the result of a motorcyclist or driver of a car speeding, driving distracted, being reckless, or simply changing lanes.
As a car driver, be aware of any motorcycles that might be traveling in front, behind, or beside you on the highway. Because they are small, they can easily be lost in your blind spots. Avoid slamming your brakes because a motorcyclist might not be able to stop and could go into a skid. If you are a motorcyclist, drive responsibly and be aware of the cars around you and keep a healthy distance to allow you enough time to stop or change lanes if needed.
Lawyers with Years of Experience Assisting Victims of Chicago Car Accidents 
Keeping the road safe for all drivers is the responsibility of all drivers. But Chicago car accidents still happen. If you or a family member is severely injured in a car accident because of a negligent driver, you need someone on your side to fight for your rights. The Chicago car accident lawyers at Lerner and Rowe Injury Attorneys will fight for your right to compensation for your medical bills, pain and suffering and lost wages.
Our office is open Monday through Friday, from 8am to 5pm. However, we are available 24 hours a day, seven days a week to take your call at 844-977-1900
or through our convenient LiveChat feature to schedule your free consultation. Do not delay, there is no fee unless we win your case. We bring experience, skill, and passion to your case to get you the compensation you deserve.
The information on this blog is for general information purposes only. Nothing herein should be taken as legal advice for any individual case or situation. This information is not intended to create, and receipt or viewing does not constitute, an attorney-client relationship.