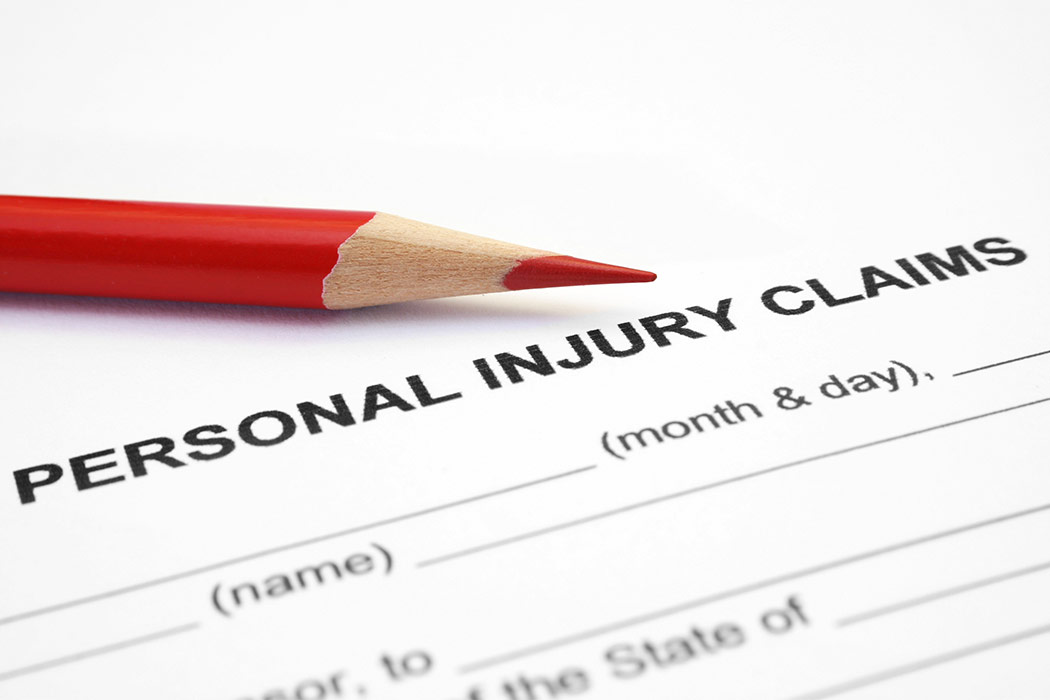 According to the American Bar Association, liability and damages are the two basic issues of every personal injury, or tort, claim. This is true whether the basis of your personal injury claim is negligence, intentional or strict liability. While claims based on intentional wrongs are rare, strict liability claims against designers and manufacturers are a growing area of tort law. However, negligence is the most common type of personal injury claim.
When you file an accident claim, it's vital you consult with a Phoenix personal injury law firm to fully understand your rights and if you may have a valid claim.
Types of Personal Injury Claims
You can file a personal injury lawsuit when there's been any injury to your body, whether it's a physical, mental or emotional injury. If you can prove liability and damages against the defendant, you could be awarded compensation.
Automobile accidents comprise the majority of personal injury claims due to negligence. Since Arizona is a traditional "fault" state, when it comes to motor vehicle accidents, you may file an auto insurance claim with the at-fault driver's insurance company, or pursue a personal injury lawsuit to seek damages against the at-fault driver.
You can ONLY file against your personal insurance for bodily harm if ALL of the following qualifications are met:
The at-fault driver does not have insurance, or does not have enough insurance.
You have the appropriate coverage on your insurance policy. Or, if you are attempting to have your accident related medical bills paid and you have the appropriate coverage on your insurance policy.
If you want your vehicle repaired, then you can choose to file a claim against the at-fault party, or your insurance IF you have collision coverage.
However, personal injury claims reach far beyond car accidents.
Besides car, truck, motorcycle and bicycle accidents, personal injury claims in Arizona cover a wide variety of accidents and injuries, including:
Birth Injuries
Burns
Dangerous Drugs
Dog Bites
Catastrophic Injuries
Construction Worksite Accidents
Medical Malpractice
Nursing Home Abuse
Plane Crashes
Product Liability/Defective Products
Slip & Falls
Spinal Cord Injuries, Paralysis and Brain Injuries
Water Sports Accidents
Wrongful Death
And, more.
Hire a Top Phoenix Personal Injury Law Firm
If you're injured, either in a car accident or due to someone else's negligence always seek medical attention first. Your well-being is our top concern and your injuries may be more serious than you realize.
Following treatment, contact a Phoenix personal injury law firm to help you with your case.
Our office is open 8 a.m. to 5 p.m., but we're available to take your call 24/7 at 844-977-1900. Contact us for a free consultation and we'll make sure your injuries receive fair compensation.