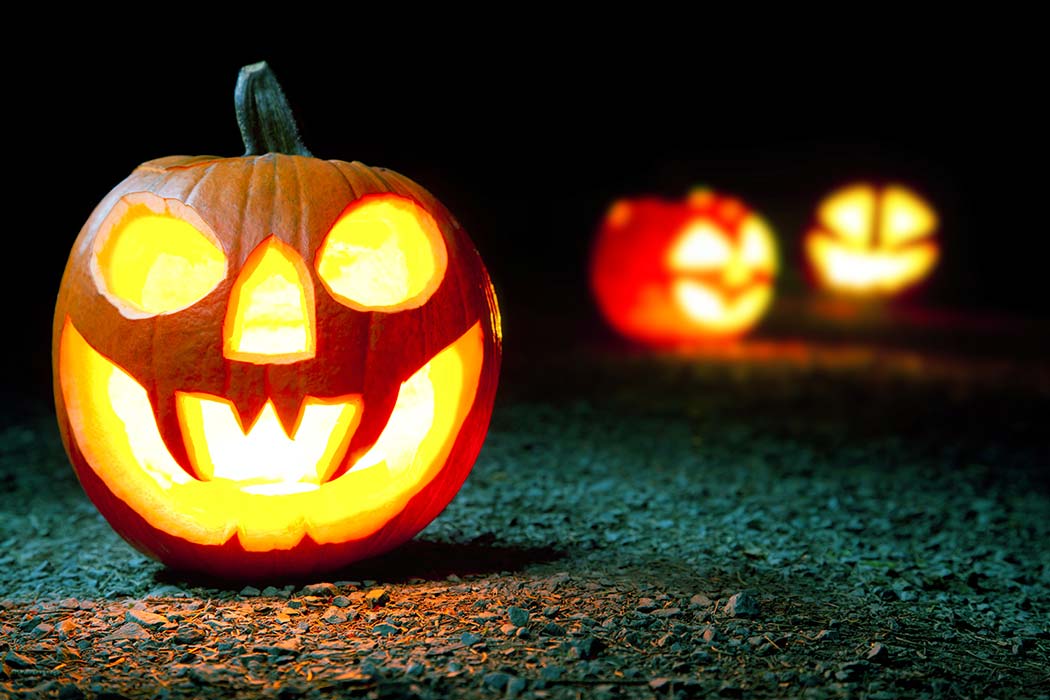 Brightly lit jack-o-lanterns are a festive sight on Halloween, but the fun can be cut short quickly if they cause a burn injury. Keep the "fearful & scary" out of Halloween celebrations in Bullhead City by being aware of potential holiday fire hazards.
Halloween Fire Accidents by the Numbers
According to the U.S. Fire Administration, average injuries and fatalities over
the three-day Halloween period are greater than those over the entire rest of the year. While the largest number of fires occur outside, residential fires are responsible for the most deaths, burn injuries and property loss.
Not surprisingly, peak times for burn-related accidents are between 5 PM and 7 PM when people are most likely to be in their kitchens. Cooking Halloween treats and contact with simmering hot drinks are the number one cause of residential kitchen fires and burn injuries. A close second is when decorations are placed too close to a heat source.
Reduce the Risk of a Halloween Burn Injury
So what precautions can you take to keep your family fire accident and injury fee? Our experienced Bullhead City burn injury attorneys offer these five safety suggestions:
Place all open flame lit pumpkins on a flat, solid surface. Or, use a safer option like a flashlight or battery-operated candle. These two alternatives provide a pleasant glow without the risk.
Check and make sure costumes are labeled fire-resistant or fire-retardant. Also, check for any loose features that could get caught up in a flame.
Clear your porch and walkways of all debris. Dry leaves, twigs and other natural features of fall are highly flammable.
Check your smoke alarm for proper operation. The National Fire Protection Association cites a report showing that three out of five residential fire deaths occur in homes with malfunctioning smoke alarms or none at all.
Create a home fire escape plan if you don't already have one. And if your kids will be attending any social events, remind them to look for all available exits once they arrive.
Consult a Burn Injury Attorney in Bullhead City
Should you or a family member fall victim to a fire-related injury, turn to our team of experienced burn injury attorneys at Lerner and Rowe. We are designated to be among the top one percent of attorneys in the United States by the Distinguished Justice Advocates, and we can help you gain the compensation you deserve.
For your convenience, you can contact us 24/7 by calling (928) 923-6777 or by chatting online with a live personal injury representative.