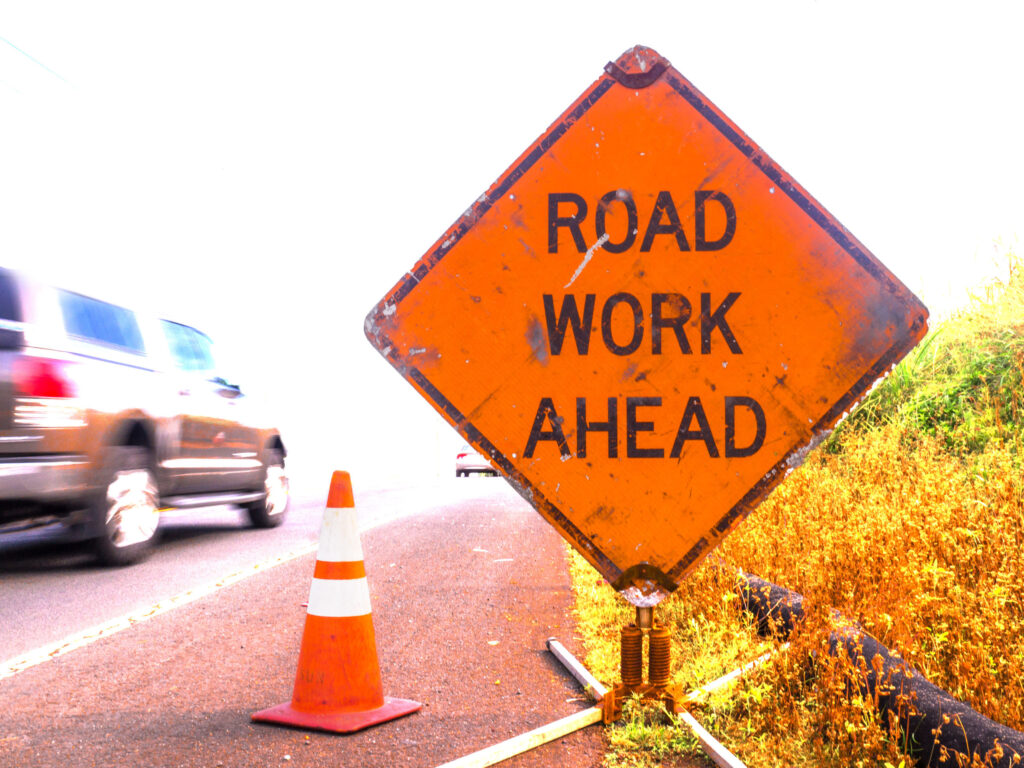 Across the United States, construction zone accidents are on the rise. According to The National Work Zone Safety Information Clearinghouse, at least 755 people, including motorists and pedestrians, were killed in work zone crashes in 2018. Thousands more suffered injuries.
If you or a loved one has been injured in a construction or work zone accident, you and your family could be entitled to compensation for your medical bills, lost wages, pain and suffering, and more. Contact a personal injury lawyer at Lerner and Rowe Injury Attorneys today for a freeconsultation regarding your case.
What Are the Leading Causes of Work Zone Crashes?
Construction zones can be hazardous for a variety of reasons. Changes in ordinary traffic patterns, bottlenecking vehicles, confusing signage, and narrowed lanes can all play a part in construction zone car accidents. Many drivers themselves may be to blame for failing to reduce their speed or engaging in unsafe behaviors like distracted or drunk driving.
---
Who Is Responsible for Construction Zone Accidents?
In any accident case, determining who is legally liable for the crash and any subsequent injuries is crucial. If you were involved in a car, pedestrian, or bicycle accident in a construction zone, there may be multiple vehicles and victims involved, and it may not always be clear who caused the accident.
Because construction zone accidents are often chain-reaction collisions, trying to figure out which actions led to which outcomes (and which person, insurance carrier, construction company, or government entity should pay for your damages) can be overwhelming. Depending on the state you live in, more than one person or company may be found to be partially at fault through the legal principle of comparative negligence.
Potentially liable parties may include: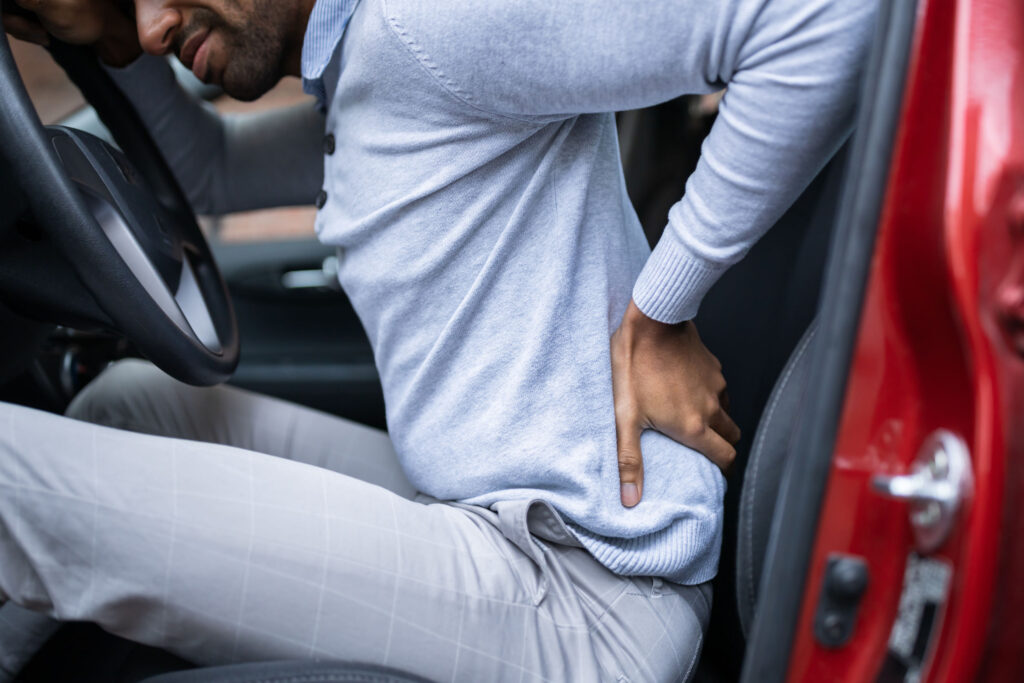 Other motorists (including large trucks and motorcyclists) who acted carelessly or recklessly by speeding, driving distracted, driving under the influence, etc.
Construction companies or workers who failed to erect adequate signage, left hazardous equipment or debris on the roadway, or incorrectly guided traffic
State or local governments, contractors, or subcontractors responsible for ensuring the safety of the construction zone
---
What Should I Do After a Construction Zone Accident?
Your number one priority after any injury is to look after the health of yourself and loved ones. Getting prompt, professional medical care following a car accident is of the utmost importance.
In addition, any accident that results in injuries, death, or significant property damage should be reported to local authorities as soon as possible. If you're able to, documenting the scene of the accident and your injuries can be instrumental should you decide to pursue a personal injury case. Photographs, witness statements, and official police reports can go a long way towards establishing liability and getting you the financial compensation you need.
---
Do I Need a Lawyer After a Construction Zone Accident?

While hiring an attorney may not be necessary in construction zone accident cases that result in little to no injury or property damage, many people may benefit from having an experienced personal injury attorney review the details of their case.
Some people may be contacted by insurance companies within days or weeks of an accident with a settlement offer. It is strongly recommended not to accept these offers and to consult with a lawyer. Quick settlement offers may seem convenient, but it may take weeks or even months to assess the true damages that stem from the accident. This is especially true if the severity of your injuries isn't diagnosed right away.
This is why Lerner and Rowe Injury Attorneys offers free, no obligation case reviews to accident victims in the following states:
As one of the leading personal injury firms in the United States, our team of legal professionals will fight for your right to the maximum compensation after suffering a personal injury.
Especially after sustaining catastrophic injuries such as TBIs or spinal cord injuries, it's important to ensure that you receive a fair settlement—one that will cover the cost of your medical bills, lost wages, and other costs associated with severe or permanent disability. This is not to mention the emotional costs of dealing with serious injuries.
---
Get Legal Help Today
To connect with Lerner and Rowe Injury Attorneys, call us anytime day or night at 844-977-1900. We also offer immediate virtual assistance through our LiveChat service. You can even request your free case review online by filling out this simple form. The call is free, the consultation is free, and we don't charge you a penny unless we win your case.