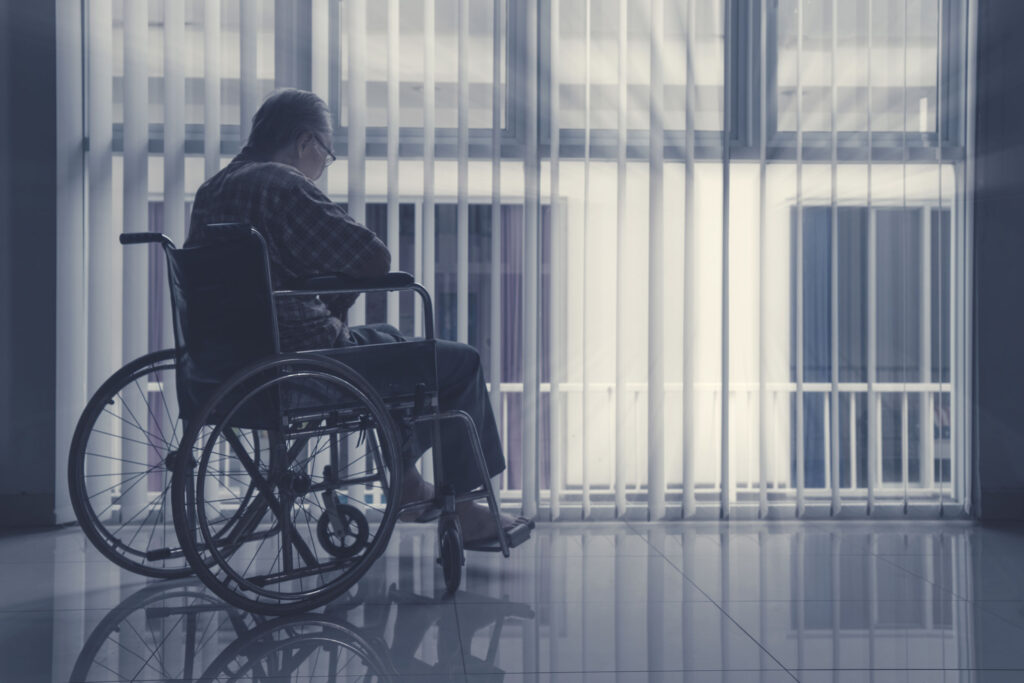 Over 200,000 Americans have died from COVID-19, the disease caused by the latest novel coronavirus. People over the age of 65 living in nursing homes have been among the hardest hit, with nearly 56,000 confirmed resident deaths according to the Centers for Disease Control and Prevention (CDC). That number is expected to climb as the United States heads into cold and flu season.
Those with family or friends in nursing homes across the country have every right to be concerned about their loved one's health and safety. And while many nursing homes have done everything in their power to prevent residents from falling ill, other facilities are guilty of nursing home abuse during the pandemic.
Whether they fail to wear personal protective equipment (PPE), provide inadequate medical care, or subject vulnerable adults to other kinds of abuse, it's important for families to know that they do have rights—and that compensation may be available for victims of nursing home abuse.
Find out more about keeping your loved ones safe this fall and winter from the nursing home abuse lawyers at Lerner and Rowe Injury Attorneys. 
How Can I Protect My Loved Ones During the Pandemic?
When the pandemic first started, it was difficult for many to advocate on behalf of their loved ones when social distancing policies kept them from visiting. Luckily, as many as 40 states across the country are now allowing some form of limited visitation under strict social distancing guidelines.
Policies may vary by facility, so contact your loved one's nursing home to find out what restrictions are in place and if visiting is safe. Of course, any close prolonged contact can put older people at risk of contracting the virus, so you will have to weigh the pros and cons of making an in-person visit.
Even if you are unable to visit the nursing home, there are other ways to stay connected with your loved ones. Keeping the lines of communication open is key, and you may need to get creative to stay in touch.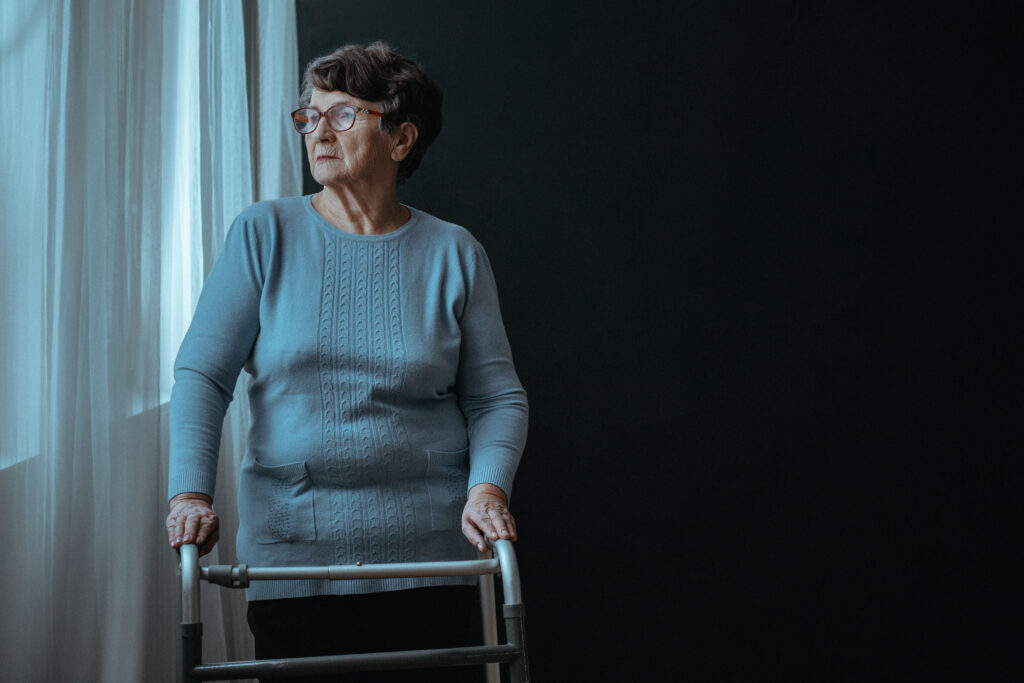 Phone calls, texting, and especially video chats will give you the opportunity to see how your loved one is doing and keep them company just like you would normally. Check in with them regularly to make sure they are getting the care they need.
There are other non-contact ways to check up on your loved ones, too. Read up on CDC nursing home guidelines to find out what nursing homes should be doing to mitigate the risk of COVID-19 infections. Don't be afraid to ask nursing home staff exactly what their response plans are and how they are enacting them for the safety and health of their residents.
What Should I Do If I Suspect Nursing Home Abuse During the Pandemic?
It's important to know the signs of elder abuse so you can take action as soon as possible. If your loved one exhibits any of the following signs or symptoms, they may be suffering from nursing home abuse or neglect:
Unexplained injuries including cuts, bruises, and broken bones
Multiple slip-and-fall accidents
Resident forgets or is unable to take medication
Resident complains of not feeling safe
New or worsening depression or anxiety
Resident reports being left alone often
Poor hygiene
Rapid weight loss
Bed sores
Resident complains of unsafe living conditions such as no A/C, inadequate heating, infestations, etc.
If you for any reason suspect nursing home abuse during the pandemic—or even if they seem okay but complain about their living conditions—take their concerns seriously. There are many kinds of nursing home abuse, including emotional abuse, physical abuse, sexual abuse, and even financial abuse.
Take your concerns to your local long-term care ombudsman. The ombudsman is responsible for addressing the concerns and complaints of nursing home residents and their loved ones. 
You should document everything you do along the way, including any contact with the nursing home, complaints lodged with the ombudsman, and medical records related to suspicious injuries such as nursing home falls or untreated bedsores. These documents will help you if you do decide to pursue a personal injury claim or wrongful death lawsuit.
Get In Touch With a Nursing Home Abuse Lawyer
If you're wondering about your legal options, contact Lerner and Rowe Injury Attorneys today to get in touch with a qualified nursing home abuse lawyer near you. Our experienced and compassionate legal team offers free consultations to all prospective clients to help you determine if filing a personal injury claim is right for you. In addition, we don't charge any fees unless we make a recovery on your behalf.
Call our national hotline today at 844-977-1900. You can also connect with one of our LiveChat representatives standing by, or request your free case review using this form.
The information on this blog is for general information purposes only. Nothing herein should be taken as legal advice for any individual case or situation. This information is not intended to create, and receipt or viewing does not constitute, an attorney-client relationship.