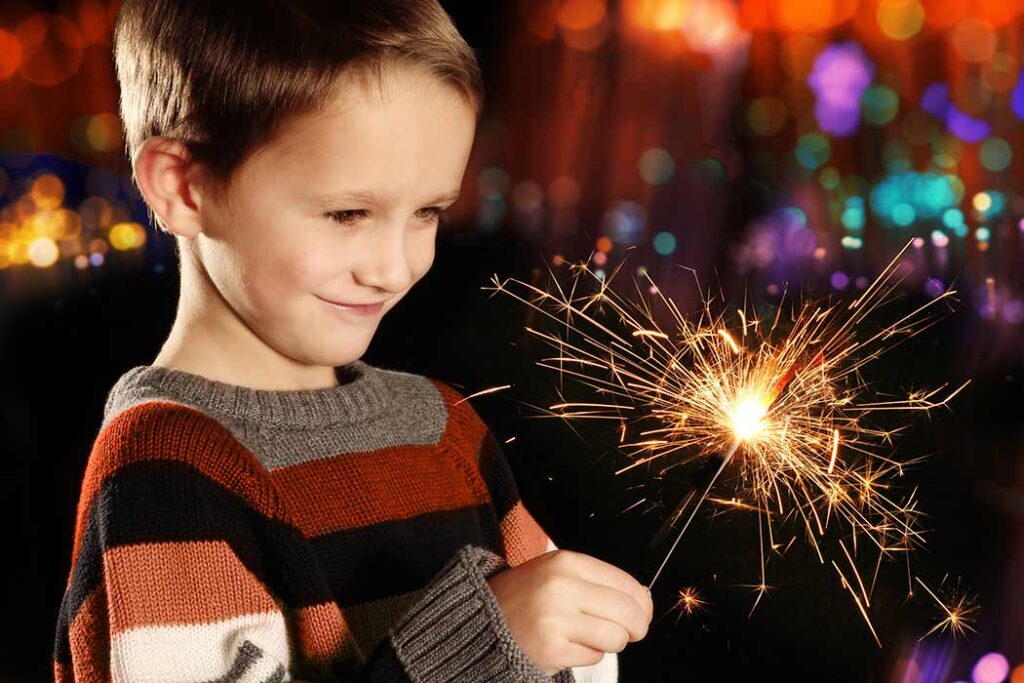 With the Fourth of July just around the corner, you might have plans to host or attend a barbeque with family and friends or visit one of the many public firework displays throughout Arizona, including:
As you prepare to celebrate this holiday, our Arizona burn injury lawyers want to alert you to the dangers of fireworks.
Increased Risk of Burn Injuries
During this time of year, hospital emergency rooms see a spike in the number of injuries and deaths related to the use of fireworks, especially among young people 20 and under. Many of these injuries are serious burns that require hospitalizations. As laws regarding the use of fireworks have become more relaxed, the number of related injuries and their severity has continued to increase.
Relaxed Fireworks Laws in Arizona
In Arizona, residents may use fireworks during certain times of the year
June 24 to July 6 for the Fourth of July

December 24 to January 3 for New Year's
However, not all types of fireworks are allowed to be purchased or used by residents. Explosive fireworks, including those that shoot up into the air or explode when detonated on the ground are illegal. Permissible fireworks include non-explosive pyrotechnics, including:
Hand-held and ground sparklers

Toy smoke devices

Cones and fountains
Weather conditions can also determine whether or not fireworks may be banned due to fire restrictions because of dry conditions that raise the risk of fast-moving brush or wildfires.
Legal Fireworks Are Still Dangerous
Even though certain fireworks are permitted for residents during this time of year, you should remain vigilant to prevent tragedies. One of the most common injuries from fireworks are thermal burns. The most common cause of thermal burns is from the use of sparklers.
While they might seem harmless, sparklers burn extremely hot. Kids love sparklers and are the highest risk of serious burns from them. If you do allow your children to play with sparklers, it is important to supervise them while using them.
You Can Count on an Arizona Burn Injury Lawyer
If you or a family member suffers a burn because of the negligence of others, you have somewhere to turn. After seeking immediate medical care, your next step is to contact an Arizona burn injury lawyer at Lerner & Rowe Injury Attorneys. Call to schedule your free consultation at 602-977-1900, 24 hours a day, 7 days a week.