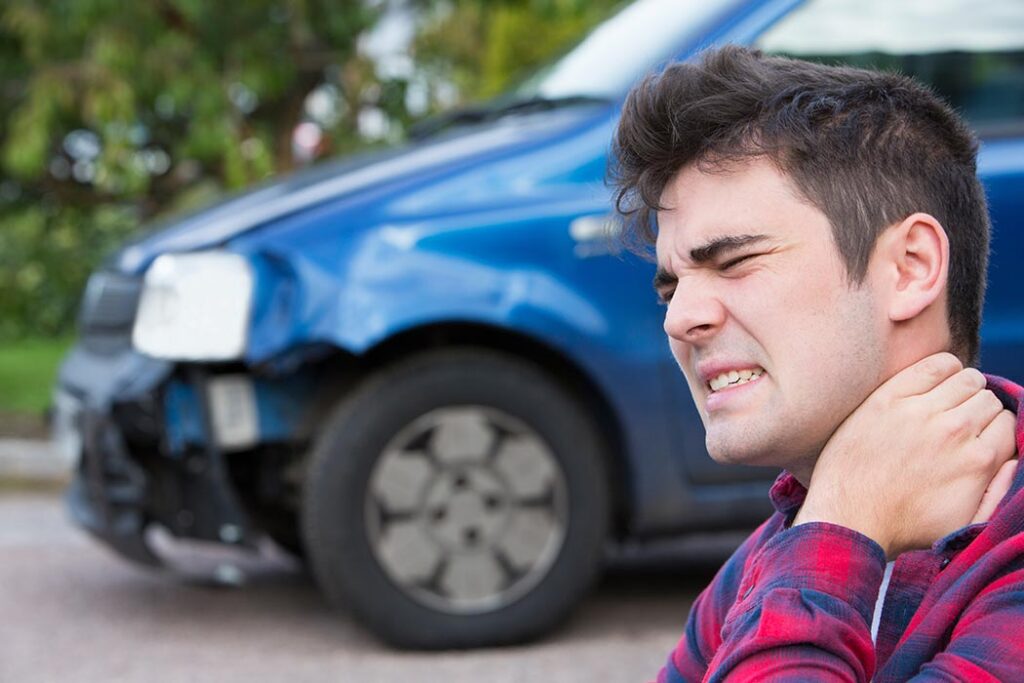 Physical injuries can heal, but the emotional trauma you experience can last for many years. It's important that you fully understand the facts about personal injury cases. Your pain and suffering could result in compensation. Working with an experienced Arizona personal injury attorney can make all the difference in whether or not you get the most compensation possible.
What Does The Term "Pain and Suffering" Really Mean?
To collect damages in a personal injury case, you must suffer a physical injury that required medical treatment. Pain and suffering are usually refers to a result of physical trauma. The term can also describe the mental and emotional anguish you may experience.
In addition to aches and pains, you may also experience anxiety/depression from the stress of missing work or school. Pain and suffering often describe a combination of any of these factors and how they affect your quality of life.
Are You Eligible To Claim Pain and Suffering?
If you have received an injury that caused physical pain and emotional trauma, you may be eligible for compensation under Arizona law. During the healing process, a doctor should evaluate you, both physically and psychologically, to determine the extent of your injuries.
The impact on your physical health, as well as your quality of life, will determine your eligibility. Chronic pain and discomfort can add to your suffering. Especially if you are no longer able to participate in activities with your loved ones.
Arizona Personal Injury Attorneys That Put You First
It's important to have peace of mind when you have been through a traumatic experience. If you believe you have a personal injury case, you need the assistance of compassionate and steadfast personal injury attorneys on your side. We are willing to go the extra mile to make sure you get the compensation you deserve.
There are deadlines to meet if you plan to receive compensation. So, the sooner you contact an attorney the sooner you can get help in resolving your injury claim.
At Lerner & Rowe, we offer free consultations and case reviews online, over the phone at 844-977-1900 and via our online chat feature. You can reach us day or night, outside of our normal business hours (8:00 a.m. to 5:00 p.m., Monday-Friday).
When you want an Arizona personal injury attorney that will strive to go above and beyond your expectations, contact Lerner & Rowe!
The information in this blog is for general information purposes only. Nothing herein should be taken as legal advice for any individual case or situation. This information is not intended to create, and receipt or viewing does not constitute, an attorney-client relationship.