Lerner and Rowe Gives Back Partners with Clark County School District Police, University Medical Center, and Local Charities to Spread Love and Kindness During Pre-Valentine's Day Hearts United Community Distribution Event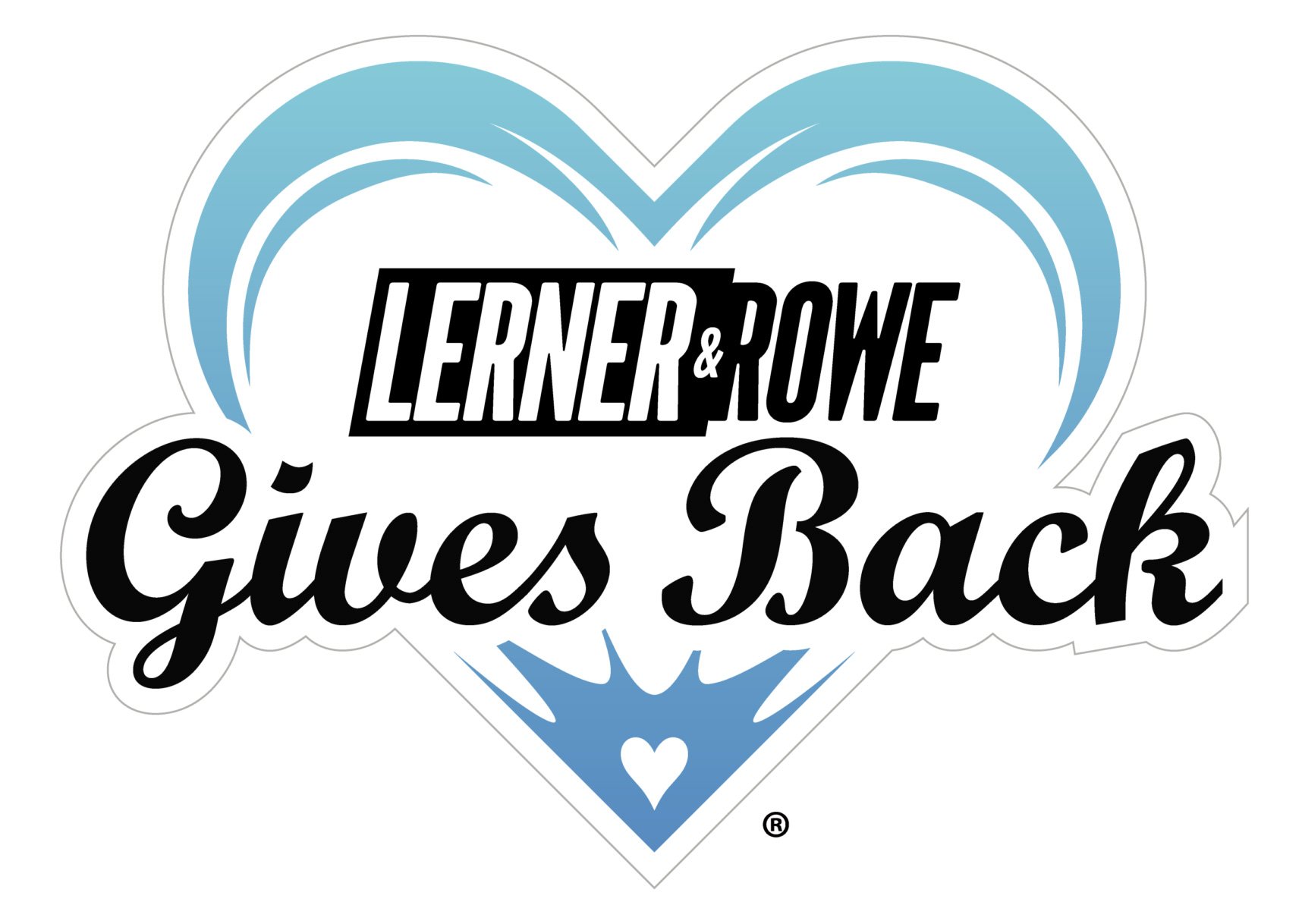 FOR IMMEDIATE RELEASE
CONTACT:
Guy Williams, Community Outreach
Lerner and Rowe Gives Back
(702) 858-9941
[email protected]
LAS VEGAS (February 05, 2021) – The Las Vegas Lerner and Rowe Gives Back team is pleased to spread some light and love by sponsoring the Hearts United Community Distribution pre-Valentine's Day contactless drive-through event on February 13 from 9:00 a.m. to noon at Valley High School (2839 Burnham Ave, Las Vegas, NV 89169) in the west parking lot. Their outreach team, in addition to several local charities, the University Medical Center (UMC), and Clark County School District Police, pooled resources to provide free personal hygiene kits and other basic need items, car booster seats, and a Valentine's Day gift. Items will be handed out on a first-come-first-served basis, while supplies last.
Personal hygiene kits will contain such items as: toothpaste, lotion, soap, socks, sunscreen, hand sanitizer, and much more.
"What better way to kick-off 2021 than with an event that provides essential items gathered and given away out of a genuine affection for the love of community? We are grateful for the opportunity to take part in the Hearts United Community Distribution event that will hopefully brighten the lives of our neighbors," shared attorney Glen Lerner.
To learn more about Lerner and Rowe's involvement with the Hearts United Community Distribution, please contact Guy Williams at (702) 858-9941, or email him directly at [email protected]
More About Lerner and Rowe
Lerner and Rowe Injury Attorneys is a powerhouse law firm in representing personal injury clients. Attorneys Glen Lerner and Kevin Rowe have grown their law firm into one of the largest personal injury firms in the country, with over 50 attorneys and nearly 400 support employees located in Nevada, Illinois, Indiana, Arizona, California, Washington, Oregon, New Mexico, and Tennessee. The law firm's continuous exalted levels of success can be attributed to the high levels of respect and dignity shown to victims and family members hurt in an accident.
For those injured outside one of the previously listed states, Lerner and Rowe has an established network of attorneys across the country, ready to help. The firm takes pride in nourishing these relationships as they know a personal injury attorney can make all the difference in obtaining fair compensation for the pain and suffering inflicted upon the victims of tortious conduct.
For more information about Lerner and Rowe Injury Attorneys in Las Vegas, please call 702-877-1500. To connect with the law firm socially, follow Lerner and Rowe on Twitter and Instagram, or become a fan of its Facebook page. Also, visit lernerandrowegivesback.com to learn more about the many other community services that the lawyers and legal support team of Lerner and Rowe actively support.
###