Lerner & Rowe Gives Back Sponsors Nevada SPCA's 40th Anniversary Brunch Bash: 80's Edition
FOR IMMEDIATE RELEASE
Media Contact:
Brian Prezgay
On Target Media, Inc.
[email protected]
702-307-9501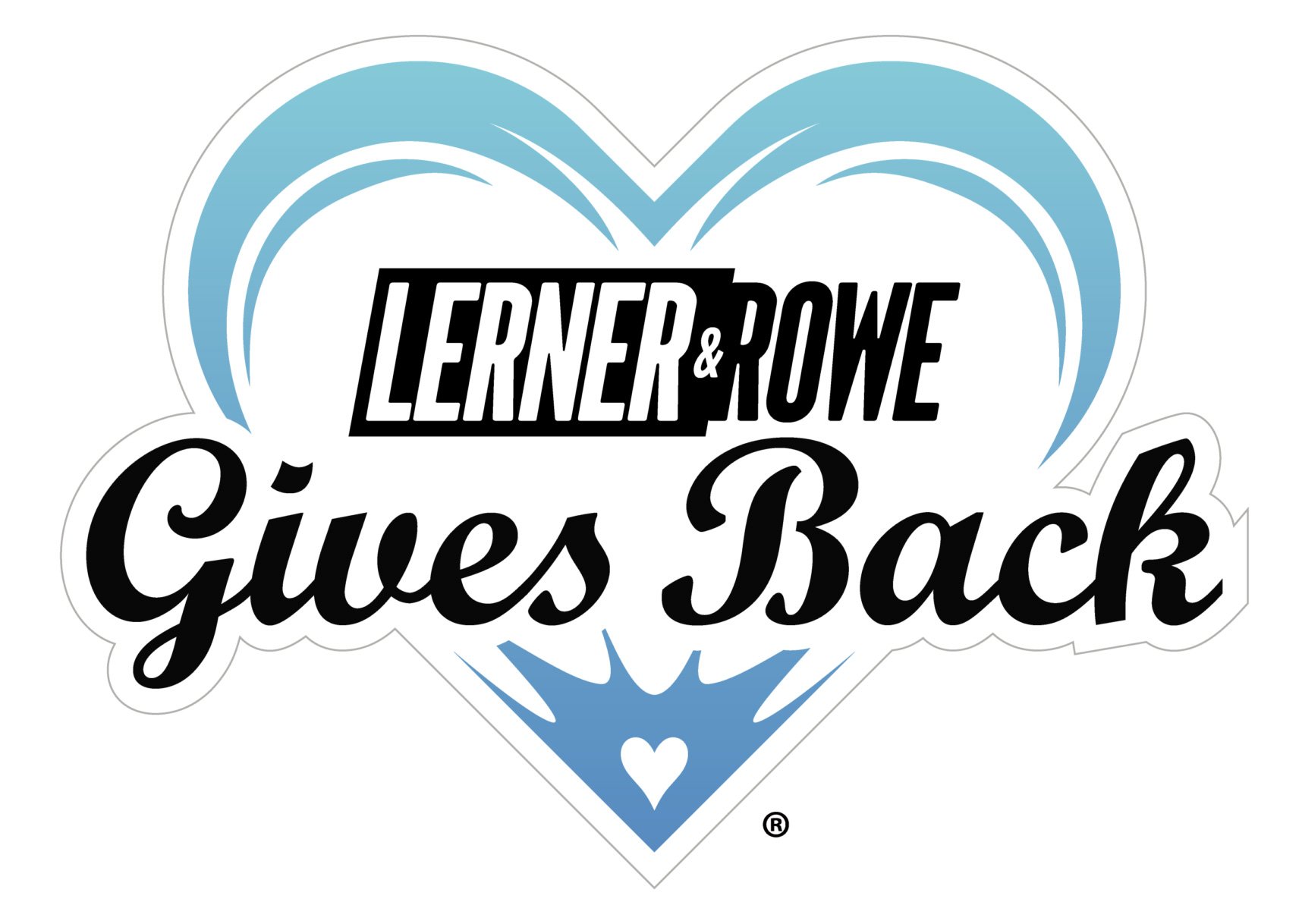 LAS VEGAS (July 29, 2022) – Lerner and Rowe Gives Back joins the Nevada Society for the Prevention of Cruelty to Animals (Nevada SPCA) in celebration of the non-profit's 40 years of commitment to helping over 2,000 dogs, cats, rabbits, and other small pets annually find placements into loving homes. The Nevada SPCA Brunch Bash: 80s Edition will be a "totally tubular" event held on Saturday, August 20 from 11:00 a.m. through 2:00 p.m. at the Veil Pavilion at Silverton Casino Hotel (3333 Blue Diamond Rd. NV 89139). Proceeds from this Las Vegas charitable event and silent auction will directly benefit Nevada SPCA.
Event highlights include a bodacious brunch with bottomless "Meow"mosas, a "Hair of the Dog" Bloody Mary bar, delectable dishes, live 80s music, silent auction, and more.
"Many of our team member's families have adopted and/or fostered rescue animals. As such, we don't think twice about supporting organizations—like the Nevada SPCA—that make it a priority to look after lost and neglected animals until they can be placed into caring homes," shared Kevin Rowe.
Buy individual tickets online now, or visit nevadaspca.org for more details about the Nevada SPCA Brunch Bash: 80s Edition. You can also email [email protected] to inquire about sponsorship opportunities, like the ones that Lerner and Rowe Gives Back and other local organizations have committed to for this 40th Anniversary celebration.
More About Lerner & Rowe Injury Attorneys
Lerner and Rowe Injury Attorneys is more than just a powerhouse law firm that represents personal injury clients. Attorneys Glen Lerner and Kevin Rowe have grown their law firm into one of the largest personal injury firms in the country, with over 50 attorneys and nearly 400 support employees located in Nevada, New Mexico, Indiana, Illinois, Arizona, California, Washington, Oregon, Alabama, and Tennessee. The law firm's reputation for excellence can be attributed to the high levels of respect, dignity, and customer service shown to victims and family members hurt in an accident.
For those injured outside one of the previously listed states, Lerner and Rowe has an established network of attorneys across the country, ready to help. The firm takes pride in nourishing these relationships as they know a personal injury attorney can make all the difference in obtaining fair compensation for the pain and suffering inflicted upon the victims of tortious conduct.
For more information about Lerner and Rowe Injury Attorneys in Las Vegas, please call 702-877-1500. To connect with the law firm socially, follow Lerner and Rowe on Twitter, Instagram, and TikTok, or become a fan of its Facebook page. Also, visit lernerandrowegivesback.com to learn more about the many other community services that the lawyers and legal support team of Lerner and Rowe actively support.
###