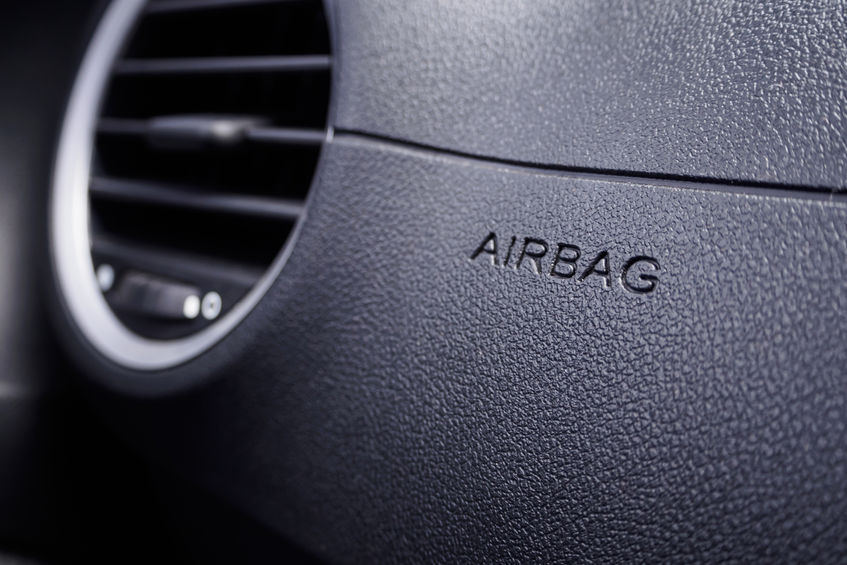 There's been a lot of news about faulty airbags recently. You may hear about the nationwide Takata airbag recall on your phone, on your television, and from your radio. And now, according to the recent announcement from Toyota, you may even hear about it on your own doorstep.

That's right- Toyota will be sending people door to door to spread the news about the airbag recall, which affects over 22.5 million vehicles to date. Find out if your vehicle is included in this recall here.

Did you suffer a personal injury in a car accident involving a faulty airbag? Call Lerner and Rowe Injury Attorneys right away. We aren't afraid to seek the fairest amount of compensation possible for your injury case.
Personal Injuries Related to Faulty Airbags
Airbags sometimes seem like they've betrayed you. It's important to keep perspective when it comes to the other possibilities. Airbags work to keep you alive during a potentially deadly crash. Unfortunately, they can cause further injury while saving your life.

Some common injuries include:

Whiplash
Concussions
Facial lacerations
Broken neck
Breakage to the skull and eye sockets
Broken spine
Spinal cord injuries
While unlikely, these injuries can be life changing. Some may even cause blindness in one or both eyes.
Kinds of Defective Airbags
There are also some different ways that an airbag qualifies as defective.

The airbag may not deploy when it should.
Deployment may occur at random, like when you are driving normally.
As with Takata airbags, if conditions are correct, the airbag may deploy and spark an explosion that sends shrapnel into the faces of both driver and passenger.
Ensure safety for you and your family. Remain up to date on current recalls. Get your vehicle serviced if it is included in those recalls. Also, retain any evidence after an accident by keeping the airbag that caused your injury, ensuring your car's commuter isn't deleted, and collecting other evidence. Finally, if you suffer a personal injury caused by airbags, give Lerner and Rowe a call.
More about Lerner and Rowe
Lerner and Rowe Injury Attorneys will fight for the compensation you deserve, even if it means holding large corporations accountable beyond what your insurance can do for extreme injuries. Get your completely free consultation today by calling 844-977-1900. You can also contact us by filling out our contact form or by using our LiveChat feature. We are available any time of the day or night, so reach out today!

The information on this blog is for general information purposes only. Nothing herein should be taken as legal advice for any individual case or situation. This information is not intended to create, and receipt or viewing does not constitute, an attorney-client relationship.