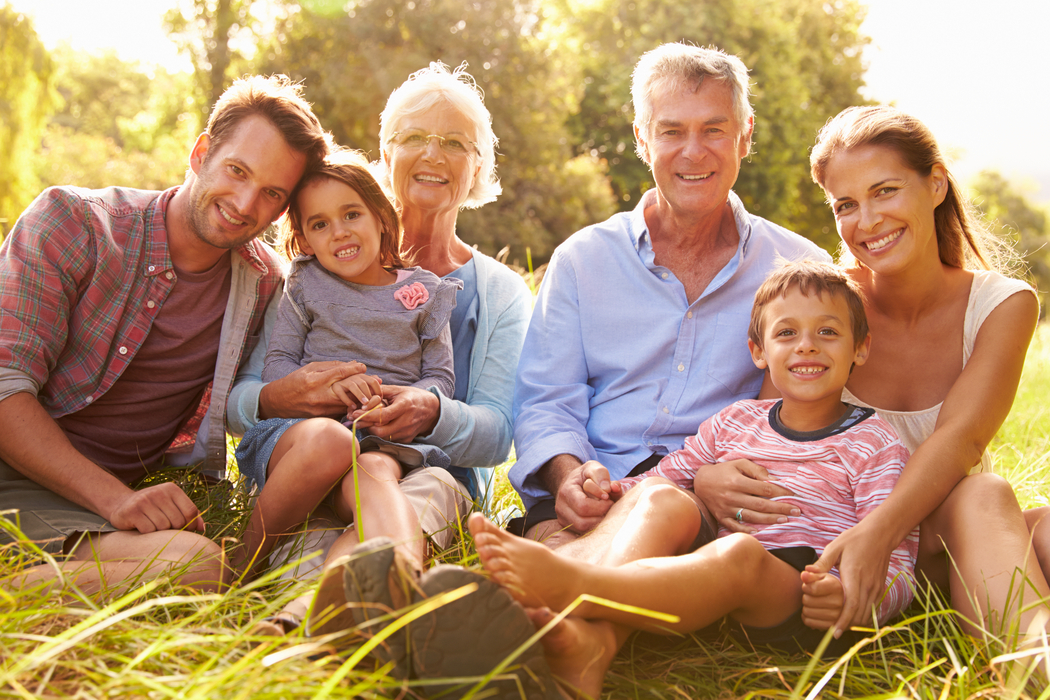 A wrongful death claim acts as a personal injury claim where the injured party cannot file a claim because they died of that injury. It is a civil remedy that comes into play when the death of a person was intentionally, negligently, or recklessly the result of another party. You may not be able to file for wrongful death of a grandparent. But a Las Vegas wrongful death lawyer could help you to know whether you can file a claim.
Who Can Make a Wrongful Death Claim?
The deceased's family member(s) or personal representative may file suit, with some limitations.This includes:
Children

Surviving spouse or domestic partner

Lastly, their estate rep
However, there are additional cases where other parties are able to file a wrongful death claim. Parties that can prove they were dependent on the deceased might be eligible to file a claim.
If you were dependent, an executor or representative for your grandparent at the time of his or her death, you might be able to file a claim for their wrongful death. These cases present many issues, contact us today for more info.
Damages Awarded for Wrongful Death Claims
Nevada law allows for special damages and penalties with wrongful death claims. These damages include losses related to:
Medical expenses for treatment

Expenses for the funeral and burial

Lost wages and benefits that they would have earned if they were still alive

Loss of benefits to the deceased's dependents or heirs

Loss of friendship, care and affection from the deceased
In rare cases where it is clear that the defendant was extremely reckless or acted with malicious intent, punitive damages may also be the result. When reckless actions or malicious intent caused the death, the court awards damages; intended to penalize the defendant.
A Las Vegas Wrongful Death Lawyer with the Answers
Trying to determine whether you can file a wrongful death on behalf of your grandparent can be confusing. The best way to know if you have a case: seek the help of an attorney. But you must act fast because Nevada has a two-year statute of limitations to make a claim.
Lerner and Rowe Injury Attorneys can provide you with an experienced Las Vegas wrongful death attorney that can help you or another party file a claim on behalf of your grandparent. Call 702-877-1500 or go online and use our LiveChat feature to schedule your free consultation today. We don't collect any money until we win your case, so don't wait; contact us today!
The information on this blog is for general information purposes only. Nothing herein should be taken as legal advice for any individual case or situation. This information is not intended to create, and receipt or viewing does not constitute an attorney-client relationship.