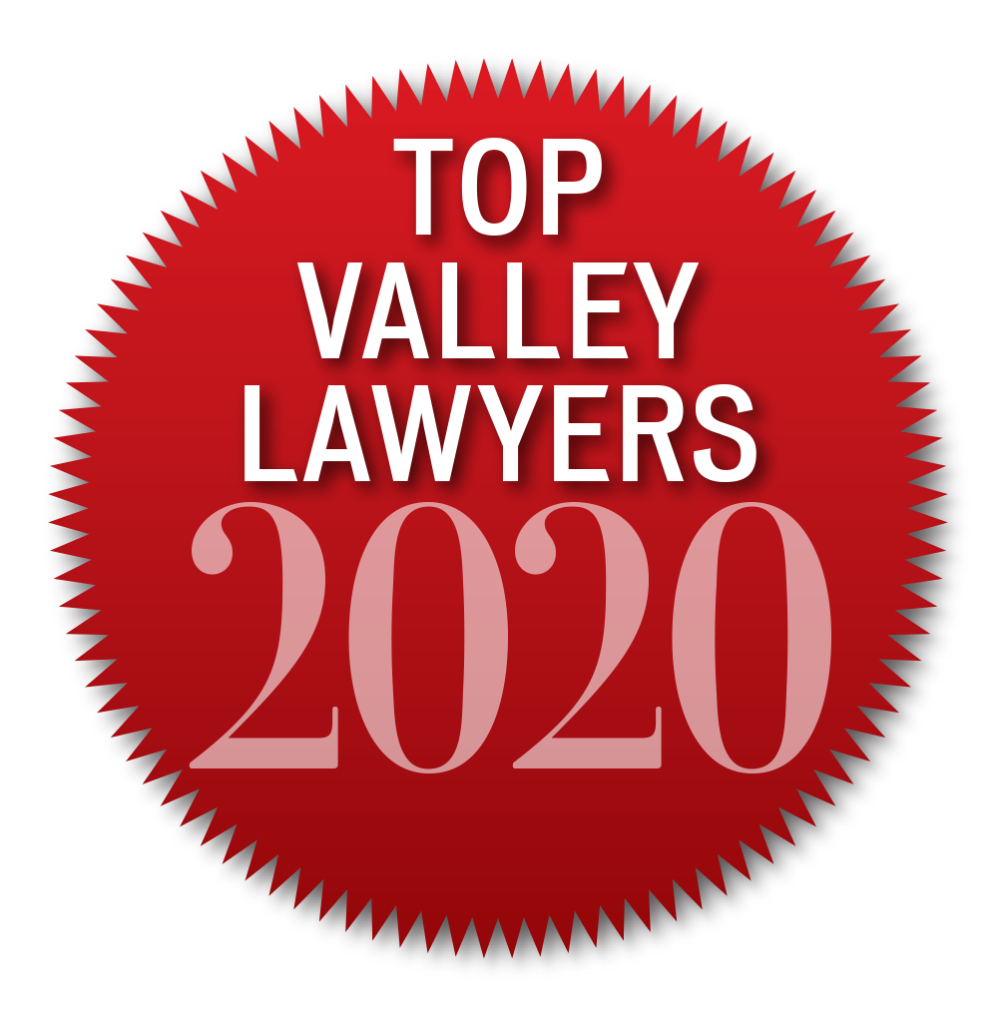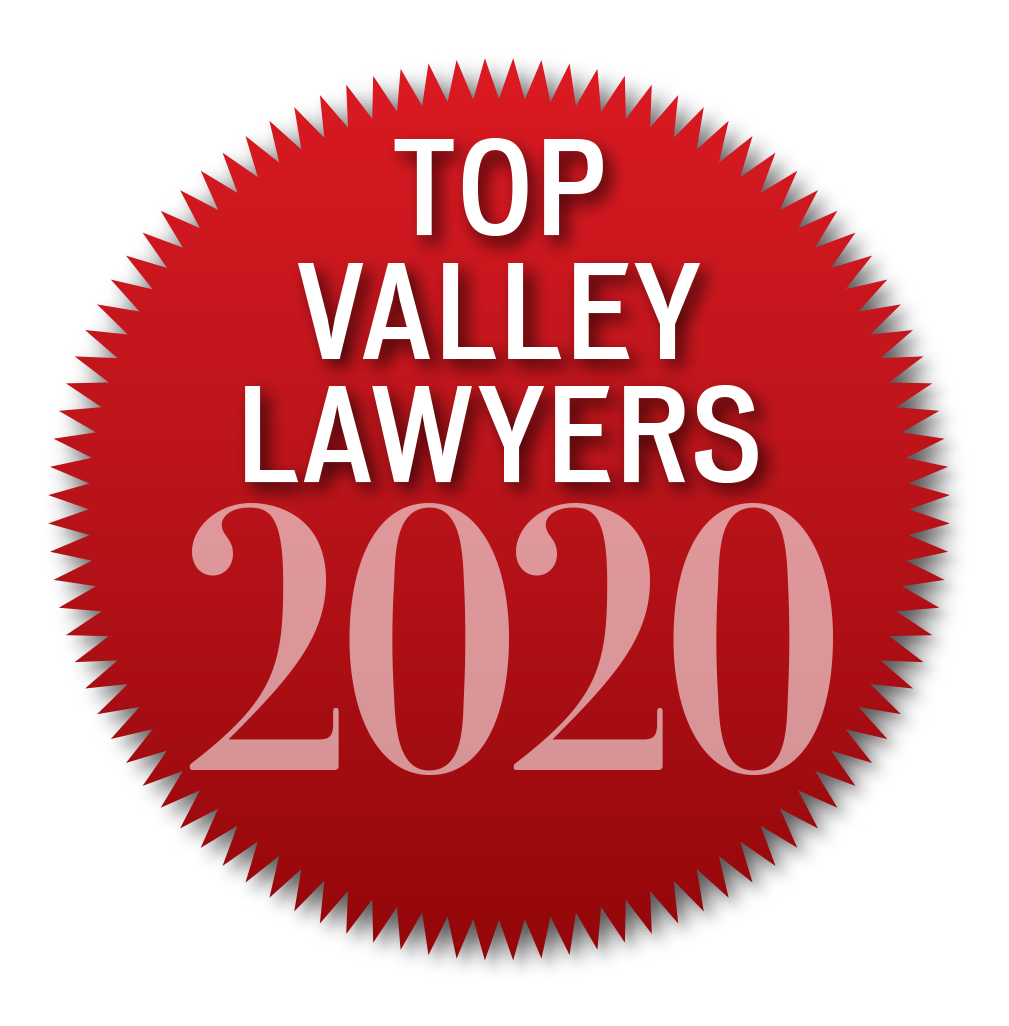 For the fourth year in a row, Kevin Rowe was named as a Top Personal Injury Attorney in the Phoenix Valley by North Valley Magazine. Kevin received this award because of his commitment to help accident injury victims during their time of need. In fact, he has built a reputation for his compassion towards clients, as well as seeking the most compensation possible to cover medical expenses, lost wages, and other damages after an accident.
Kevin also made the list for Top Valleys Lawyers in 2016, 2017, 2018, and 2019.
Top Valley Personal Injury Lawyer 2020
Each year the magazine shares a list of top local lawyers in the Phoenix Valley from different specialty practice areas. These categories include personal injury, criminal defense, family law, and more. Lawyers listed in the 2020 Top Valley Lawyers issue were determined with the assistance of third-party attorney ranking systems, such as Avvo.